Rita Ora has outed herself as a questionable judge of character, by jumping to the defence of Chris Brown.
The new 'X Factor' judge has claimed she "loves" Rihanna's ex-boyfriend, after pairing up with the convicted criminal on an "amazing" new track.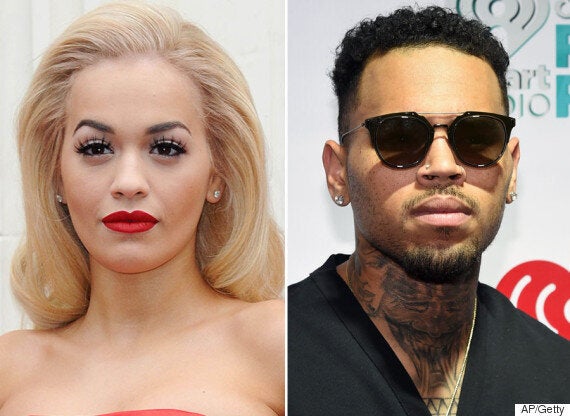 Rita has insisted that despite his conviction for assaulting Rihanna, accusations of homophobia and various stints in jail, that the singer is a "good person with a good heart".
"It's really nice that we finally got together because, regardless of what's happened, the song is just amazing."
Credit where credit's due, judging from his Twitter, Chris has been trying to turn over a new leaf in recent months, and last week he told of ways in which he's controlling his temper.
He tweeted: "If you ever get really mad at something, try a random act of kindness. I've been trying that lately. So far so good.
"Coming from me.... That's crazy... Lol," he added.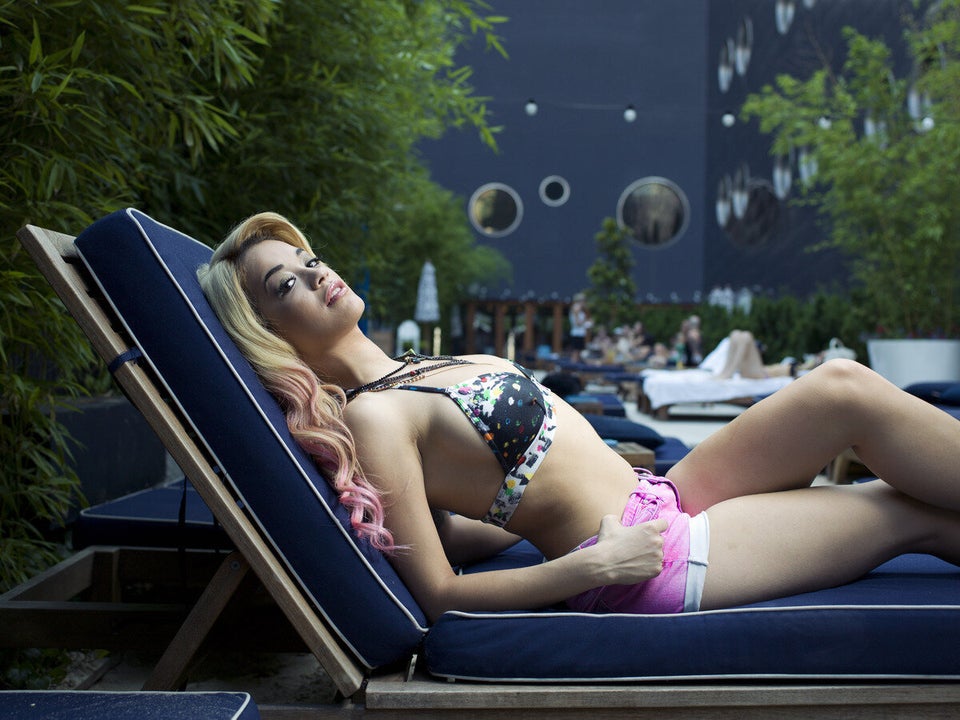 100 Sexiest Rita Ora
Popular in the Community