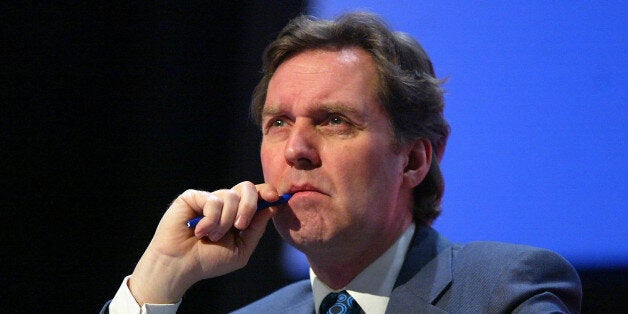 Former cabinet minister Alan Milburn has has backed Liz Kendall to take over as leader of the Labour Party and suggested Andy Burnham is "delusional".
In a speech at the Centre for Social Justice on Wednesday morning, the former health secretary also attacked Ed Miliband's leadership of the party and said Tony Blair had been as great a prime minister as Winston Chuchill and Margaret Thatcher.
Milburn said Miliband's belief that voters had moved to the left had "sunk" Labour. "We had the wrong leader and we had the wrong approach. Inevitably, we paid the price. We could not have got it more wrong," he said.
"Great leaders always have a big purpose. For Churchill it was victory in war, for Thatcher victory against a stifling state. For Blair it was victory against old-fashioned attitudes and institutions that held our country back. Today, to be blunt, voters are no longer sure what Labour is for. They do not see a compelling core purpose."
"Too many in Labour's ranks have deliberately and destructively turned their backs on the formula that turned Labour into the dominant political force in British politics for a decade and a half. That foolish revisionism has not saved the Labour Party. It has sunk it."
"Too many in Labour kidded themselves that the ghastly experiment of a core vote strategy would pay off," he said. "Voters couldn't be fooled. Ed bet the house they had moved to the left when on issues like immigration and Europe they had, arguably, gone the other way."
Milburn, who sits firmly in the Blairite wing of the party, said it was time for a "new generation" to lead the party and lent his support to Kendall. However he admitted he did not know if this was a "blessing or a curse".
And he was sharply critical of Burnham, the current frontrunner to succeed Miliband. A poll for The Independent published this morning suggests the shadow health secretary was seen as most likely to improve the party's chances at the next general election.
However Miliburn said those in the party that had defended Labour's 2015 manifesto were "practicing self delusion". Burnham has said it was the "best manifesto" he has ever fought an election on.