However, Brian jumped over the wall of the Channel 5 house, after coming to blows with the reigning 'BB' champ once again.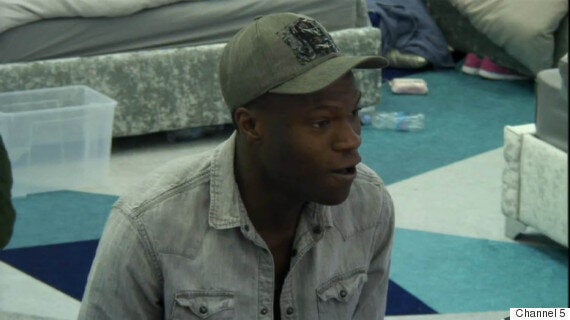 Their latest argument kicked off when the house played a game of "Who's most likely to…"
When the group claimed that Helen was most likely to marry for money, the Bolton housemate lost it saying: "Straight jackets in the store room. Psycho."
Brian hit back, she repeatedly said: "It's a game. Brian, keep playing into my hands," before continuing to throw insults at him.
As Marc O'Neill then tried to clam Brian down, things escalated further, before he headed to the Diary Room.
"I feel like I'm being ganged up on. I don't want to cry. I've tried to keep away from there. I shouldn't have come back here. This is really hard. I feel like I'm living in hell. I'm defeated. I'm getting a barrage of abuse," he told Big Brother.
He then returned to the house where he was comforted by Nikki, with her telling him: "She's jealous of you because you're so loved and you're such a good person. You've kept your dignity, Brian.
"She's shown herself in her true colours for the vile piece of sh*t that she is. He's just as low down as she is."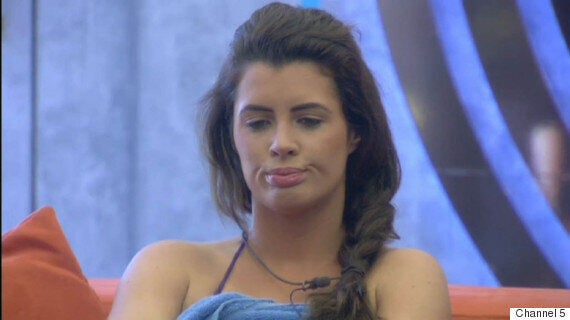 However, it was not enough to make Brian stay, and after he headed up to the Sky Room, Nick Henderson walked into the garden to see him climb over the top and leave the compound.
Brain's exit will air as part of tonight's (24 June) highlights show at 10pm on Channel 5.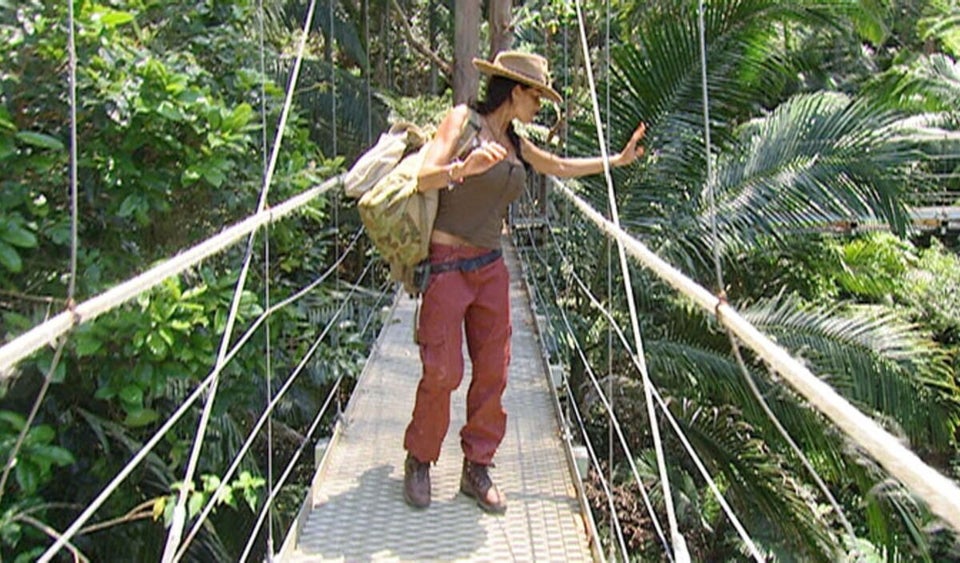 Reality TV Walk-Outs