Brian Belo may only be in the 'Big Brother' house for a week, but he's already said he wants to throw the towel in early, after threatening to quit the series.
The former 'BB' winner said in Tuesday night's show that he wanted to walk from the house, following a blazing row with his fellow champion Helen Wood, claiming he doesn't want to be associated with either her or Marc O'Neill anymore.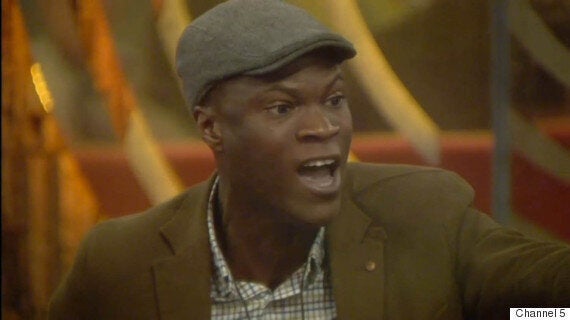 A furious Brian Belo sticks up for Chloe
He then stormed off to the Diary Room, where he told Big Brother that he didn't want to be in the house anymore.
"I'm ashamed to be part of Team Bunker, "Brian ranted, "Team Evil, Team F**king D**khead. These people are not nice people. I thought Marc was a decent bloke, but him and Helen together are just insane.
"I can't stand to be put in the same category as f**king scum!"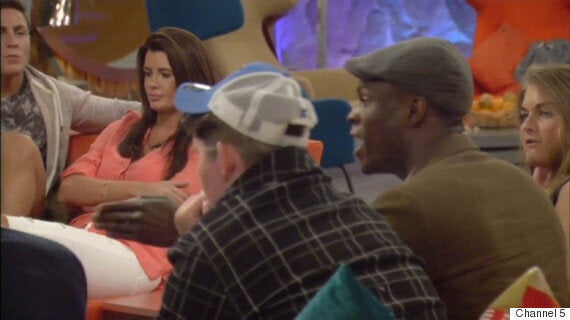 Helen remains unapologetic throughout Brian's rant
Brian then admitted: "I'm thinking of going. Why have I lowered myself to being on a programme with Helen Wood? I've got more respect for myself than that. This is joke.
"Helen and Marc are just vile human beings and I don't want anything to do with them. I don't want my BB memory to end walking out of that house alongside her."
Watch Cristian receive the news of his fate in Wednesday's 'Big Brother', airing at 10pm on Channel 5.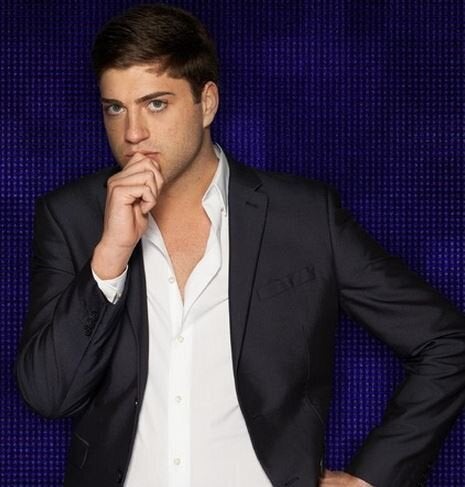 'Big Brother': Top 10 Channel 5 Housemates