The 'Big Brother' meltdown we all saw coming finally arrived in Tuesday night's show, when Nikki Grahame had one of her infamous meltdowns.
However, we've now been given a glimpse at the Nikki we know thanks to one of her most explosive tantrums ever, which came after the group had a food fight, as part of their rebellion against Big Brother for confiscating their bedding.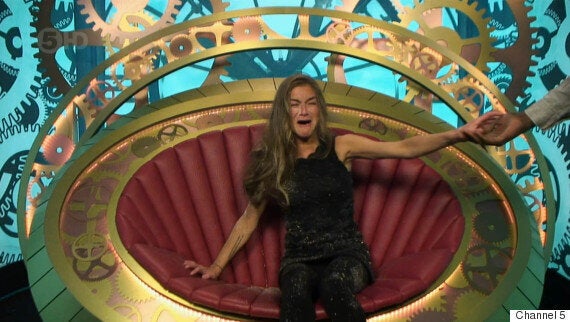 Although Nikki initially got stuck in with the food-throwing at the rest of the housemates, things quickly turned sour after she was hit on the nose with a bottle.
Running to the Diary Room screaming and crying, it was then the unenviable duty of Brian Belo to try and calm Nikki down, as she told Big Brother: "I wanna go home. They threw things at my nose and they landed on my head.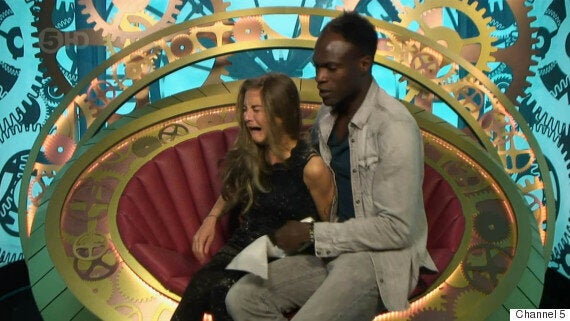 Brian does his best to console Nikki
"I was just really frightened. I know it started as a joke but it started getting out of control. I thought I was going to die. It was so scary."
Of course, while Nikki's tantrum did make for some eye-opening viewing, it had nothing on this vintage clip…
Unsurprisingly, Big Brother was not best pleased with the group for their antics, and judging from these photos, Nikki's not going to be happy when she sees her punishment.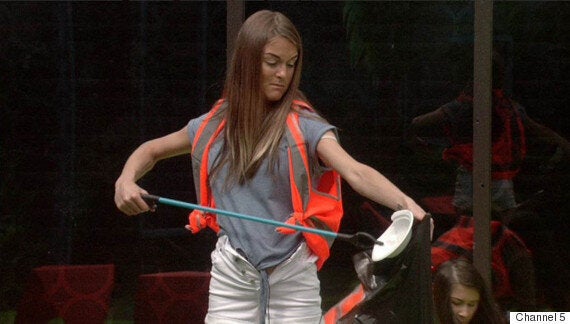 The group are given "community service" for their bad behaviour
Find out how the group get on with their "community service" in Wednesday's 'Big Brother', airing at 10pm on Channel 5.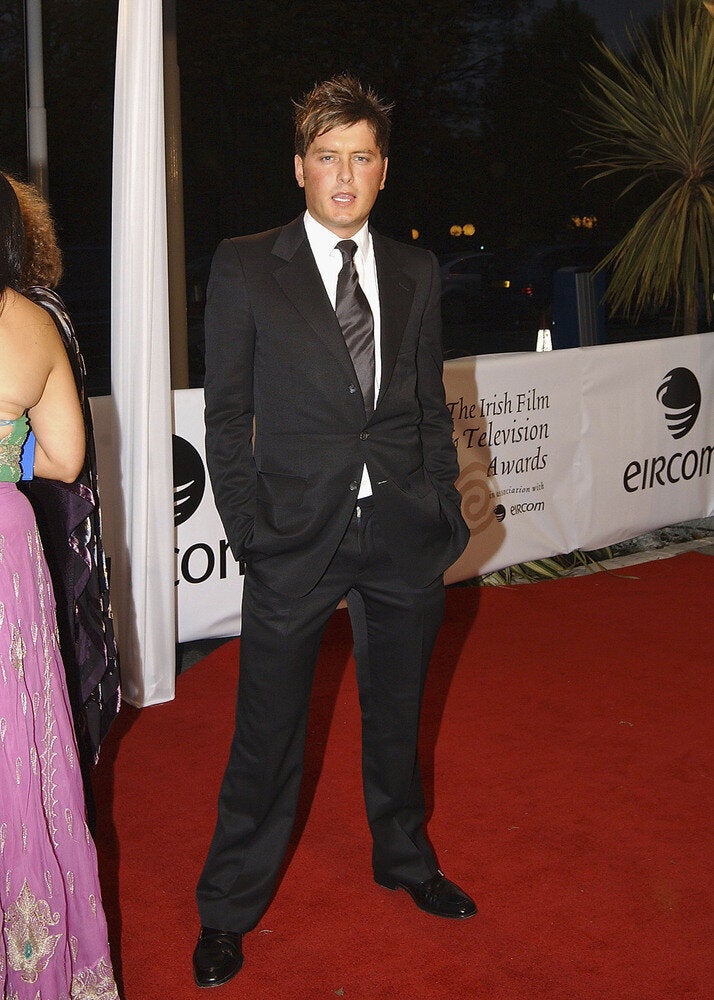 Big Brother Contestants: Where Are They Now?