Ever daydreamed about being stopped in the street by a model scout, who whisks you off to a life of runway shows and glitzy parties? It could just become a reality...
HuffPost UK Style have spoken exclusively to London model agency Storm Management to find out what they're looking for.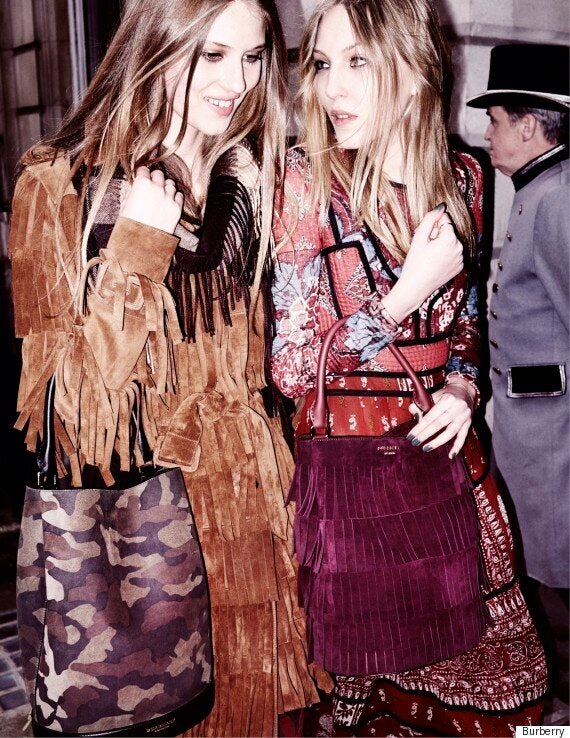 Storm model Ella Richards stars in the new Burberry autumn/winter 15 campaign
Storm has a history of scouting the world's most famous faces, with the likes of Kate Moss, Naomi Campbell, Jourdan Dunn, Anna Ewers (and many more Vogue cover stars) on their books.
When they're not managing fashion's finest, the modelling agency are dedicated to the development of their New Faces department - which sees them attending events, festivals and high streets all over the UK in search of the next big thing.
They've found new talent in supermarket queues, airports (like Ms Moss herself) and even Primark (ala Jourdan Dunn) - and say they "just never know" when they'll spot a potential new model.
So how do they choose who they approach?
You might be surprised, but it isn't all about height. There is no minimum height requirement listed on Storm's website, but there are some physical attributes at the top of their list.
"Apart from the obvious physical requirements like bone structure plus that key ingredient of being photogenic, we love people with personality, charisma, charm or style," a representative for the agency told us.
"We want people with something to say for themselves and a good work ethic is great too, but it's not an exact science."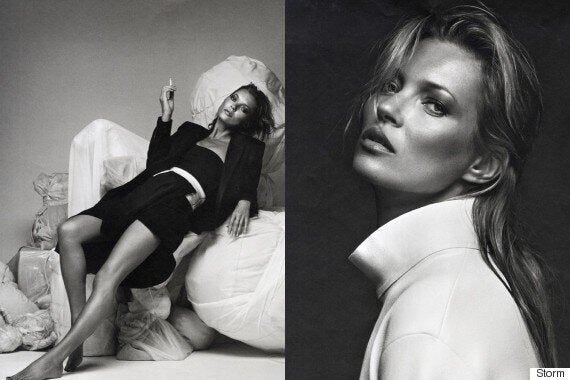 Kate Moss was scouted by Storm at age 14 and today is one of the agency's most successful models
Storm have also brought street casting to the digital world by teaming up with app Feels (named after the online slang for "feelings").
Wannabe models and fashionistas can upload photos to the app wearing their favourite clothes, allowing the brands to directly select talent for castings and campaigns.
The entrepreneur behind the app, Dawson King, said: "For street casting, mobile makes perfect sense as consumers are already in effect 'modelling' for brands on social media; we simply act as a platform between the two."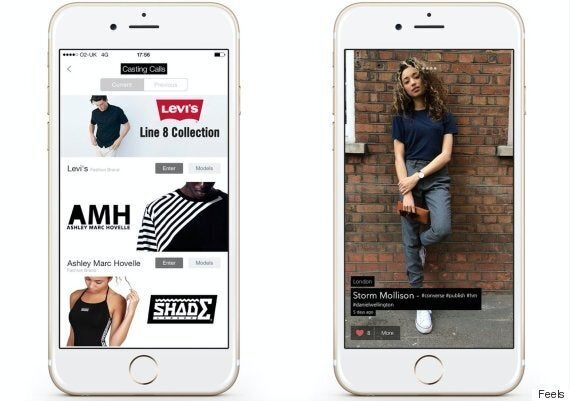 Aspiring models can get scouted via the Feels app
The agency also warned youngsters to stay safe when entering the modelling world, and to be aware of scams and shady agencies.
Young teens and young adults should never pay upfront fees for portfolios if they join a model agency, they advise, and appointments to meet prospective agents should only be made with a parent or legal guardian – never alone.
Wannabes should check a model agency out via their website and see who else they represent to get an idea of their expertise and history.
Anyone seriously wanting to be discovered should send photos directly to Storm (they told us holiday snaps will do just fine), pop into their London offices, or post images on the Feels app.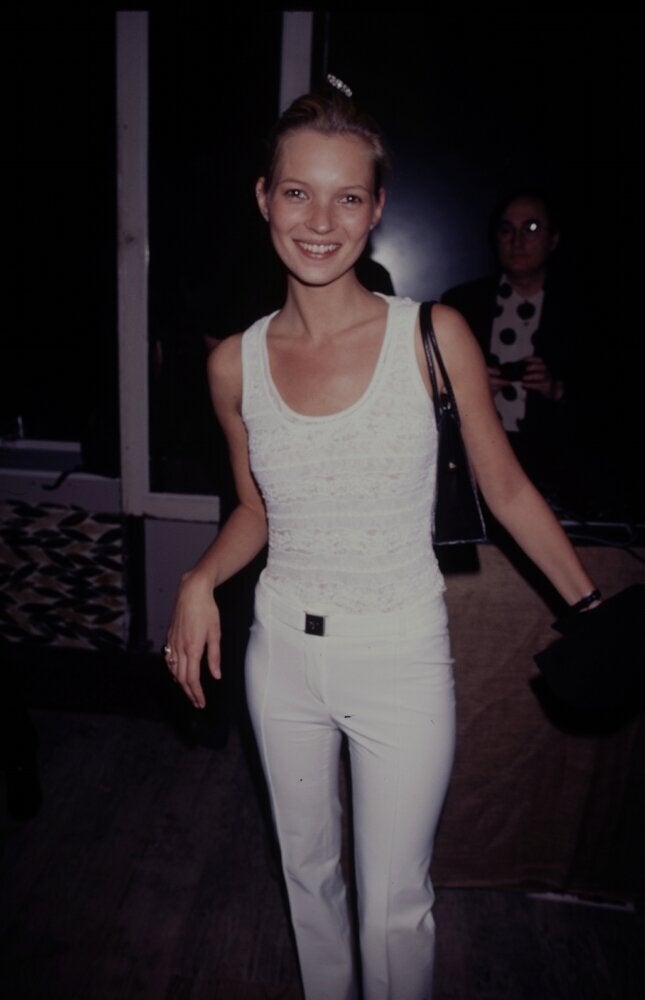 Classic Supermodels: Then & Now
Related