Denise Bidot makes no apologies for her body - and neither should any of us.
The stunning plus size model is the star of the new "Beach Body. Not Sorry" campaign, on behalf of Swimsuits for All.
The un-retouched video has the Puerto Rico- and Miami-raised Bidot lounging on a beach in Bermuda in a series of swimwear from the brand's Swim Sexy line.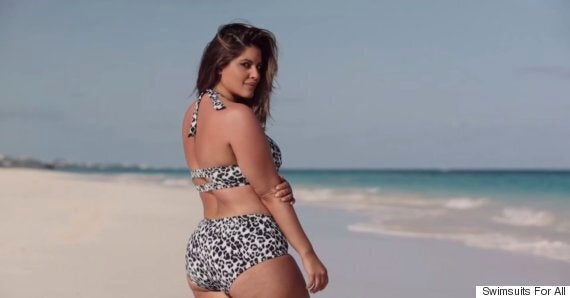 "I love everything about my body. I've learned to love every bit of it: the cellulite, the stretch marks," Bidot says in the video.
"Everything at one point when I was younger I thought was an imperfection, I now realise is everything that makes me me.
"Curvy women really shouldn't apologize for who they are - they should just wear a swimsuit that makes them feel comfortable and it's all about the confidence."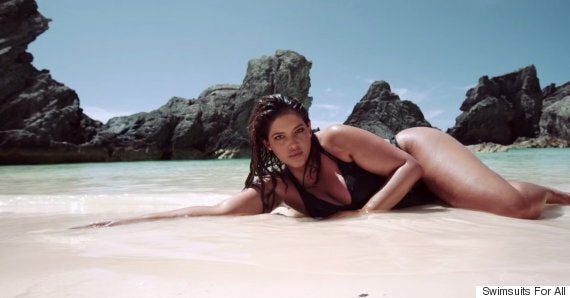 Moshe Laniado, CEO and president of Swimsuits For All, comments, "We want women to let go of their anxieties and step out unapologetically this summer."
Let's stick two fingers up to bikini body this year.