Brian Belo has admitted he doesn't think his former 'Big Brother' housemate Helen Wood has any remorse for hurtful comments she made about him while he was still in the house.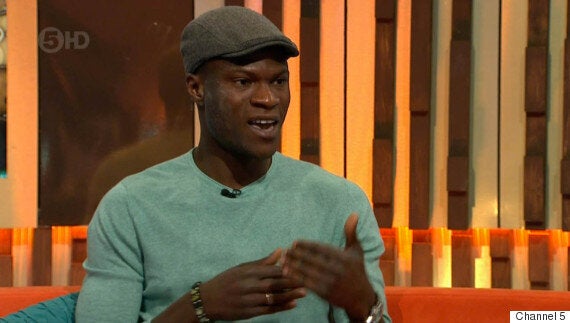 When asked by Rylan Clark on 'Big Brother's Bit On The Side' whether he thought Helen was sincere in her apology, Brian responded: "Not whatsoever. That girl… she just argues for fun. She thinks that because she's hard-nosed and she's the ice queen... she thinks everyone's got a heart of stone like her, and she doesn't care about anyone else's feelings.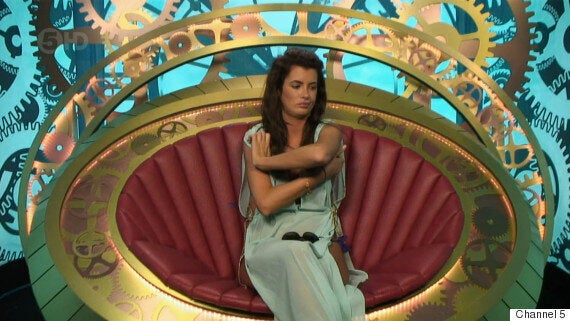 Helen Wood was reprimanded for comparing Brian to a 'rapist' and a 'murderer'
"She's the typical playground… do you know what I mean? Because I've stood up to her, she thinks it's easier to turn it around on me. She's throwing mud, just because I threw mud on her."
However, he also said he didn't want to speak too unfavourably about her - or Marc O'Neill, who was also reprimanded for repeatedly calling Brian a "psycho" - adding: "I'm not even going to say anything bad about them because I want to be able to hold my head up high."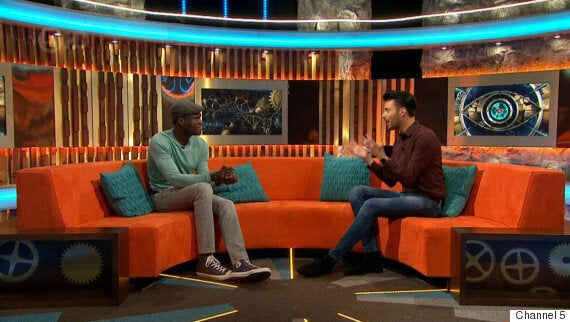 Brian speaks to Rylan on 'Bit On The Side'
'Big Brother' continues tonight at 9pm on Channel 5.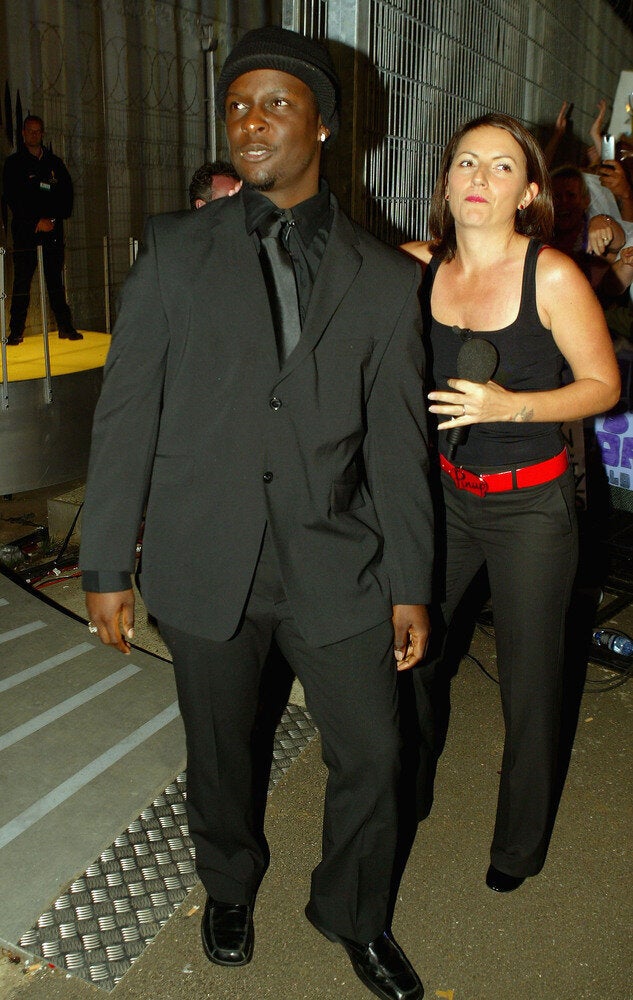 'Big Brother' Baddies Through The Years
Related