Victoria Beckham is known for her love of exotic-skin Birkin bags, but animal rights group PETA are hoping to change all that.
Aiming to make the pop star-turned-fashion designer opt for cruelty free fashion, PETA created a special edition "V"irkin handbag (the v is for vegan) in collaboration with Freedom for Animals - an H&M Conscious collection partner that's been dubbed the "Céline of vegan fashion" for its high-end, minimalist vegan designs.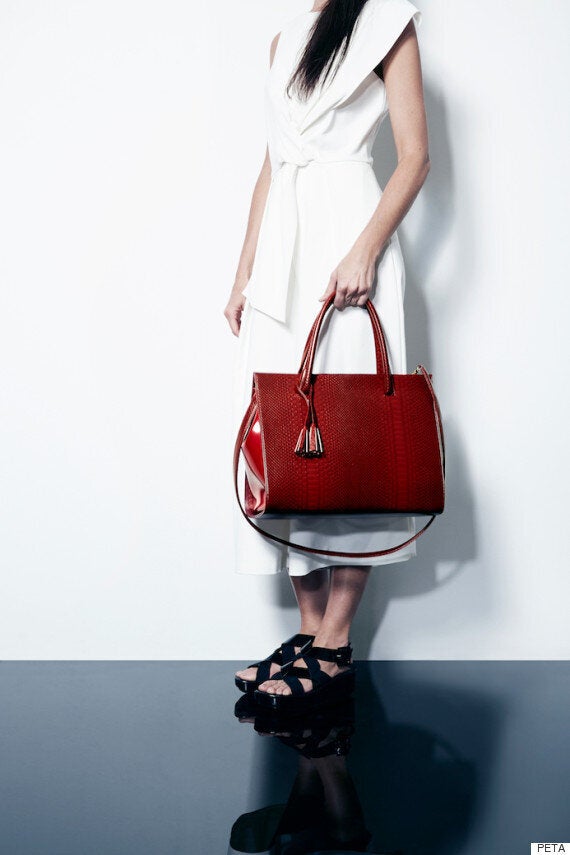 The bag, which is completely vegan and made from mock-crock material, comes in the wake of a shocking exposé of Hermès' suppliers' cruelty to animals.
A new eyewitness investigation discovered the fashion house were sourcing skins from alligator and crocodile farms where animals were kept in poor and abusive conditions.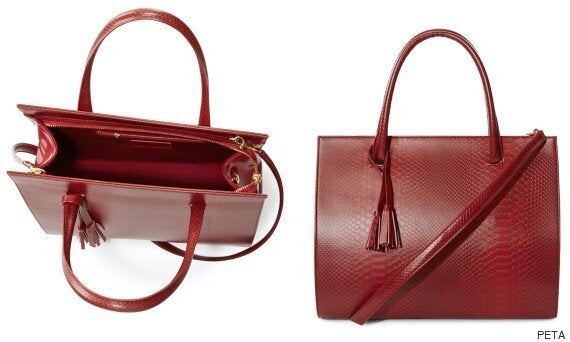 "Every Birkin bag means that a beautiful, sensitive animal suffered a miserable life and a gruesome death", says PETA director Mimi Bekhechi.
"PETA hopes the gorgeous 'V'irkin bag will inspire Victoria Beckham to embrace vegan fashion and leave all exotic-animal skins out of her wardrobe and clothing line, as she's already done with fur."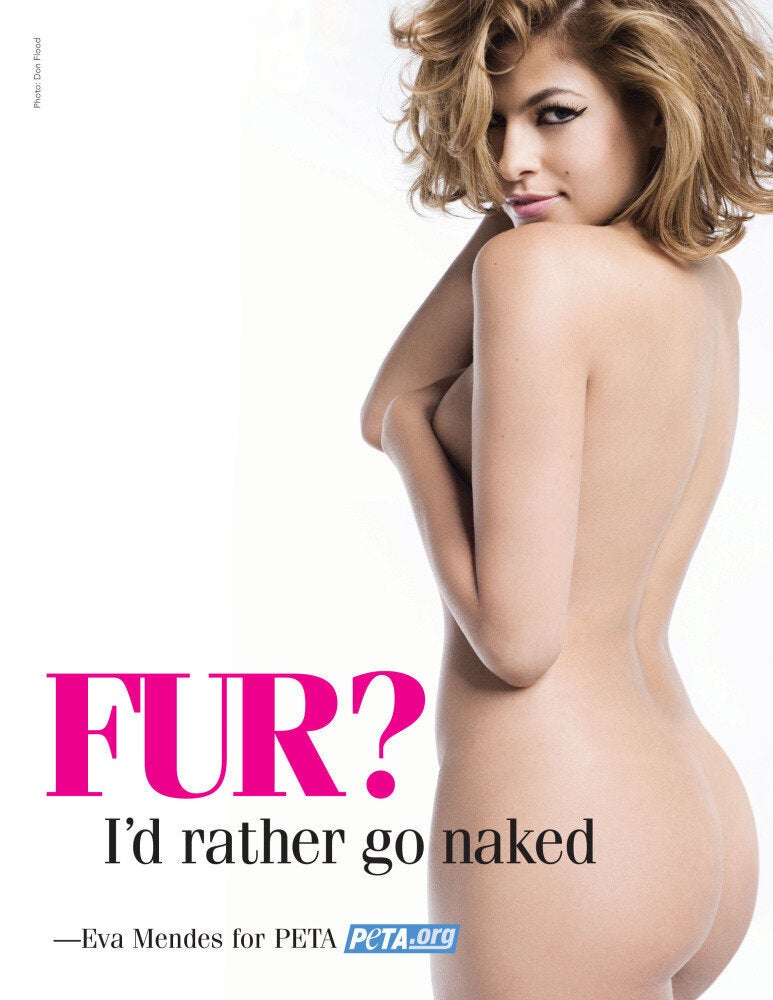 Celebs Who Pose For PETA
Popular in the Community