Hmmm… is it getting hot in here, or is it just Zayn Malik?
The former One Direction singer put in a rare public appearance at the Valentino men's fashion show in Paris on Wednesday and… well… he's looking good. He's looking really good.
Zayn was snapped by photographers outside the event wearing a high-fashion Valentino outfit, made up of a long coat with cream and claret-coloured lapels, while also sporting a bleach blonde hairstyle.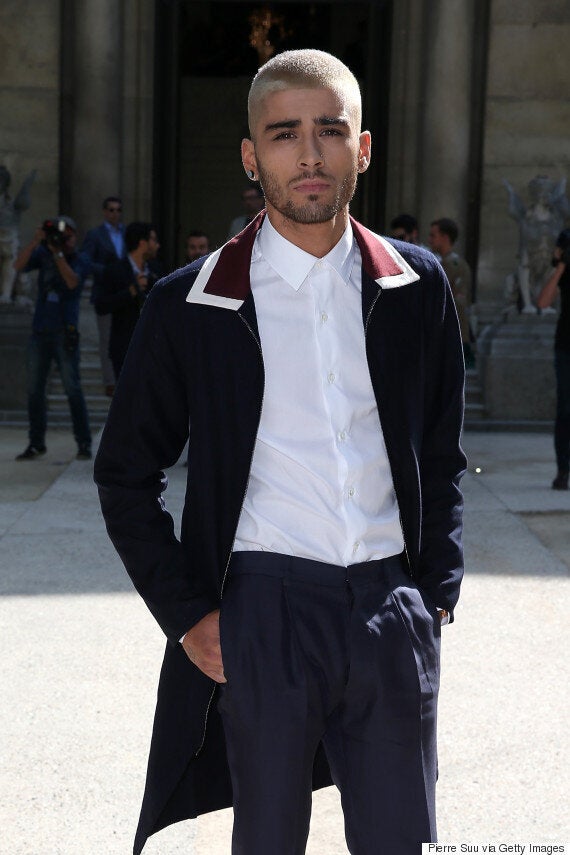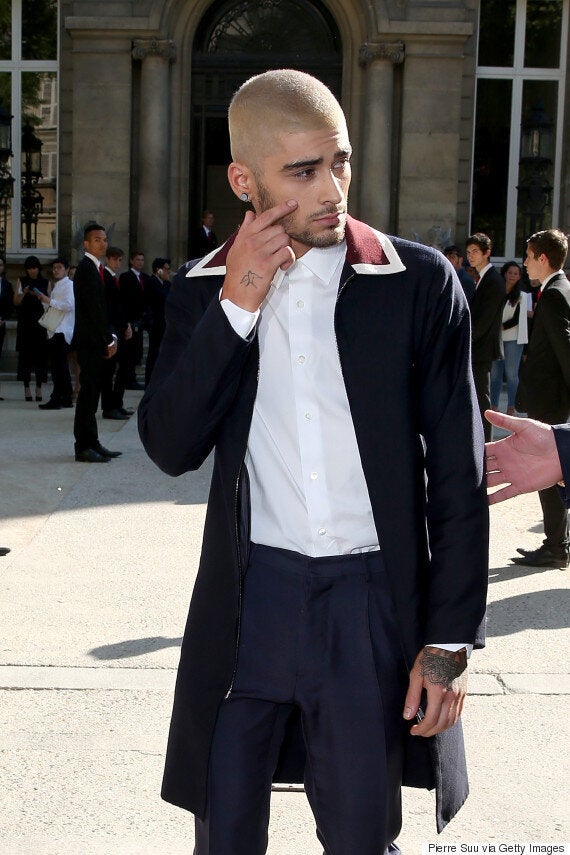 However, Naughty Boy - Zayn's friend, who also produced the song in question - insisted that neither he nor Zayn had anything to do with the leak.
Give yourself a little break and look at Zayn in all his high-fashion glory below...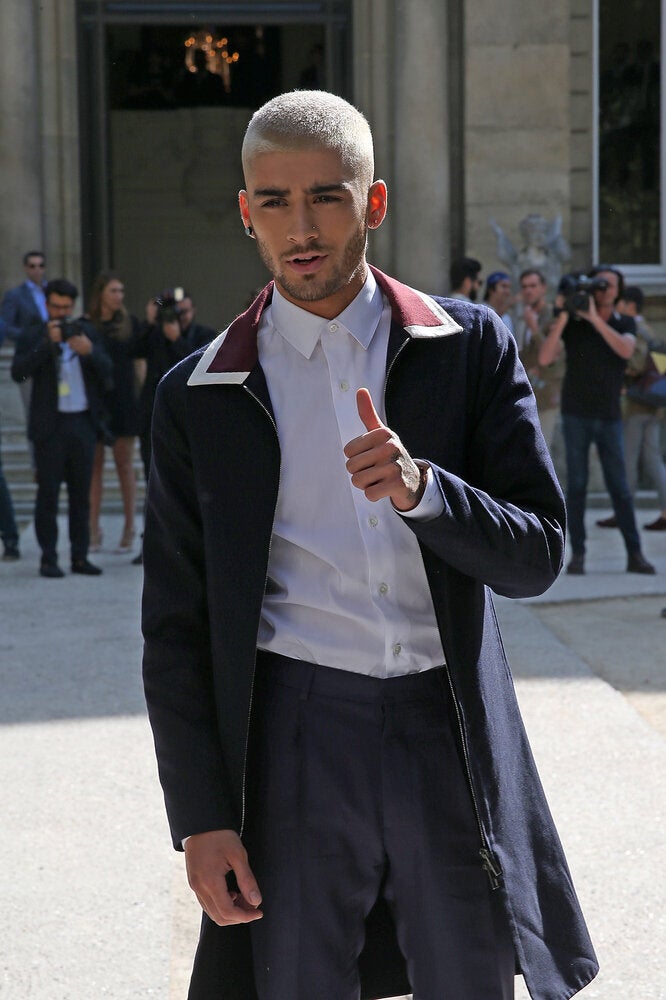 Zayn Malik Attends Valentino Fashion Show
Related