'EastEnders' is set to welcome back one of Albert Square's most famous residents with Dean Gaffney set to reprise his role as hapless Robbie Jackson.
The 37-year-old actor said he felt 'honoured' to be making a return to the BBC soap for six episodes later this year.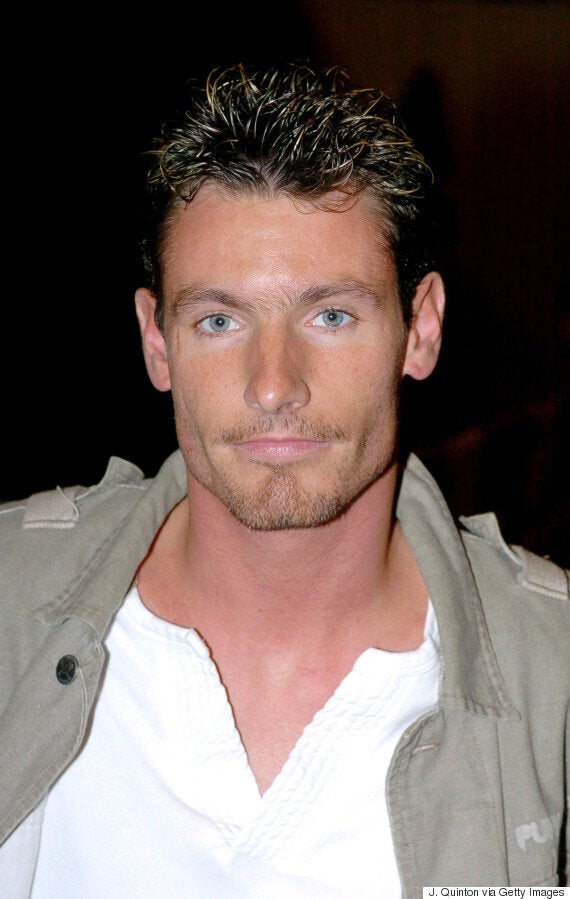 Dean, who was last seen in Walford in 2010, says he is still in the dark about what his storyline will involve but admitted he does know a little bit about what is in store for Robbie.
"All they've told me is that Robbie, as always, is hapless in love and business, so I think this trend is continuing. And I believe he comes back with a son," he revealed.
"I would actually surrender me coming back for Lindsey to stay," he added. "I think it's a shame for the show she's leaving, but I think she'll go on to bigger and better things."
Dean also revealed he still watches the soap religiously with his twin daughters, now aged 19.
"My daughters are at an age where I constantly bore them and I stop the show, whenever there's a scene in the Jackson house," he said.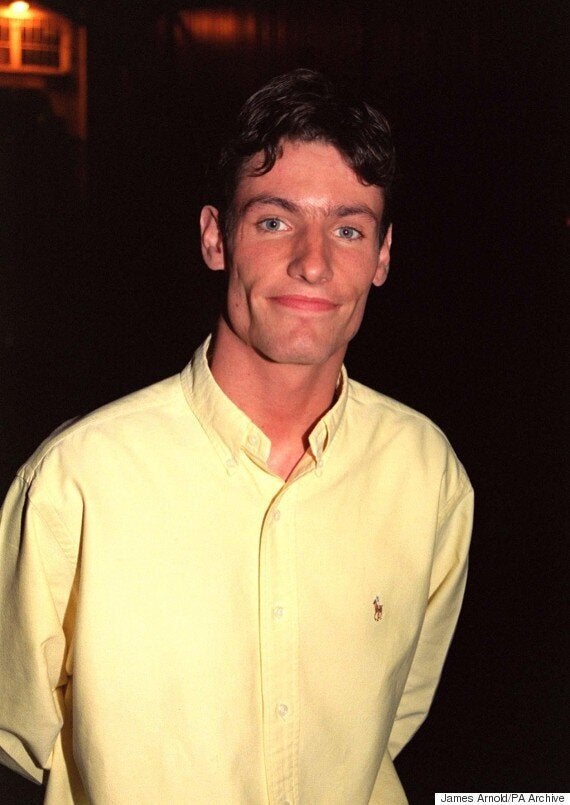 Robbie was last seen in Albert Square in 2010
The 'EastEnders' favourite revealed he was out shopping with his friend, 'Coronation Street' star Ryan Thomas, when his agent broke told him the news.
"My agent said, 'Are you sitting down?' He said, 'They want you to come back to do a stint on the show,'" he said.
"I'm standing with Ryan, so then I had to put the phone down and we couldn't scream because we were in a supermarket.
"When I got outside, I just let off a big scream."
Robbie was last seen walking his sister Bianca down the aisle, before heading off to India to be with his pregnant wife, Nita.
Dean starts shooting for his scenes next month and you can expect to see him back on screen in August.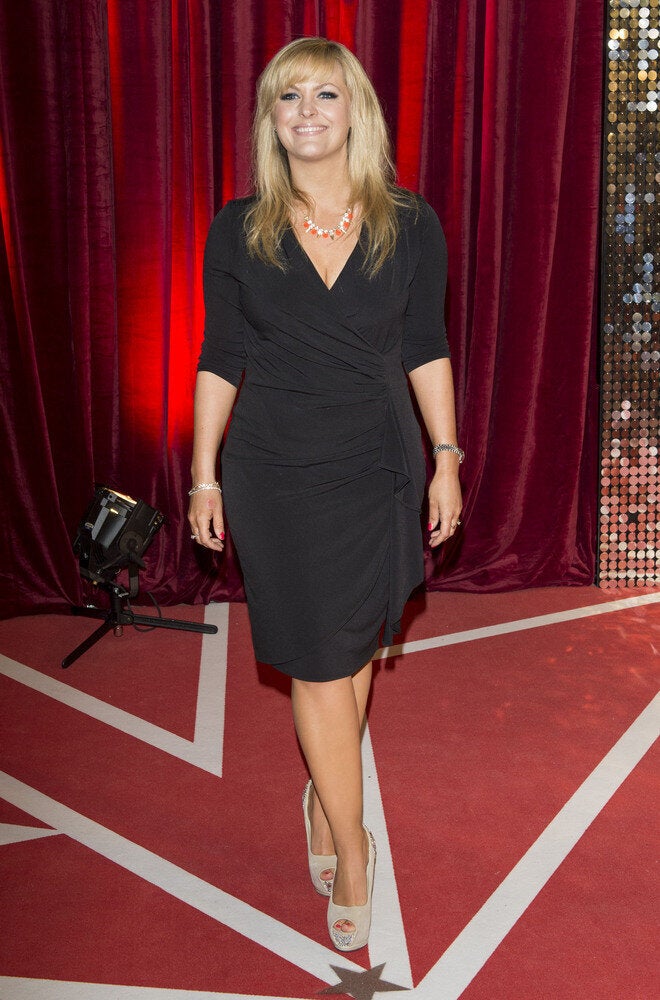 EastEnders: Where Are They Now?