The Martin jetpack has been in development since 1981, and now for the princely sum of just £95,000 you could own your very own.
Following its first untethered test flight in 2008, the New Zealand based company has been working to bring the jetpack to market as a commercial and consumer product designed for government organisations or for wealthy enthusiasts.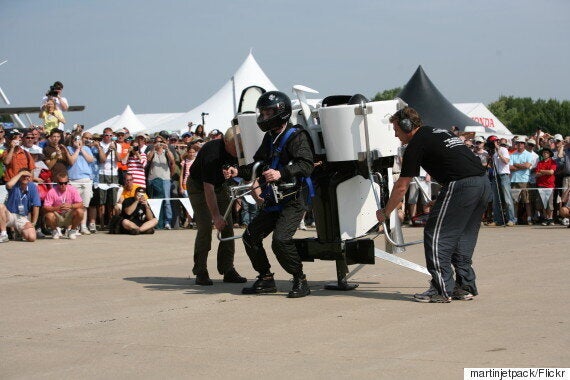 Martin's early prototype takes a public test flight back in 2008.
The Martin P12 can fly for up to 30 minutes at a top speed of 74kph and can fly up to an altitude of 1000m.
If the idea of travelling that high on nothing but two enormous turbines worries you then don't let it. Martin has a watertight safety solution in the form of a ballistic parachute that can open at very low altitude and will even take the weight of both the pilot and the jetpack so at worst you'll be looking at some repairs.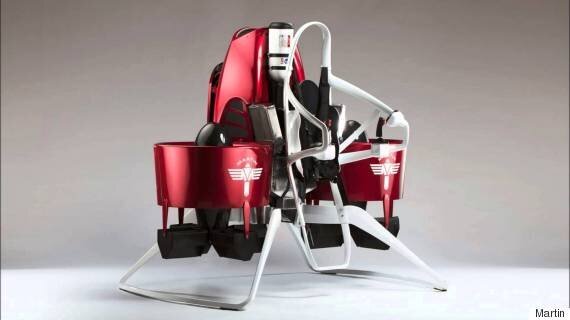 The P12 will launch in 2016 and costs around £95,000.
Martin were showing off their latest creation at the Paris Air Show while hoping to secure long-term contracts with private companies and governments.
Due to the one-person size of the jetpack Martin argues that it has the ability to reach places that people with conventional aircraft simply can't.
Martin believes that this, combined with its speed, makes the P12 the perfect personal aircraft for search and rescue.
ALSO: Six Real-Life Tony Starks And Their Incredible Creations
Popular in the Community