Kanye West has hit out at celebrity culture in a new interview, claiming that most famous people are afraid to use their influence for good, because they're only interested in making money.
The 'All Of The Lights' rapper is currently gearing up for his headline slot at Glastonbury this weekend, and had some choice words about a few of his peers when he sat down for an interview in the latest issue of Q.
He tells the magazine: "I just think there's a lot of celebrities that are completely controlled by their finances. You could literally tap them on the wrist and say they lost five dollars and they'll fall to the floor and beg for at least four of the dollars back.
"So when people expect a celebrity to do or say anything you're talking to the wrong group of people."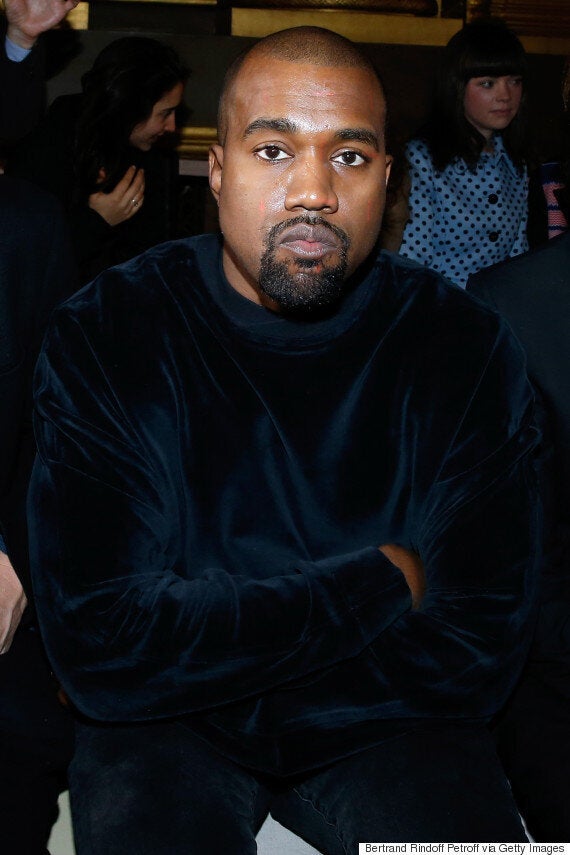 Kanye goes on to suggest that he feels the vast majority of celebrities aren't using their power to raise awareness of important issues, adding: "They won't use their voice for the people. They'll only use their voice for money.
"Print it as loud, as f**king loud, as you want to. Print it. And I don't care what parties I don't get invited to afterwards. 90% of celebrities only use their voice for the purpose of making money for themselves.
"I'll address [politics] however it needs to be addressed, because the world is broken. Somebody's got to be crazy enough to put themselves and their well-being on the line for truth. Somebody's gotta do it."
Kanye is currently expecting a son with wife, Kim Kardashian, with whom he already has a two-year-old daughter, North.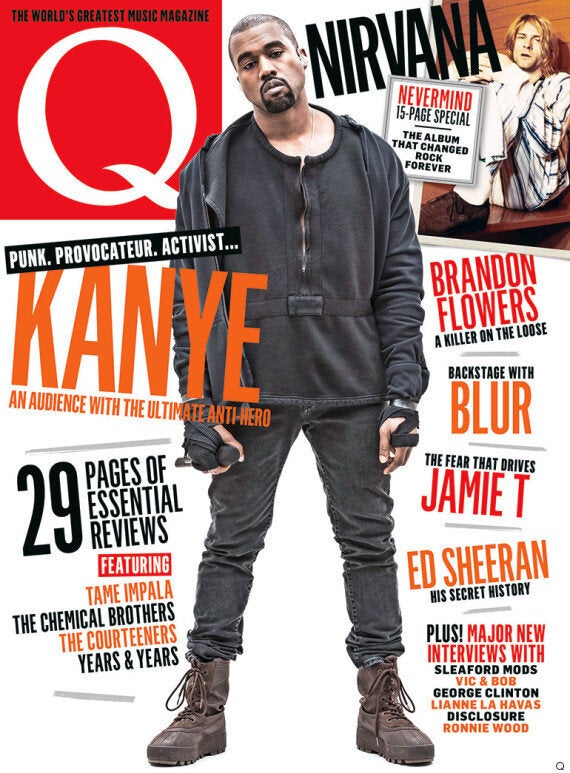 Read his full interview in the latest issue of Q magazine, which goes on sale on Tuesday, 30 June.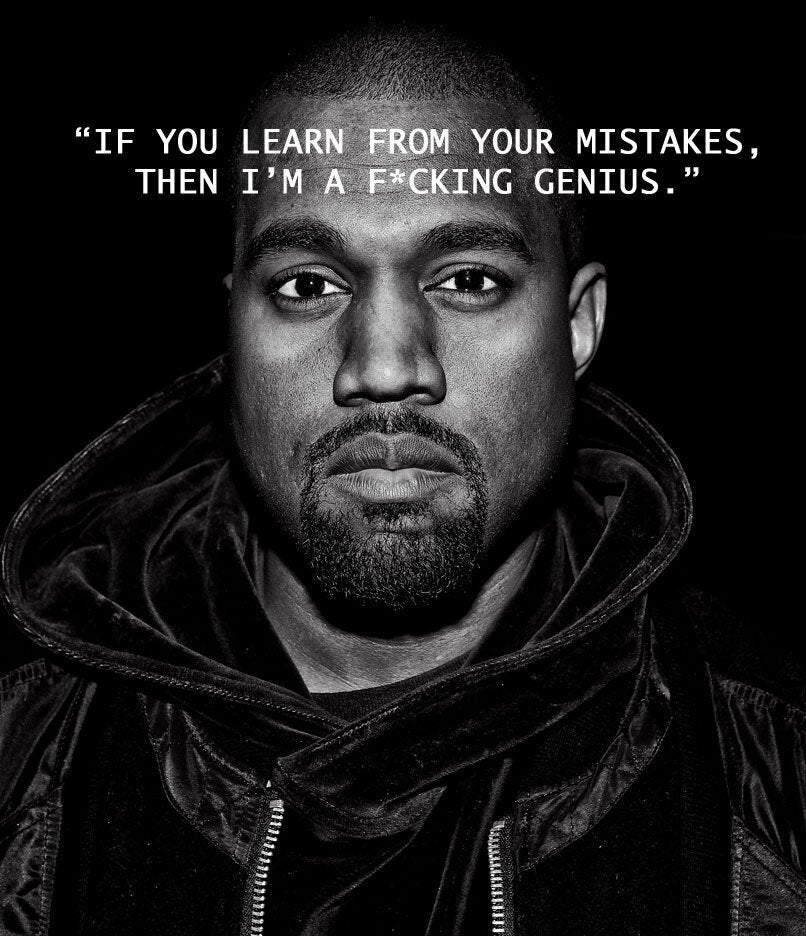 The Wisdom Of Kanye West
Related