Correction: Originally this article stated that Jackie Turner paid a £60 fine. She has now informed us she was not hit with the original fine.
A mother has revealed that she is facing a jail sentence, after taking her nine-year-old daughter out of school on holiday during term time.
Speaking on This Morning, Jackie Turner explained that she took her daughter, Hazel, backpacking across Europe for three weeks.
When Turner returned, she said: "Herefordshire council proceeded straight to a PACE interview and, five months later, prosecution through the courts, without us as parents ever being given the opportunity to pay a penalty fine."
Turner was asked to attend magistrates court for failing to ensure Hazel attended school 'regularly'.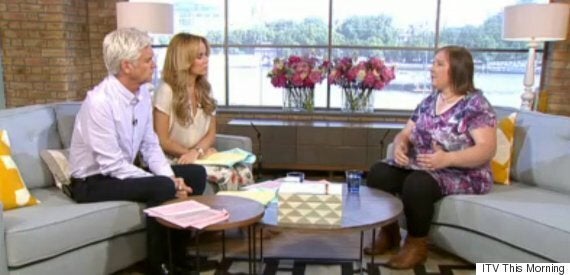 Turner faces fines of £2,500 and a three-month jail sentence if convicted. She is due in court in November.
When asked by Amanda Holden if she had considered going on holiday for a shorter amount of time, the mother said: "I had accrued annual leave, and I realised I could spend three weeks taking Hazel on a bit more of a trip, a once-in-a-lifetime opportunity, rather than just a week spent going on a holiday and coming back again.
Turner said that the trip was educational as she and her daughter visited Roman history museums and the place where the Archduke Franz Ferdinand was shot.
She said she just wants the best for her child, and felt that the trip was beneficial for her.
Turner added that she thought term time absences should be dealt with on a "case by case" basis. She had known that the school required six weeks notice, but said there wasn't amount of time between booking the holiday and the day they set off.
A couple of weeks after returning from the trip Turner received a letter saying her case had been referred to the council.
She went for a taped interview and was strongly advised to have a solicitor.
The Department for Education say children are only allowed to miss school if they are too ill to attend, or if they have advance permission from the school.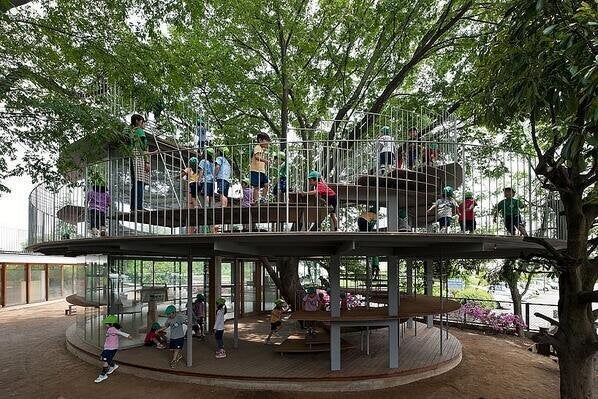 Coolest Schools Around The World
Related