The rising cost of summer holidays at peak time is the main reason more parents than ever before are taking their children out of school for their family holiday in the summer.
According to research by the Nationwide Building Society, the number of mums and dads taking kids on these holidays has risen from three in ten last year, to four in ten.
The study of 2,000 parents of children aged between five and 16, also found that struggling to get time off work was another reason why parents take their children out.
Nationwide's director of banking Graham Pilkington said: "Nationwide has calculated that parents could save hundreds of pounds when booking a holiday outside the traditional season.
"As a result, the number of fines handed out is soaring, although many are willing to take a small financial hit so as to avoid a significantly larger holiday cost."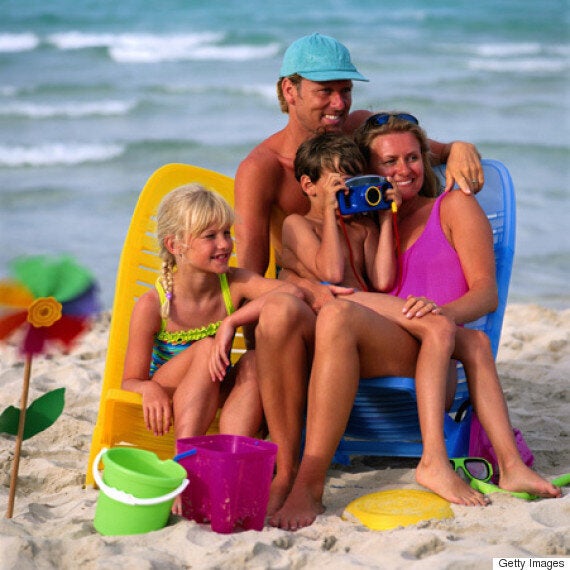 The research found mid-term holidays are growing in popularity as more parents are locked into work timetables that don't allow them to take time off during the school break.
Interestingly, 54% of parents struggle to get time off work during the school holidays now, compared to just 38% in 2012.
The researchers also looked at the difference in prices at popular family holiday destinations during term time and school holidays.
A holiday in Spain for seven nights for a family of two adults and two children went from £1,872 on 24 June to £3,136 on 5 August - a difference of £1,264.
And the price of a week at Centre Parcs, Wilts, soared by £820 from £1,028 to £1,848 over a similar period.
Those hopping over the Channel to Disneyland Paris pay £2,512 in August compared with £2,341 in June, a saving of £171.
Pilkington, added: "Difficulties getting time off work, added to the well-publicised price premium associated with going away during the school holidays, mean that more parents are resorting to holidaying during term time."
The research also found four in ten parents lie about why their children are not in school, with illness or a family problem the top excuses.
The number of fines issued has increased from 6% of parents penalised in 2013 to 25% last year.
Parents who pull their children out of lessons for a cheap holiday can face a maximum fine of £2,500, a community order or a three month prison sentence.
Most are fined £60, rising to £120 if not paid in 21 days.
Yet seven in ten teachers do not think parents should pay a penalty for term-time breaks and teaching union the NUT called for fines to be scrapped at its annual conference in Harrogate earlier this year.
Travel industry body ABTA called for staggered school holidays to ease yo-yo prices over the academic year.
"More people in the UK and across Europe want to take holidays in July and August, at Easter and at Christmas, therefore prices rise during these times, as there is increased demand for a limited number of hotel rooms and flight seats.
"The best way for families to ensure an affordable holiday, with the greatest choice, is to book early."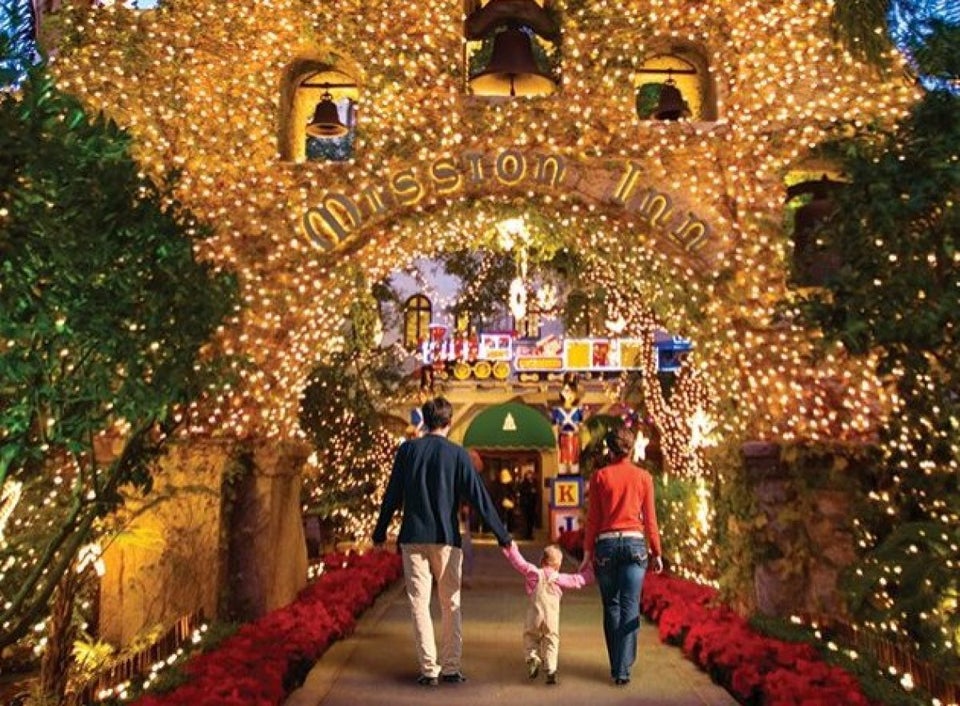 Holiday Hotels: The 9 Hottest Right Now