Fifi Geldof has launched a scathing attack on Russell Brand, following jokes he made at a fundraiser for people struggling with drug and alcohol addiction.
SEE MORE:
Speaking at the event, Russell joked: "From what I've experienced, a lot of people here tonight are on drugs right now. It was like an avalanche on the back of my toilet."
He also spoke about his own experiences with heroin addiction, explaining: "[Focus 12 founder Chip Somers] said, "If you don't stop taking drugs in the next six months you'll be dead, in a lunatic asylum or in prison". So I thought: 'Well, I've got five months, three weeks and six days before I have to do anything, fuck that'."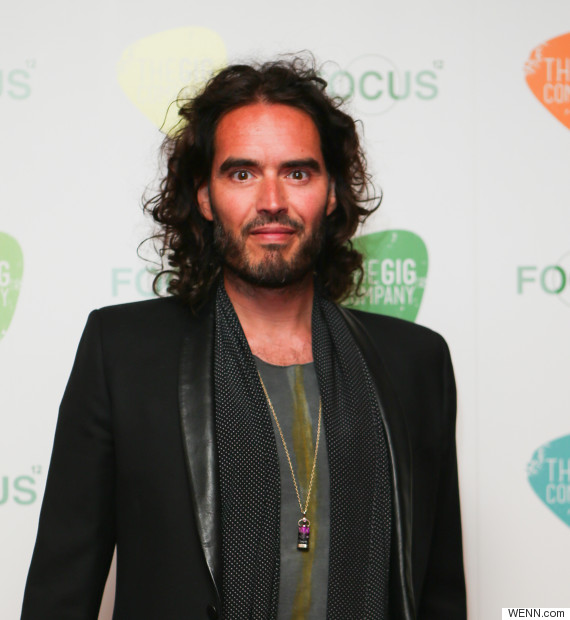 Russell Brand
Fifi - whose mother, Paula Yates, and sister, Peaches Geldof, both died from taking heroin overdoses - has now hit out at Russell for his comments, branding him a "try-hard c***" on her Instagram page.
She added: "Less of a Russell Brand fan than ever after his offensive and highly inappropriate speech at the addiction charity event last night."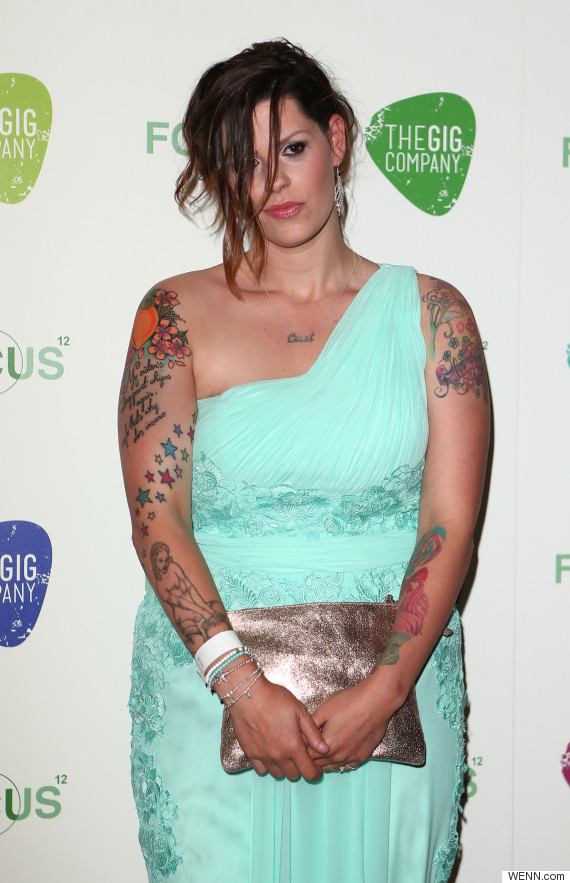 Fifi Geldof
At the Focus 12 event, Fifi also took the opportunity to show off her new peach tattoo, in tribute to her late sister, who died of an overdose in April last year, at the age of 25.
Fifi told the Daily Mail, in the months that followed: "Peaches's death is like a piece of me that has been taken. A piece of my heart and my soul has gone. She was my baby sister."
LIKE US ON FACEBOOK | FOLLOW US ON TWITTER