Walker Pruett weighed just 1lb 3oz when he was born prematurely on April 25 2014.
Born at 26 weeks by emergency Caesarean, Walker was so fragile that his mother couldn't hold him for the first five days of his life.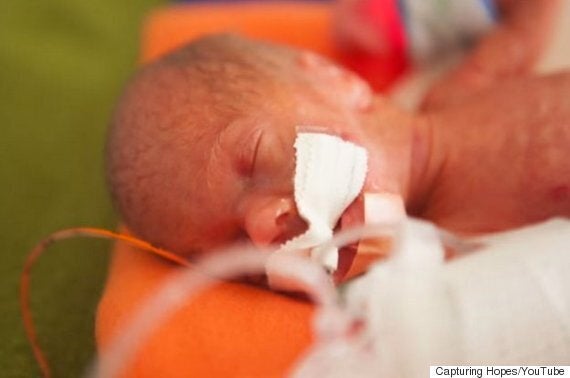 Deneen asked Erica and Jared if she could include Walker in her charity's 100 Days' project, which documents the first 100 days of a premature baby's life in a series of professional photographs.
The photos show Walker's incredible transformation from a baby so small he could wear his father's wedding ring as an arm band, to a 5lb three-month-old who is now at home with his mum and dad.
Deneen compiled the pictures into a time-lapse video, which Erica has said is a 'great gift'.
Deneen, a mum-of-six from North Carolina, knows just how precious the photos are to parents like Erica and Jared.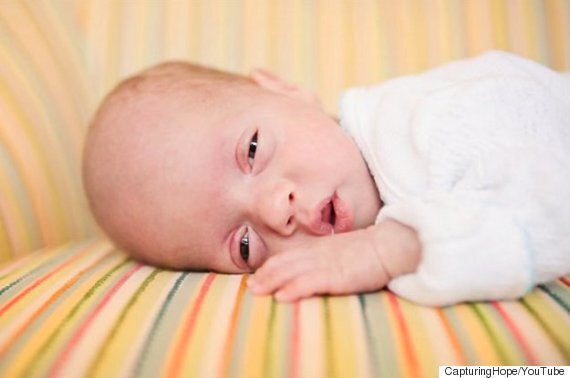 In 1998 Deneen's six-month-old daughter Christina died after undergoing several operations, including a liver transplant.
Shortly before Christina died, Deneen was approached by a professional photographer who was offering to take photos free of charge for families in the hospital. Deneen said she didn't think much of it at the time, but now she cherishes the photo.
The experience inspired Deneen to launch Capturing Hopes in 2011, to connect professional photographers with families who have children in hospital.
Walker Pruett is the first baby to be documented in the charity's '100 Days' project. He, however, was only photographed for 80 days before he was allowed to leave the hospital and go home with his happy parents.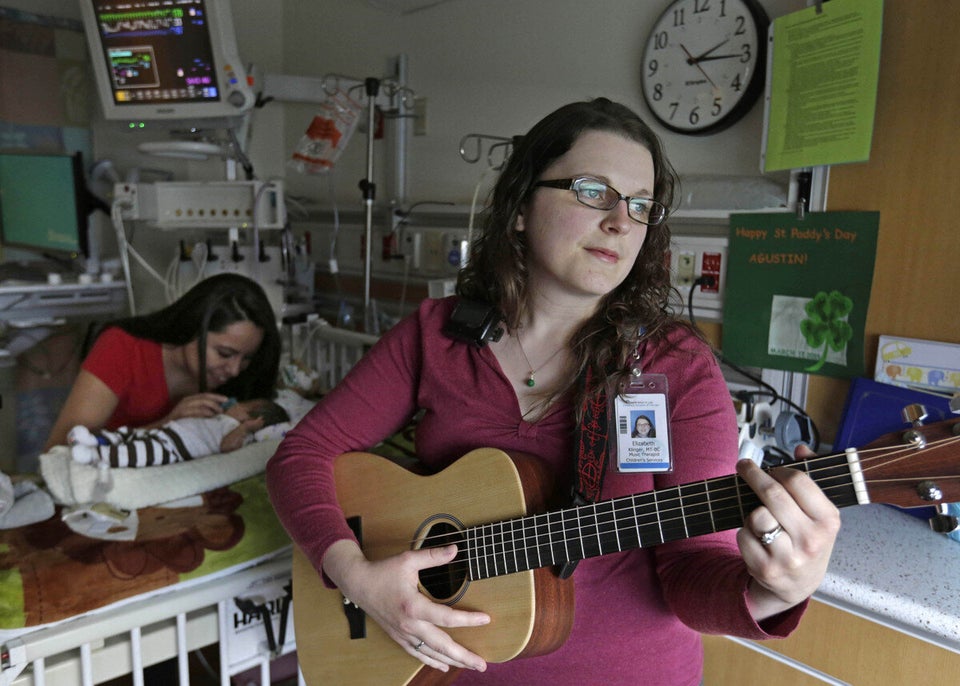 Live Music Therapy For Premature Babies