It's amazing how everything changes during nine months of pregnancy and one dad-to-be decided to capture it all - in 90 seconds.
After finding out his wife, Monique, was pregnant, Byron Louie took a photo of her in the same place every day until the baby was born.
The father-to-be wrote on the YouTube channel: "When I found out my wife was pregnant, I thought it would be a great opportunity to capture her growth via photography, but what I really started to notice was how things started to change around me."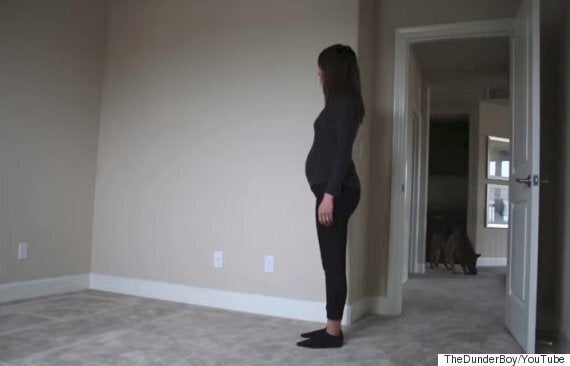 The time-lapse video captures Mrs Louie standing in the same spot for her whole pregnancy, yet the size of her bump isn't the only thing that changes.
Throughout the nine months, you see the bedroom transform into a nursery. Blank walls to coloured walls and bare shelves become filled with baby essentials.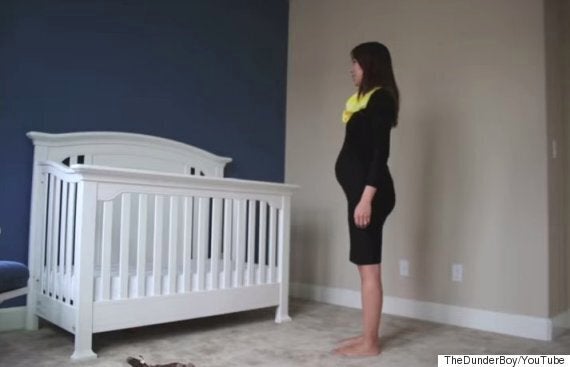 The couple's dogs, named Dunder and Munster, feature throughout the film, too.
You can see them sitting down and watching the couple prepare and also trying to help.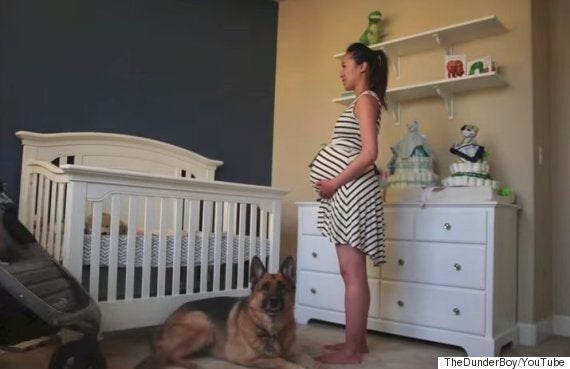 The short film captures Mrs Louie's baby shower, the building of the cot and even the couple picking up their bag and leaving for the hospital.
They turn out the lights and their dogs wait patiently for them to return.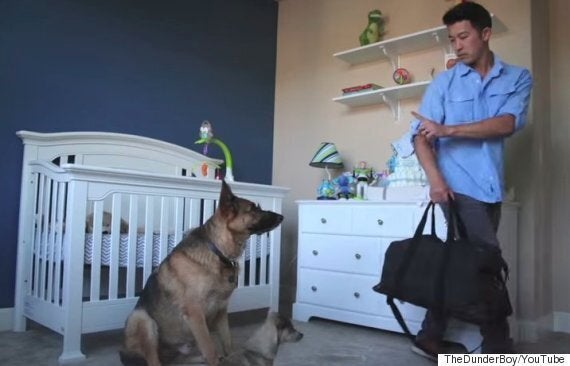 At the end, the couple walk in with their newborn son, much to the excitement of Dunder and Munster.
The final shot is the mother standing with her son, in the ready-to-go nursery that we just witnessed being built.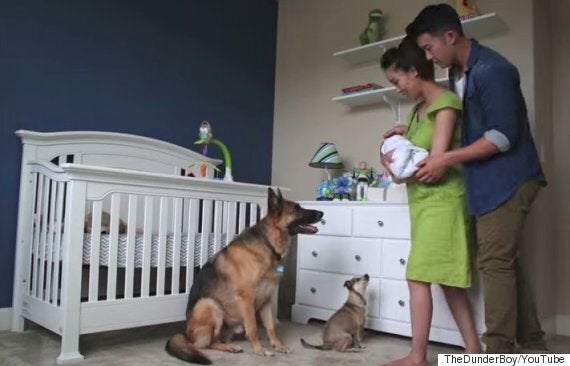 Doesn't it make you want to do the same?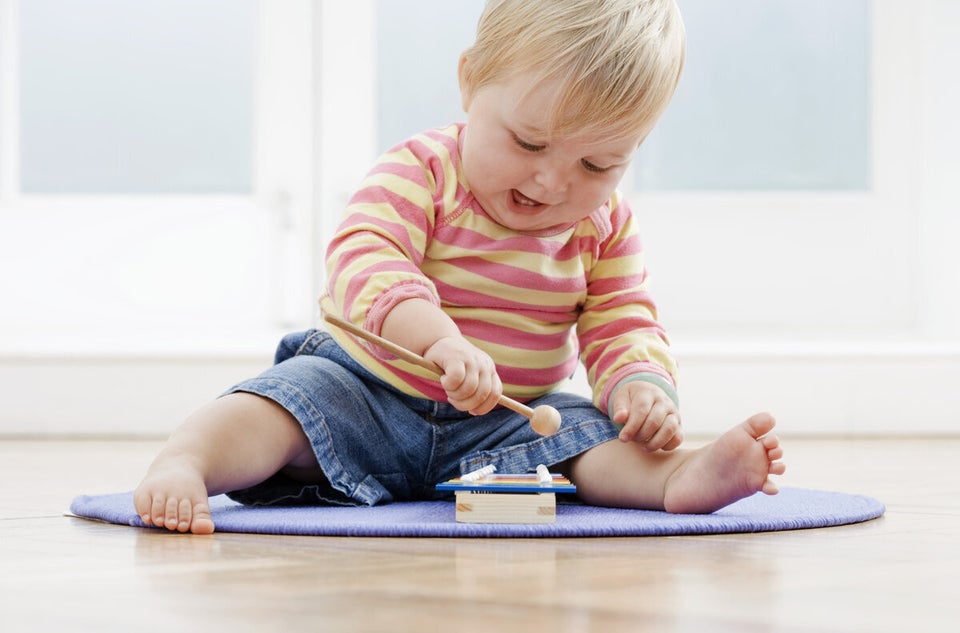 Unisex Baby Names You've Never Thought Of