An MP has said soap actresses, celebrities and reality TV stars should feed their children "naturally" to get working-class mothers give up bottle feeding.
"In some communities today, there seems to be an anti-breastfeeding culture among young mothers, which we need to challenge and reverse.
"Come on, TV producers, soap writers, celebrities and TOWIE stars watching this debate - get to it. Get breastfeeding on TV and get working class mums seeing it."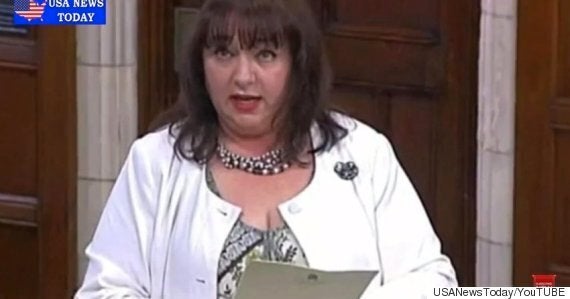 Hodgson said breastfeeding needed to be seen as "normal and natural" and that it was crucial for new mothers to feel "utterly comfortable" doing it.
"Role models must come forward to extol the virtues of breastfeeding and we need more mums on TV - honourable members may laugh," she said.
'We need mums in our soaps and even on The Only Way is Essex, breastfeeding naturally and happily to encourage mums to do the same."
The MP for Washington & Sunderland West Constituency said we need to let new mums and young mums know that "breastfeeding is not only good for their health and that of their babies, but it has immediate benefits, such as helping them lose their pregnancy weight much faster".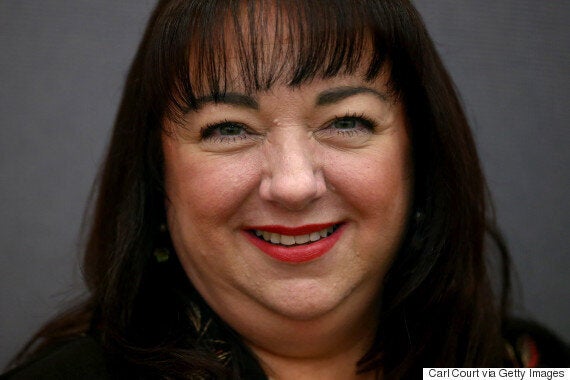 At the end of the debate, the Labour MP added: "I want mums to feel comfortable in public - even in Claridge's, for goodness' sake.
"We need to show that it is totally normal, natural and acceptable, and that those who have a problem with it simply need to get over it."
Rachel Burrows, from the UK's parenting site Netmums told HuffPost UK Parents: "While breastfeeding rates maybe higher among older, middle class mums, it's wrong and rather condescending to assume young or working class mothers don't do it.
"However, encouraging more popular TV programmes to show breastfeeding and make it seen as the normal way to feed your baby would be very positive.
"Soaps and reality shows have a big social impact and reach many young mothers, so they are a great place to start."
Rosemary Dodds, Senior Policy Adviser, NCT felt that all mums should be supported, whether they breastfeed or not.
She told HuffPost UK Parents: "The NCT supports all mums whether they breastfeed, bottle-feed or do some of both - it's up to parents to decide how they would like to feed their baby.
"We welcome new ways of giving parents accurate information about feeding their baby, enabling them to make informed decisions."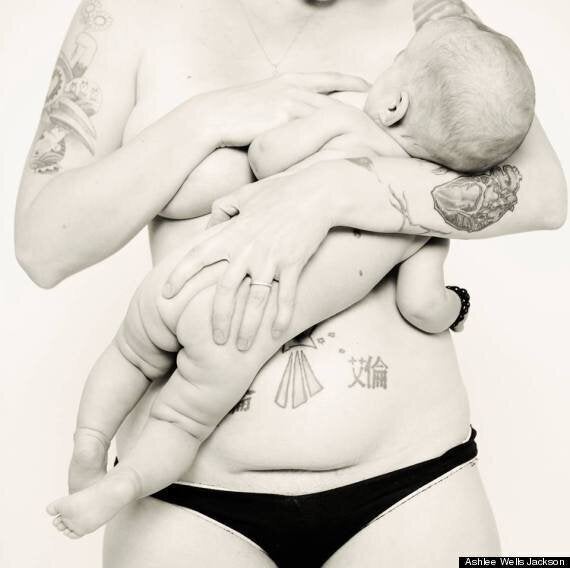 Breastfeeding Photos