The former host of the BBC Two motoring show will reportedly team up with pals Richard Hammond and James May to host a rival programme, which will air in the same Sunday night time slot as 'Top Gear'.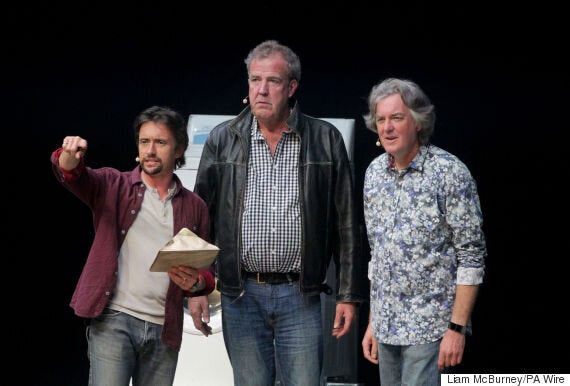 The original 'Top Gear' trio
Jeremy was replaced by Chris Evans as the host of 'Top Gear' earlier this month, after he was fired for punching a producer, with his co-stars later quitting the show.
According to The Mirror, the trio are hoping to take down Chris' revamped version.
"The thought of making a show for the BBC's main rival is very appealing for them.
"Jeremy was deeply hurt and angered by the briefing given by a mystery BBC ­executive which saw him linked with the name of Savile. Of course he'd like to take revenge for that slur."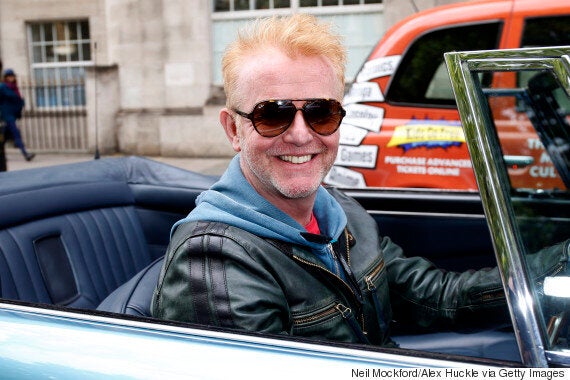 Chris Evans will front the revamped 'Top Gear'
Jeremy, James and Richard's final episode of 'Top Gear' is set to air tonight, but Jeremy has laid into the 'cobbled together' farewell.
Writing in his Sun column, he said: "At 8pm tomorrow, BBC2 is screening an edition of Top Gear cobbled together from two films that were made before I was fired.
"One of them is quite good," he said.
'Top Gear' airs tonight at 8pm on BBC Two.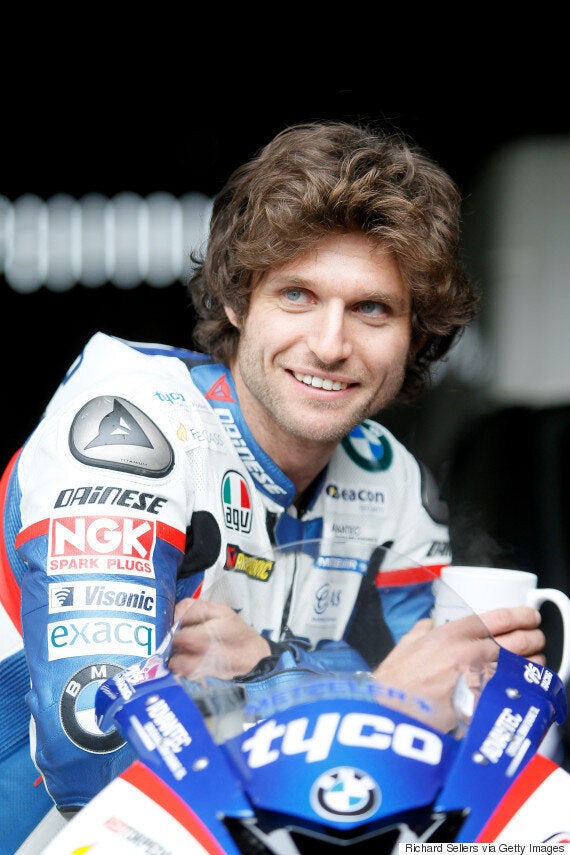 Possible 'Top Gear' Presenters