After a busy day, train operators can expect to find an array of things left in their carriages by customers, including umbrellas, pairs of glasses and Mary Berry.
A train company has revealed the weird and wonderful things that have made their way to the lost and found department in the last year.
They include a 6ft inflatable dinosaur, a framed photo of Mary Berry, and a wooden casket complete with ashes inside.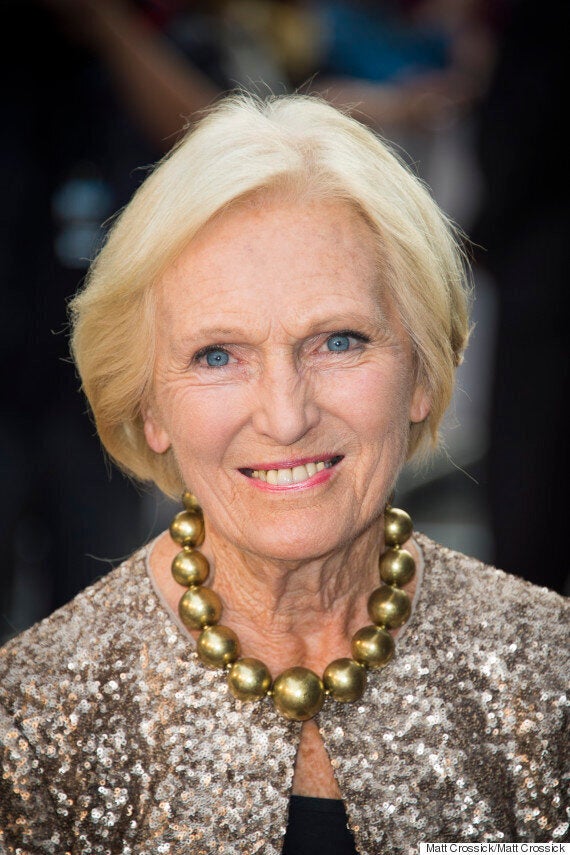 How could you leave her behind?
As part of their annual lost and found audit, First TransPennine Express (FTPE) also revealed that more than 1,300 wallets and purses, 600 umbrellas, 120 bags of shopping, 70 pairs of glasses and 30 laptops had been left on its stations and aboard its trains in the past 12 months.
But it seems to be mobiles that passengers lose the most, with a whopping 2,000 being found by staff.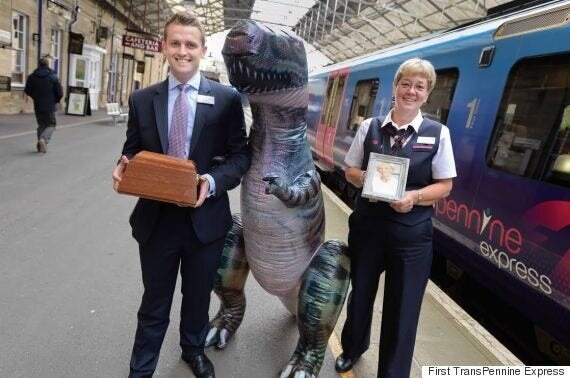 Will Munton, First TransPennine Express' West Yorkshire station manager, commented: "We deal with over 6,000 items of lost property every year including a number of more unusual finds, averaging more than 18 misplaced items every single day.
"As we cover such a large regional spread, helping travellers reach anywhere from Edinburgh to Blackpool Pleasure Beach, we expect to find some strange items when clearing out the unclaimed lost and found, however this year has really opened our eyes to the unusual.
"Luckily, we're able to return a large amount of lost goods to their rightful owners, and we were thankful to return the casket in question to its loved one."
Check out the full list of items found below:
· 1,300 wallets and purses
· 21 bottles of perfume or aftershave
· 1 6ft inflatable dinosaur
· 1 framed photo of Mary Berry
At First TransPennine Express' lost and found office, the primary goal is to locate and return thousands of lost items every year.
For any items whose owners don't come forward after three months, the company will donate small items, like umbrellas and clothing, to local charity shops.
Cameras, laptops and anything of higher value go into an internal auction and all proceeds go directly to a nominated charity.
Last year alone, the company raised around £1,500 for charity through unclaimed items that would have otherwise remained in its lonely lost and found department.
They included a bunny rabbit, a prosthetic leg, a car bumper, a tuba, a diamond engagement ring and an ordinary-looking briefcase that was opened to reveal a dizzying array of adult toys.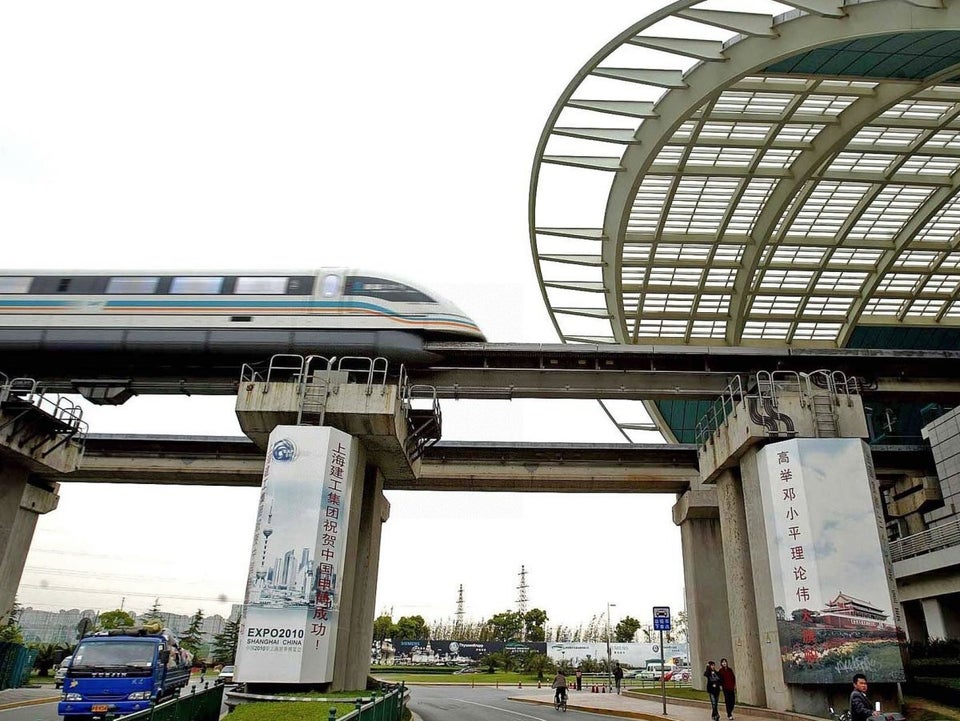 World's Fastest Trains