A man who used Facebook to advertise his services as a sperm donor, is set to become the biological father of ten babies with nine different women.
Kenzie Kilpatrick, 26, from Birmingham offers to donate his sperm for free and only asks for his travel and hotel expenses to be covered if he has to travel outside Birmingham.
Kilpatrick claims that six of the women he has donated his sperm to, have given birth in the past ten weeks - and he is now the biological father to two girls and five boys, including a set of twins.
Three of the women he has donated to are yet to give birth.
"I don't feel like I need to know the babies or stay in touch with their families – I just provided the sperm. I'm not attached to them."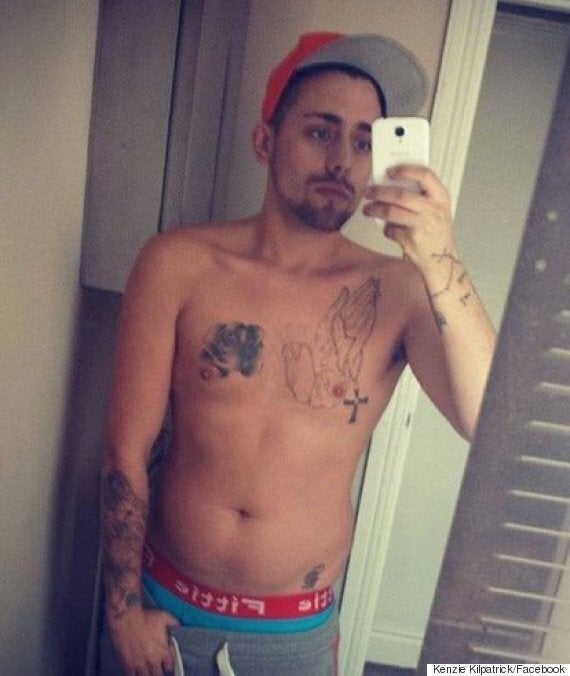 Kilpatrick has set up a private Facebook group - Drama Free UK Sperm Donors - with more than 200 members, and he says he would like to help at least 50 women become mothers.
Kilpatrick said he arranges to meet the women, then produces the sperm sample for them to artificially inseminate.
The 26-year-old added that he decided to become a sperm donor after stumbling across donation websites, and he is proud of the fact he is helping people who have suffered for a long time unable to have children.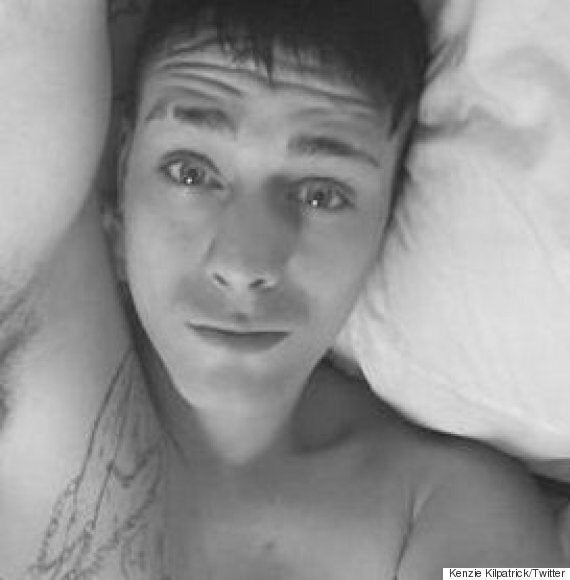 Kilpatrick said one couple he has donated his sperm to have paid out more than £30,000 on unsuccessful IVF treatment.
He has promised he will provide more sperm donations to the women he has already helped to conceive – so they can have siblings with the same DNA.
He also hopes to father his own children very soon.
"However, it is still legal to use donors through private agreements rather than licensed clinics," a spokesperson told the Birmingham Mail. "There is no way to regulate intercourse or DIY procedures."
She said if sperm is donated via an HFEA-licensed clinic, the donor will have no legal responsibility for any child conceived using that sperm.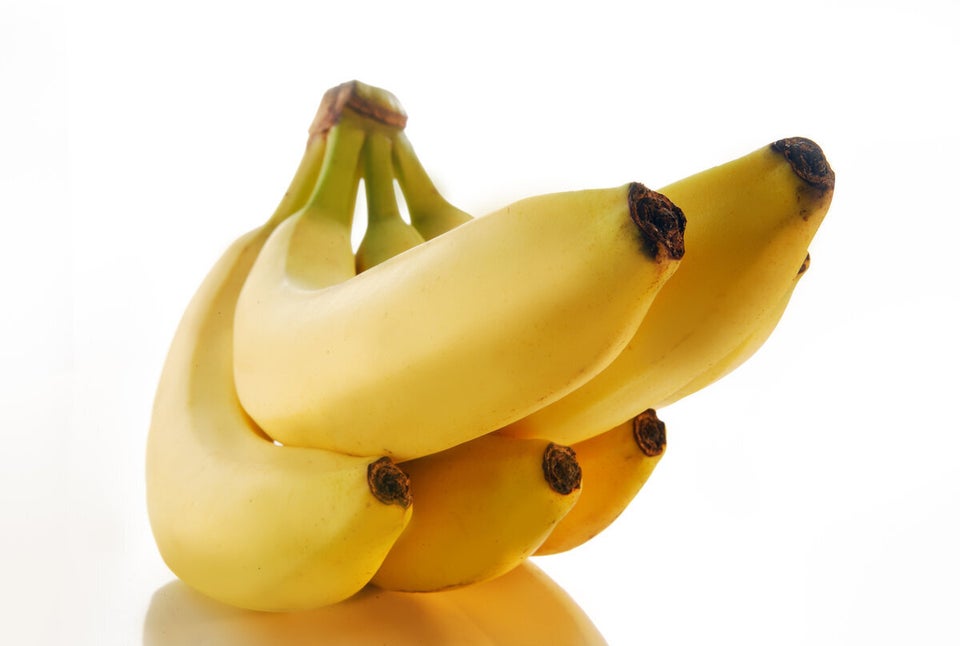 10 Best Fertility Superfoods