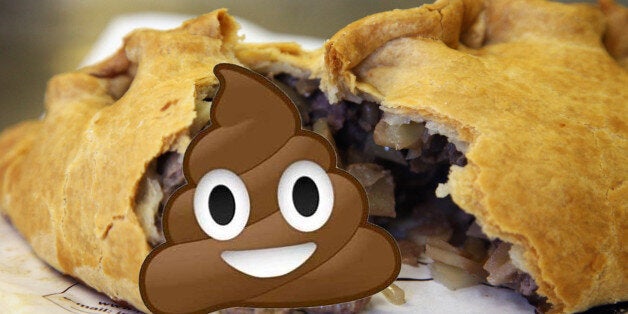 An unidentified man has been evicted from social housing in Weston-Super-Mare, Somerset, after his flatmates discovered him eating a homemade pasty filled with his own faeces.
One flatmate noticed a pungent odour and checked in the oven, where she found the strange concoction. When questioned about his choice of pastry filling, the man allegedly said it was his "magic sauce" and went on to remove it from the oven and eat it.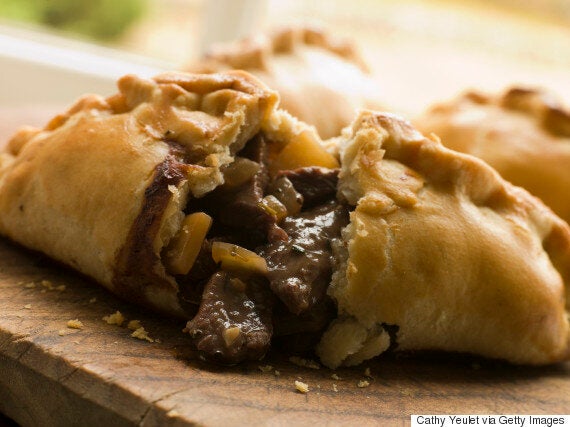 Not the pasty in question
The flat, where he lived with three others, is managed by housing charity Chapter 1. One flatmate said she had noticed the man's odd behaviour even before he chowed down on his own waste.
"I checked in the bin and I opened the oven because he had put some food in there and you could see a pasty filled with poo. I was horrified.
"It was definitely poo. He took it out and he ate it."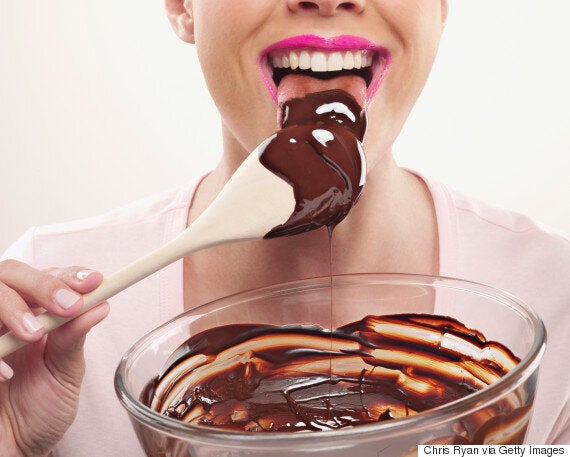 Posed by model (using chocolate)
"It has been very unfortunate. For the person in question we have been liaising with other statutory organisations regarding his welfare but are also aware with the impact on the other people in the house."
Another staff member at Chapter 1 said: "We received reports that he was acting inappropriately and he was breaching his tenancy with us and making other housemates feel uncomfortable. We have a zero tolerance policy on drugs, we had reports and we took action.
"To relieve any concerns from anybody, we had the oven cleaned shortly after that. The oven was cleaned by a professional cleaning company to ensure hygiene."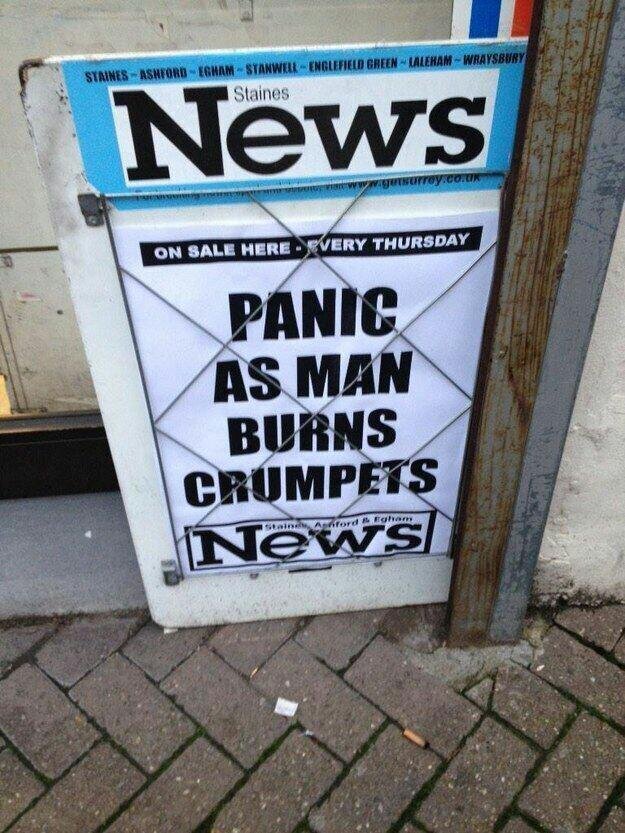 Britain's Funniest Ever Local News Headlines
Popular in the Community