Fearne Cotton says becoming a mother gave her the "lioness confidence" she needed to leave her job at Radio 1 when she became pregnant for the second time.
'I've always had a plan, always known either 'that's what I want to do' or I've been doing it," Cotton, 33, told Red magazine.
"But having a baby gave me a lioness confidence and a complete shift of perspective about how I looked at the business. I didn't take it as seriously and I wasn't as obsessed."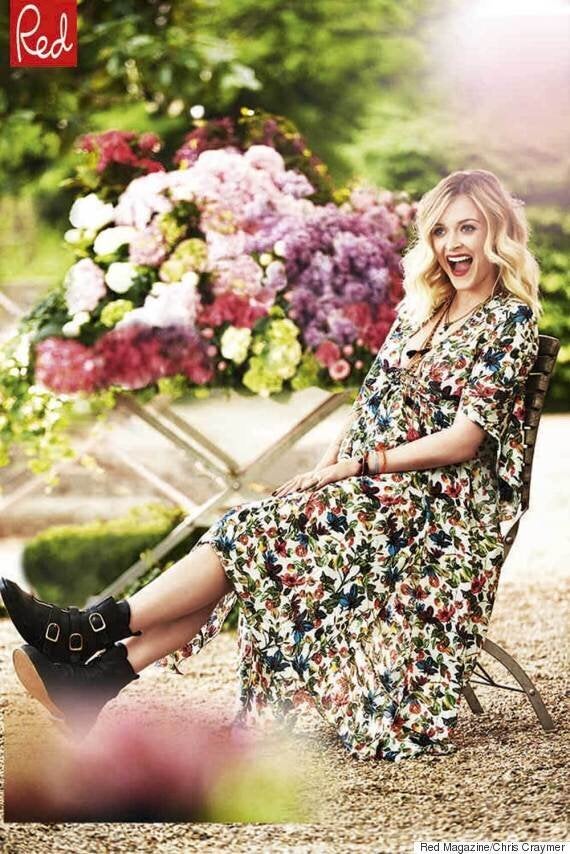 "I think sometimes the best decisions are the ones where people go, 'why would you do that?'" Cotton added.
"I could stay there for five years, but why not just do it now, be brave and leave the show on a high, rather than (stern voice) 'Fearne, please can you leave?'"
Cotton's "lioness confidence" may have helped her sort out her work priorities, but she admits in other areas of her life she still aspires to be more like her best friend, Holly Willoughby.
"My aim in life is to be grown up like Holly," she said.
"I go round and her house is so perfect and she's so together and I go home and I think I live in a shit-hole."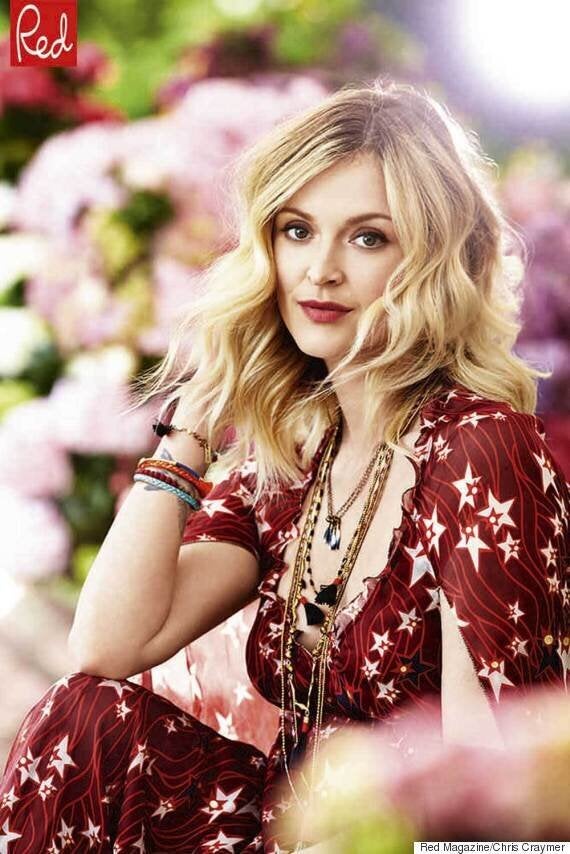 However, Cotton recently shared a photo on Instagram that leads us to believe she may be more of a "grown up" than she gives herself credit for.
She captioned the shot, which shows her growing baby bump and immaculate living room: "Iron Maiden T shirt, husbands boxers, eating yogurt out of a tea cup #Sunday"
Cotton is currently pregnant with her and her husband Jessie Wood's second baby, and although she returned to work after the birth of their first child, she says it would take something special to tempt her back to work again this time.
"If an amazing opportunity came in, then I would do it," she said. "But if there wasn't anything really grabbing me, I would be very content being at home with the kids.
"With Rex, it was scary going back to work. I don't know any working mum who says, 'I'm 100% happy leaving my kid'.
"That's why you talk to other friends who work and have kids, because they completely get it and give you an honest insight into their own personal turmoil.
'We're really lucky in this day and age, that women can go out and work, but with that comes this new generation problem.
"We still want to be the best mum we can and how on earth do we do that? You end up putting pressure on yourself."
Cotton also spoke about how being married to the son of Rolling Stones star Ronnie Wood, led her to have a rather surreal breastfeeding experience.
"We went on a bit of their tour in the States. I was breastfeeding Rex and Keith Richards was sitting there and I was like, 'okay that's sliiightly unusual'.
"We took Rex to a few gigs and I kept him backstage, but when he is older we can say, 'you were at that gig in California when you were 10 weeks old!'"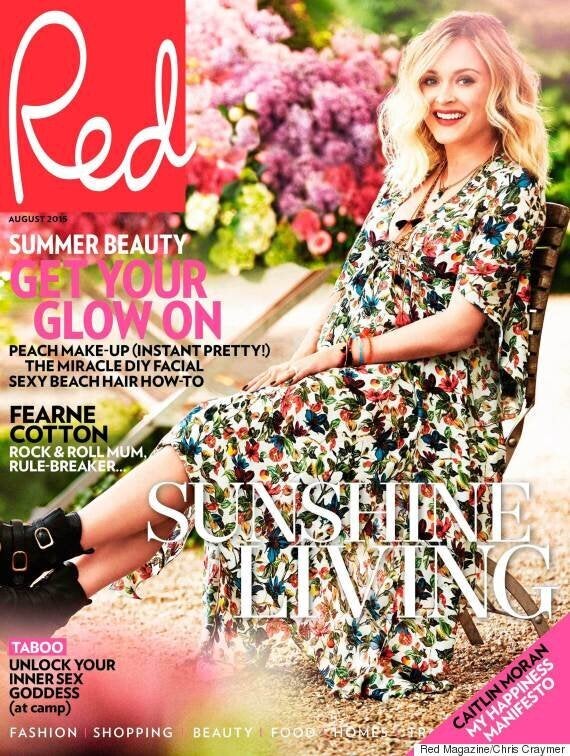 For further exclusive content, please go to to www.redonline.co.uk. The full interview appears in the July issue of Red, on sale 2 July.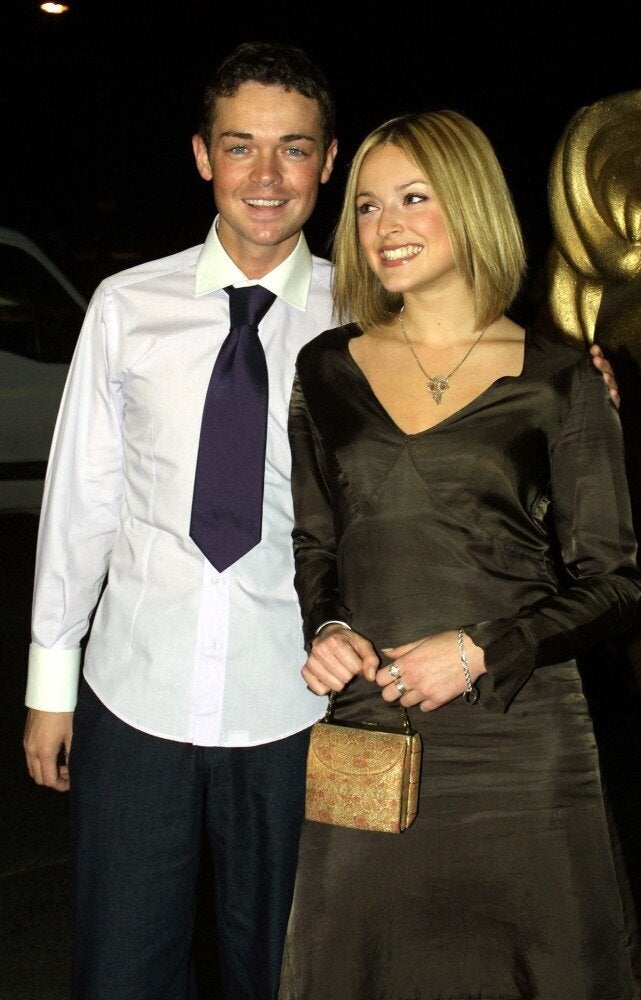 Style Evolution: Fearne Cotton
Related