The Lionesses kick off their World Cup semi-final in Edmonton Vs Japan on the 1st July and Germany face the USA in Montreal on Tuesday night (BBC Two coverage starts 23:20 BST).
Only the top players are competing at this knockout stage of the tournament and here are some of our stars to watch out for.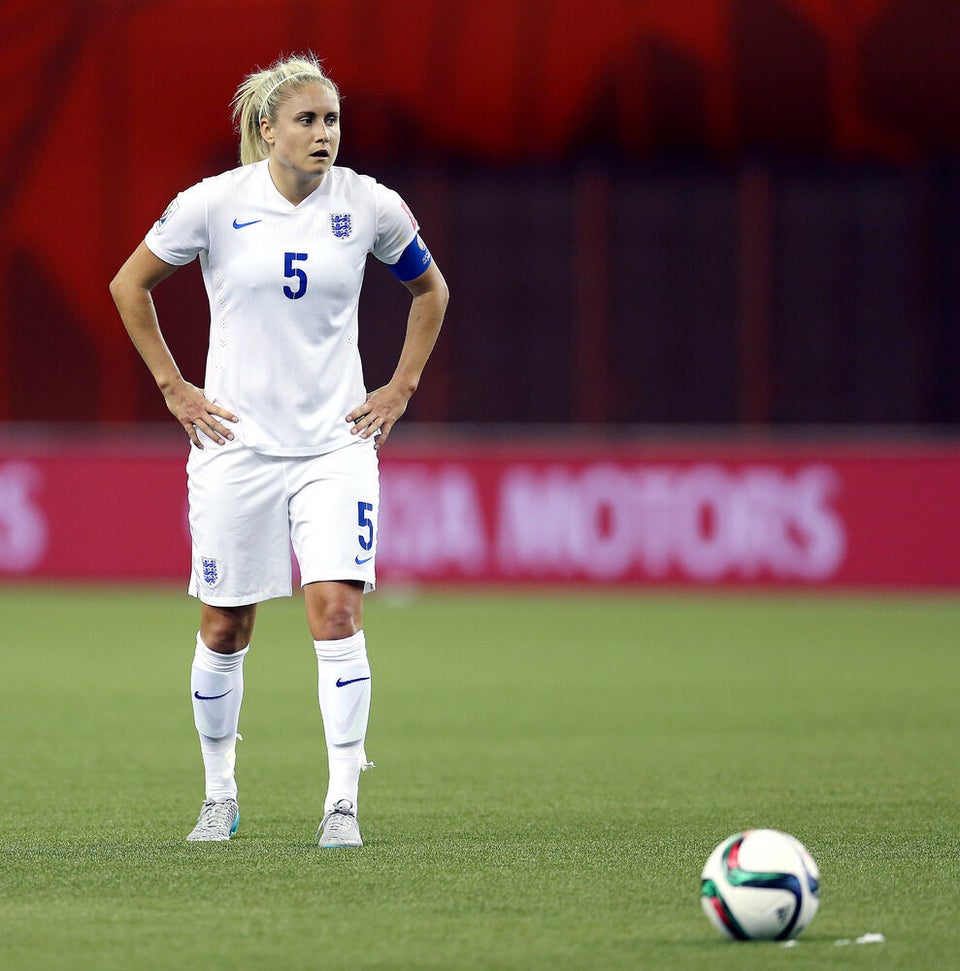 Women Footballers To Watch In The Semi Final
You can tune into the England match on the 1st July on BBC One and we've no doubt it'll be a nail-biter.
It's a late one with a midnight kick-off and coverage starting at 23:10 BST.
Popular in the Community