Parents weren't pleased after finding an increasing amount of dog poo on a busy school route pathway their children use every day.
The route leading up to Wyberton Primary School is a 900-metre stretch, and 43 piles of dog poo were found along it.
Boston Borough Council's environmental enforcement team has highlighted every single pile of dog poo with highly-visible fluorescent pink chalk-based spray and also sprayed no dog fouling signs on the path.
Cllr Michael Brookes, Boston Borough Council's portfolio holder for waste services and street cleansing, said: "It is depressing when we have to deal with incidents such as this.
"Parents use [the pathway] to safely walk their children to and from Wyberton Primary School. It is narrow and inevitably some children will have to walk on the grass alongside the path, especially if parents have other children in a pushchair."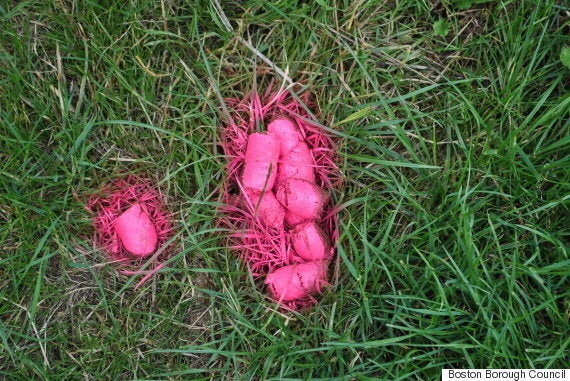 Dog owners are now being urged to clean up after their pets after a high-profile campaign was launched to alert them to the problem they are leaving behind.
Cllr Brookes added: "It is shocking to think that irresponsible dog owners have failed to clean up after their pets knowing full well that small children also use this path.
"Apart from the distasteful aspect of having to deal with children who have trodden in dog mess it also presents a serious health hazard – a real risk to eyesight damage, especially in children."
The pink sprayed poo will be left for a few days to act as a guilty reminder to offending dog owners before a borough council team clean it all away.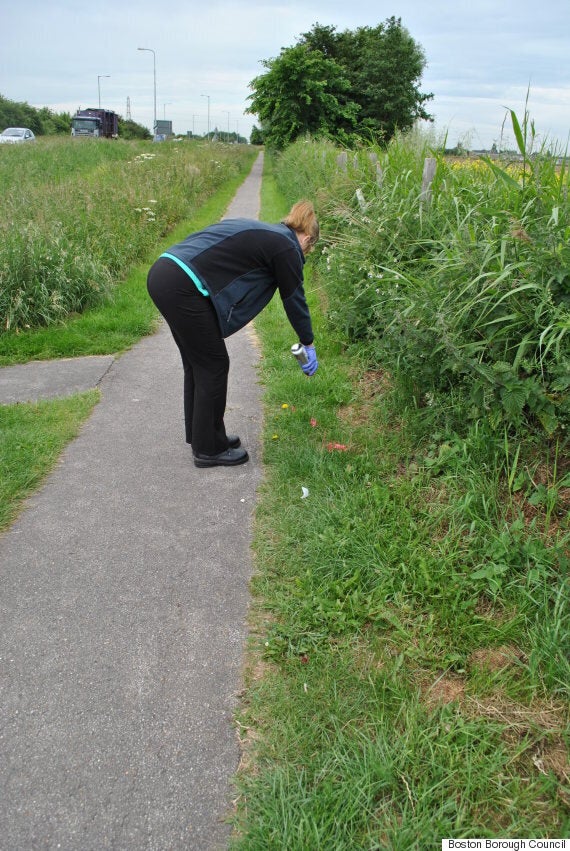 Dwaine and Rebecca Dawson were pushing their son Dante, three, along the path in his pushchair when the environmental enforcement team arrived.
Mr Dawson said: "We use the path almost every day. I have also seen others walking on without cleaning up, even when children have been passing by. We have had to clean it off the buggy wheels and out of our shoes.
"I think the council is doing the right thing. But there are fresh deposits every day. It is a neverending task."
Mrs Dawson added: "Some of the dog owners have their own children with them. They must be aware of the health risks. They just need to be responsible."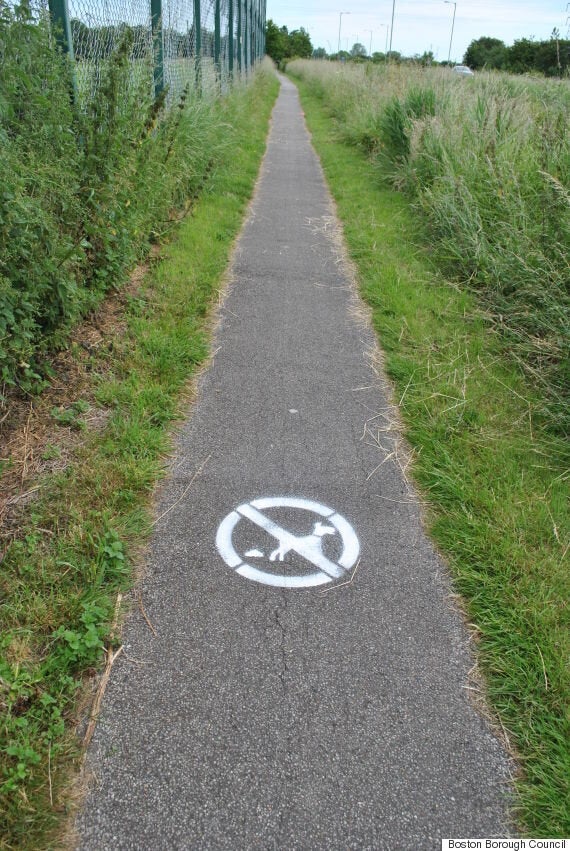 Ron Cooke was walking his rescue greyhounds Mungo and Bonny. He had already used two dog poo bags and said: "It's the responsibility of all dog owners. It's not a nice thing to do, but you can do it easily and safely."
There are bins for disposal of properly bagged dog poo along the path. Free rolls of dog poo bags are available from the borough council and from the Spar shop at Parthian Avenue, Wyberton, and the Post Office, Granville Avenue, Wyberton.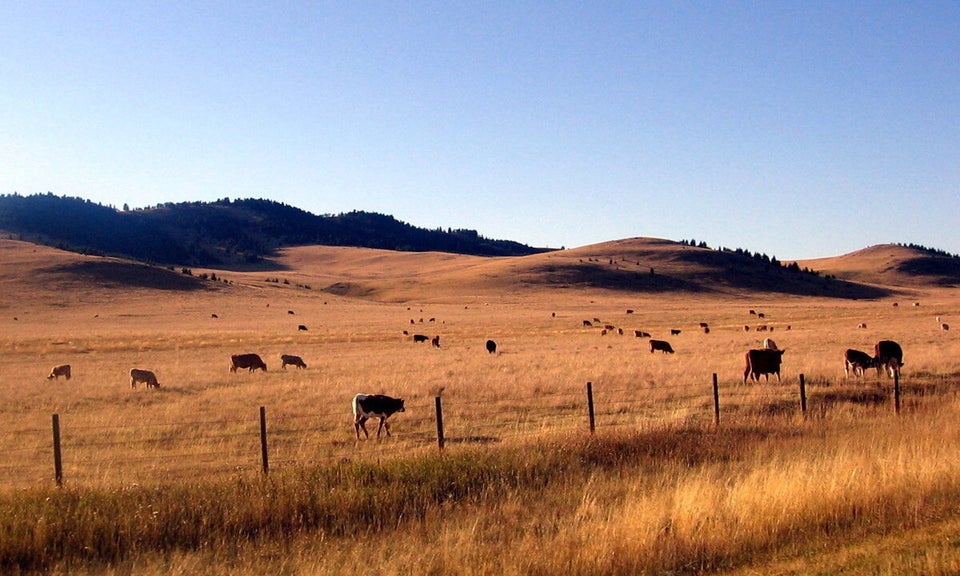 11 Ways Schools Across Canada Are So Very Different