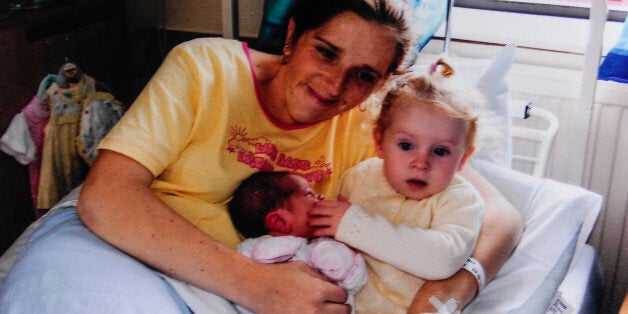 A pregnant woman has died just days after discovering she had cancer, but her family believe her life could've been prolonged if doctors had diagnosed her sooner.
Kelly Dodgson, 33, was diagnosed with breast cancer after she developed a prolonged cough four months into her pregnancy.
The care worker tragically passed away at 33 weeks pregnant, shortly after starting chemotherapy.
Her family have since spoken out about the importance of an early diagnosis.
The 33-year-old, who leaves behind two children, developed a cough last summer which wouldn't go away. After a month, Dodgson visited her GP who prescribed her antibiotics.
After another spell in hospital, where doctors believed she might have pneumonia, Dodgson was given intravenous antibiotics and discharged a few days later.
"We just wanted her to get better before the baby was born," said her mum, Susan Lees.
But things took a turn for the worse when Dodgson noticed a lump in her right breast.
The pregnant mum was told that it was probably a swollen milk duct. However in September, when her cough still hadn't gone and her sight became increasingly blurry, she was admitted to hospital where they did a biopsy on her breast.
It revealed the worst, she had breast cancer.
Soon after her diagnosis, the mum-of-two was told that the cancer had spread to her lungs. But doctors believed that she still had 12-18 months left to live.
Devastated by the news, Dodgson decided that she would terminate her pregnancy, as the baby's chances of survival were so low.
She also wanted to spend as much time with her two daughters, Niamh, seven, and Lillie Mae, five, as possible.
But just days after her first chemotherapy session, Dodgson passed away.
Her mum, Sue, revealed that if they'd known her health was going to deteriorate so rapidly, they would've made sure her daughters went to visit her every night.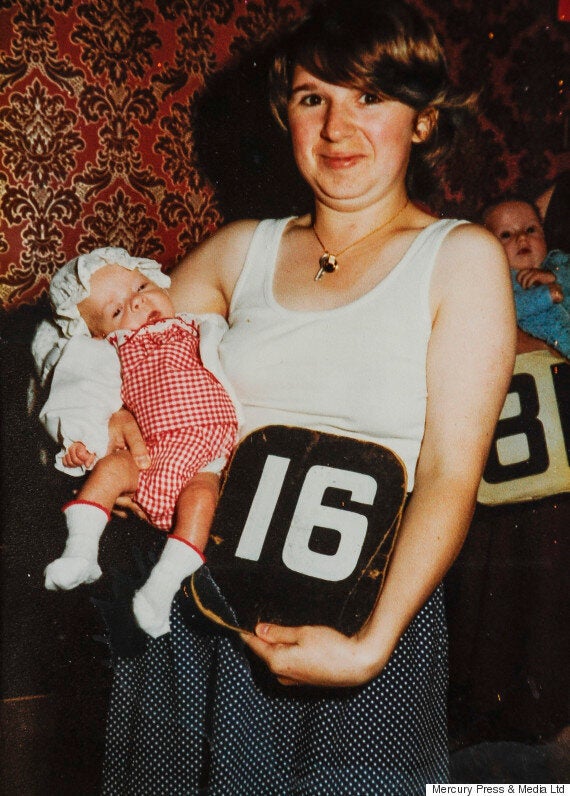 Kelly Dodgson as a baby, being held by her mum Sue.
Shortly after Dodgson's death, doctors revealed that the breast cancer had been secondary to Ewing's Sarcoma.
Symptoms of this very rare type of cancer include pain in the affected area (that gets progressively worse) as well as swelling and tenderness. Other possible, but less common, symptoms may include a high temperature, severe tiredness and weight loss.
Dodgson's mother said that the family was left "stunned" when her daughter's health deteriorated so rapidly.
"Her cancer was so rare that nobody suspected it," she said. "Even a few months would have been better than the few short days that we got."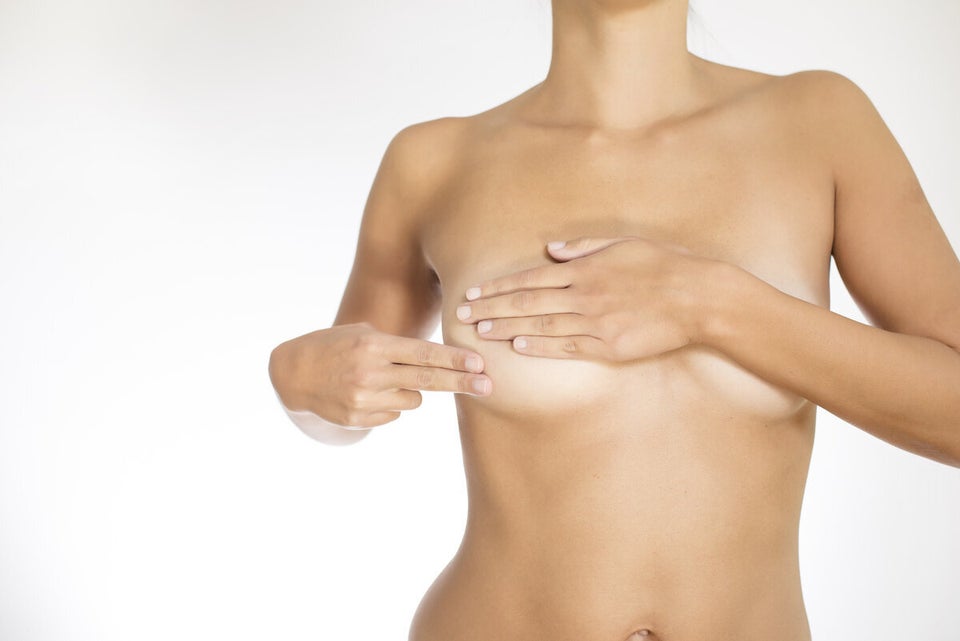 Breast Cancer Signs And Treatment