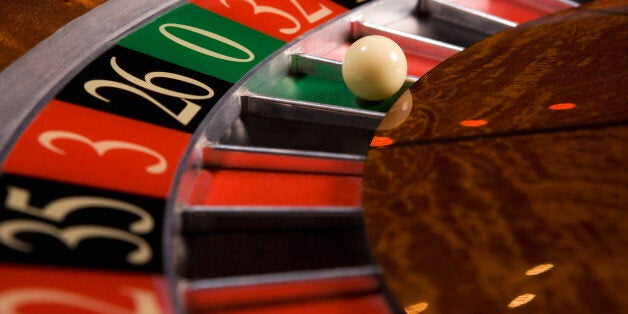 One in five students gamble or sell their body for extra cash in order to meet spiralling university costs, a survey has revealed.
Young people are also become guinea pigs for medical trials in a desperate bid to make money, with 80% of students worrying about making ends meet, something which is having a negative effect on studying.
The research, conducted by Save the Student, found 52% of students are turning to bank loans, 10% to credit cards and 3% to payday loans - up from 1% last year - to get the money they need to survive university life.
One student said: "I feel the damage I have done through payday loans etc. will haunt me for the rest of my life and reduce my future job prospects." Another added: "It's frustrating when you're already paying off multiple credit cards at 19."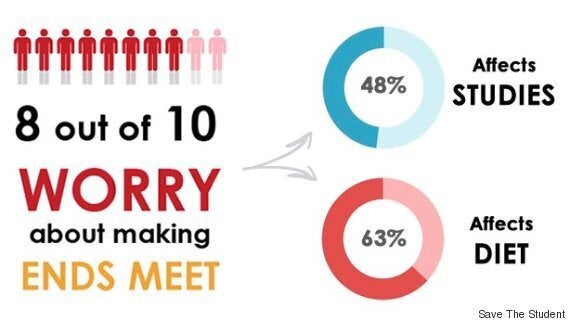 Students told researchers maintenance loans are not fit for purpose, with two thirds struggling to live off the money. "My maintenance loan doesn't even begin to cover the cost of the cheapest uni accommodation, let alone general living," one student said, with others complaining the calculations are toughest on middle-income families.
"I worked in McDonald's before trying 'topless talking' online. I earned three times as much and I didn't have a schedule (nor did I come home smelling of pickles…)"
Rent remains the biggest cost for students, taking up, on average, half of total monthly expenditure. The average student spends £745 per month, while the average maintenance loan for non-London leaves them needing to find an extra £265 to cover costs.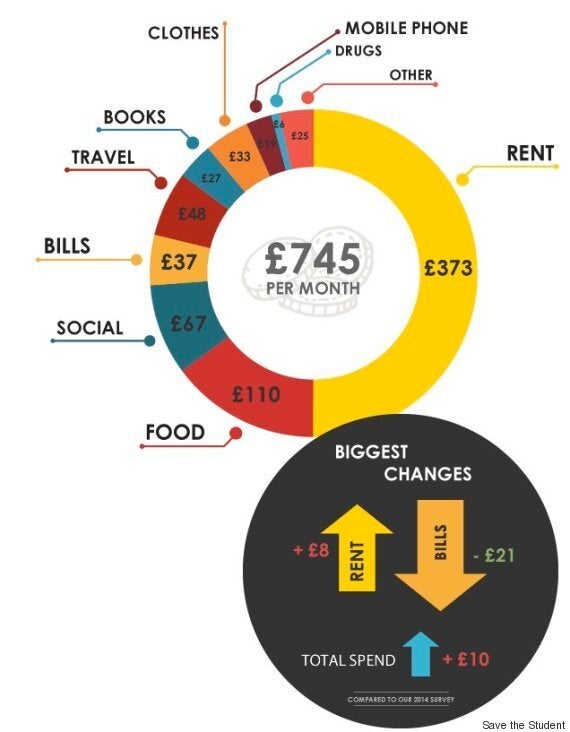 "[In Brighton] our rent is so much more than northern universities, yet only students in London get extra money from Student Finance," one survey respondent said.
"Running McDonald's trips for friends. I buy them McDonald's with money they give me + money for my personal delivery. Didn't cost anything to walk to McDonald's for me, nor was the extra pay too high, but I usually earned an extra few pounds per trip."
Save the Student's editor, Owen Burek said: "One in two students tell us they don't understand the loan repayment conditions, yet are signing up for debts which aren't fit for purpose. Maintenance loans don't reflect real living costs, regional differences and parents' ability to contribute – frankly, they're out of touch with individual circumstances and student needs."