Play has begun upon the grass courts of Wimbledon at the oldest grand slam in tennis.
One thing is for sure, we can count on some unforgettable action in the women's tournament. The first woman to win the championship was Maud Watson in 1884 and since then we have seen a legacy of supreme players to follow.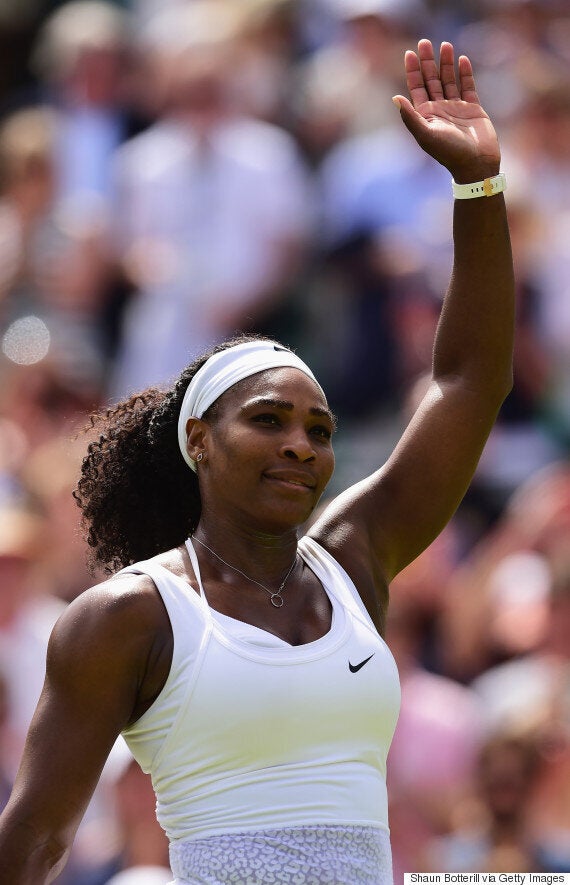 Serena Williams is one Wimbledon title away from beating her sister's record
The ultimate powerhouse of women's tennis is grand slam slayer Serena Williams.
Arguably in a league of her own, the athlete picked up her 20th title earlier this month at the Roland Garros championship.
WILLIAMS SISTER WIMBLEDON TITLES:

Serena: 2002, 2003, 2009, 2010 and 2012.

Venus: 2000, 2001, 2005, 2007 and 2008.
She first lifted the Wimbledon trophy in 2002, two years after her sister, Venus, and if Serena wins this year she can champion her sister's five Wimbledon titles.
Next on the list to watch is the world number two and Wimbledon defending champion Petra Kvitova.
The Czech athlete will be hoping to better her season so far after finishing third at the Australian Open and fourth at Roland Garros.
Kvitova has big shoes to follow as Martina Navratilova, also from the Czech Republic, was a nine-time-winner of the tournament.
Another tennis legend to look out for is seed number four, Maria Sharapova, who won her first title as a teenager at Wimbledon in 2004.
Since then the global tennis icon has only reached the Wimbledon final once.
Sharapova has already made a good start to her campaign, beating Johanna Konta in the first round and in straight sets.
A rising star of the competition is 20-year-old American Madison Keys, who gained attention after reaching the semi finals of the US open but was knocked out by fellow country woman Serena Williams.
Keys is an outside bet ranking at 21 in the women's singles ratings, but perhaps her youthful spirit can guide her to a win.
Last on our list of women to watch is Eugenie Bouchard who broke out as a star after reaching last years Wimbledon final.
Bouchard, was the first Canadian player to reach a grand slam final and currently sits at world number 12.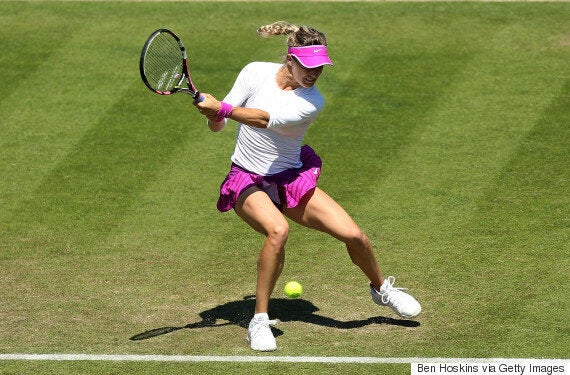 Eugenie Bouchard was the first Canadian to win a grand slam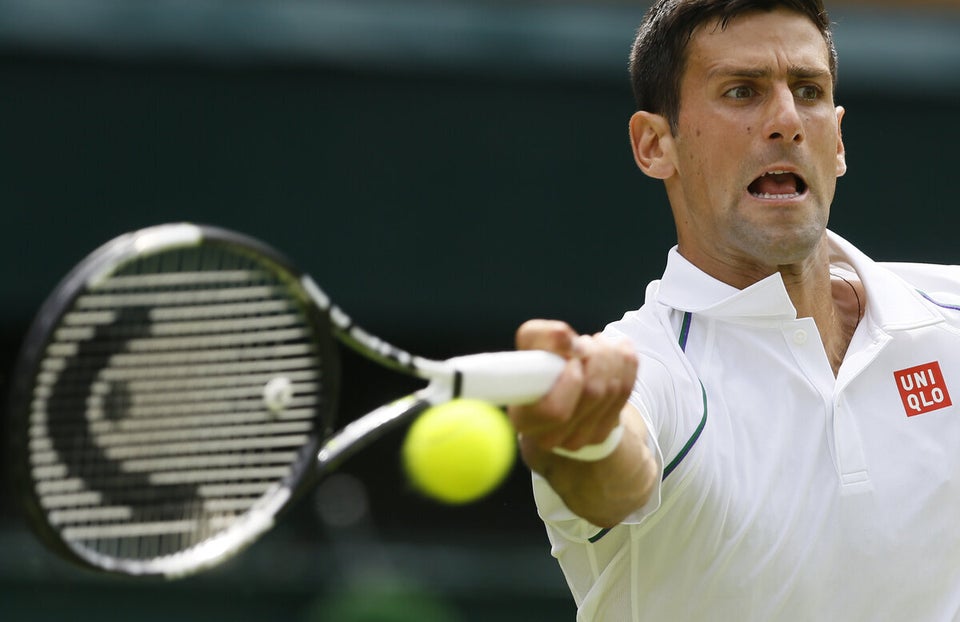 The 13 Most Intense Faces From Day 1 Of Wimbledon
Popular in the Community