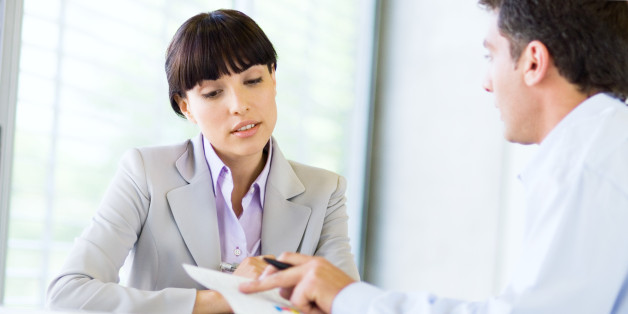 Getty Images/PhotoAlto
School leavers in Britain are the worst in Europe for having the essential skills needed in entry-level business jobs, a survey has revealed.
Two in five companies in the UK questioned in the research by the Chartered Institute of Management Accountants (CIMA) said they felt junior job candidates lacked "functional skills, basic literacy and numeracy" - compared to 18% of firms in Europe.
According to the institute, European firms spend more time coordinating with schools on the skills pupils need for the workplace than those in the UK.
Noel Tagoe, executive director of CIMA Education said: "In the UK the school and the work systems are divorced from each other and this leads to schools not providing the subjects companies need.
"In Germany, for example, there is a causal link between schools and the workplace and firms are involved in getting schools to know the skills firms needed."
The survey also revealed the lack of skills possessed by new recruits is affecting businesses' performance. Three quarters of UK school leavers require "significant" training when they join companies, with a third of companies take at least two months to fill junior roles.
Tagoe added: "The divide between employers and educators remains vast, raising the cost burden on British firms and holding back the productivity of the workforce. The realities of the workplace must be better reflected in the classroom through discussion and practical experience."