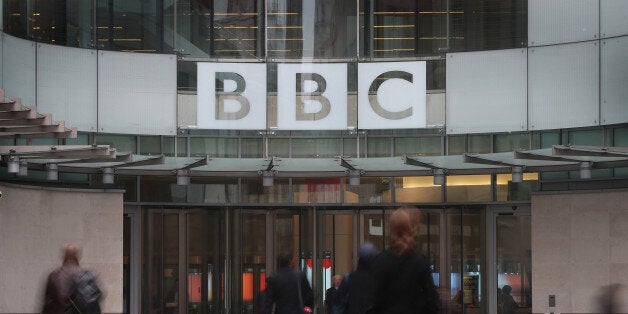 The BBC should not be impartial when it comes to reporting ISIL, Cabinet Minister Chris Grayling said today.
The former Justice Secretary, who is now Leader of the Commons, argued the broadcaster should adopted a Second World War mentality when covering the terrorist group.
Mr Grayling said the BBC should present facts, but not be impartial against an organisation which threatens Britain's security.
In the House of Commons this morning, Mr Grayling said: "I have a different view of what impartiality means to the BBC.
"During the Second World War the BBC was a beacon of fact. It was not expected to be impartial between Britain and Germany.
"Today, it should be a beacon of fact but it's not expected to be impartial about threats to the security and safety and lives and limbs of people of this nation."
Mr Grayling made the comments after a question from Rehman Chishti, the Tory MP for Gillingham and Rainham.
Mr Chishti said he wrote to the BBC asking for the organisation to use the word "Daesh" to describe the terrorist group operating in Syria and Iraq.
Daesh is an acronym al-Dawla al-Islamiya fil Iraq wa'al Sham, which translates as Islamic State of Iraq and Sham (Syria).
The letter was signed by 120 MPs, including London Mayor Boris Johnson.
The BBC responded by saying use of the word would breach impartiality as it is used by opponents of the group.
In the Commons today, Mr Chishti said: "I have to say the response is not worth the paper it's written on."
Related