Martyn Hett has always been a Coronation Street superfan and after a boozy night out, he decided to get a tattoo in honour of his favourite character, Deirdre Barlow.
He got the word 'Deirdre' tattooed onto his leg while his boyfriend got a tattoo of the word 'Ken' - the name of Deirdre's husband.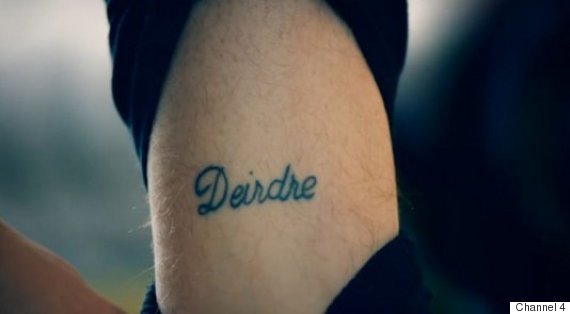 But Hett decided he wanted to upgrade his tribute and visited tattoo artists Lou, Jay and Sketch on Channel 4 show Tattoo Fixers.
When asked why he loves Deirdre so much, Hett joked: "I love how common she is – a bit like me."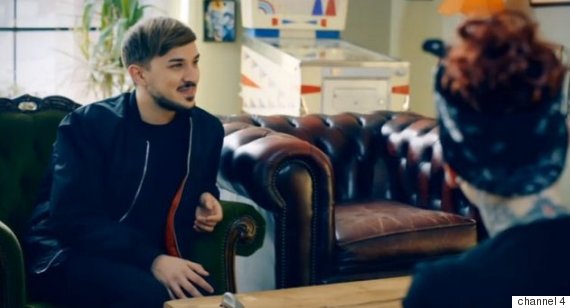 Martyn Hett's original tattoo
The tattoo artist Jay transformed Hett's reasonably subtle tattoo, turning it into the face of the late Anne Kirkbride.
Kirkbride played the character Deirdre on the show for 44 years before she passed away in January of this year. Hett's tattoo is based on an iconic picture of the character behind bars in prison.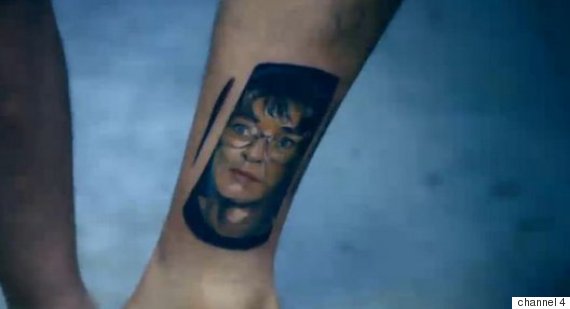 Martyn Hett's new tattoo
"She's a British icon and I shan't have her fade into obscurity. She may be gone but she will never be forgotten, and I will make sure of it," Hett wrote on Twitter after the programme aired.
"Those who were lucky enough to know me before she left us will know I have always been this ridiculous in my superfandom."
I REGRET NOTHING!

A legend.

An icon.

Anne Kirkbride.

Thank you Jay and @E4TattooFixers ❤️ #tattoofixers pic.twitter.com/yOrRkCnueL

— Martyn Hett (@MartynHett) June 30, 2015
Hett is not the first man to have a famous face immortalised on his body.
Carl McCoid became an internet sensation in 2013 after he posted photos of his 22 Miley Cyrus tattoos on Instagram.
But earlier this year, he vowed to have the tributes removed after the singer reportedly said she found them "creepy".
Let's hope Hett doesn't go on to regret his Deirdre Barlow body art, too.
Tattoo Fixers continues on E4 on 7 July at 10pm.
SEE ALSO:

Why Semicolon Tattoos Are So Much More Than A Passing Trend

8 Reasons Why You Shouldn't Tattoo Your Beau's Name Onto Your Body