Teachers are able to lawfully "confiscate, keep or destroy" children's unhealthy food items in their lunch boxes and take part in lunch box inspections, according to a Government minister.
The minister insisted that schools are able to ban whatever food items they like.
The news comes after parents were frustrated that Scotch eggs, Peperamis and cereal bars were removed in schools throughout the country after not matching the healthy eating policies.
Speaking in the House of Lords about the issue, Education minister Lord Nash said: "Schools have common law powers to search pupils, with their consent, for items.
"There is nothing to prevent schools from having a policy of inspecting lunch boxes for food items that are prohibited under their school food policies."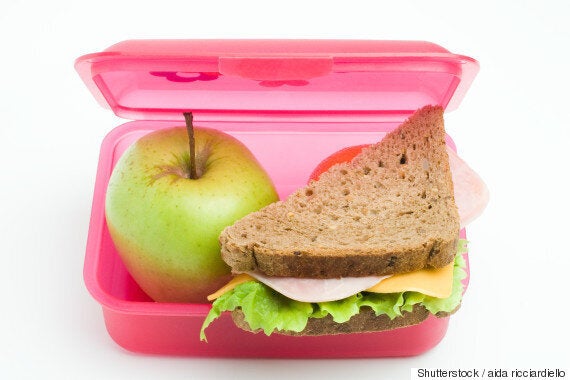 To carry out lunchbox searches, the minister from Department for Education has said teachers should initially consult parents on the healthy eating policy, then inspect lunch boxes, confiscate or keep anything unhealthy, and have two members of staff present.
A packed lunch row broke out at Cherry Tree Primary School in Colchester in June 2015, after thee school banned the Peperami sausage snack and scotch eggs from a six-year-old girl's lunch box.
A similar situation happened in Manley Park Primary School in Manchester banned cereal bars from children's packed lunches - despite apparently offering unhealthy foods such as pizza and chocolate on their dinner menu.
Responding to a question about the lunch box debate in the House of Lords, Nash said: "If authorities and schools are concerned about their legal position, they should seek their own legal advice."
However many have argued that this is a small problem for the Government to be focusing on right now.
"Government should get out of people's lunch boxes and focus on trying to fix the big things like immigration and the deficit."