Lord Sugar is hoping to get one up on his American counterpart Donald Trump by replacing the fired star on the US version of 'The Apprentice'.
SEE ALSO:
Trump was axed as the show's main star earlier this week, after making a series of controversial comments about Mexican immigrants.
Now, Lord Sugar - who has fronted the UK version of 'The Apprentice' since it started in 2005 - wants to take up his seat in the boardroom.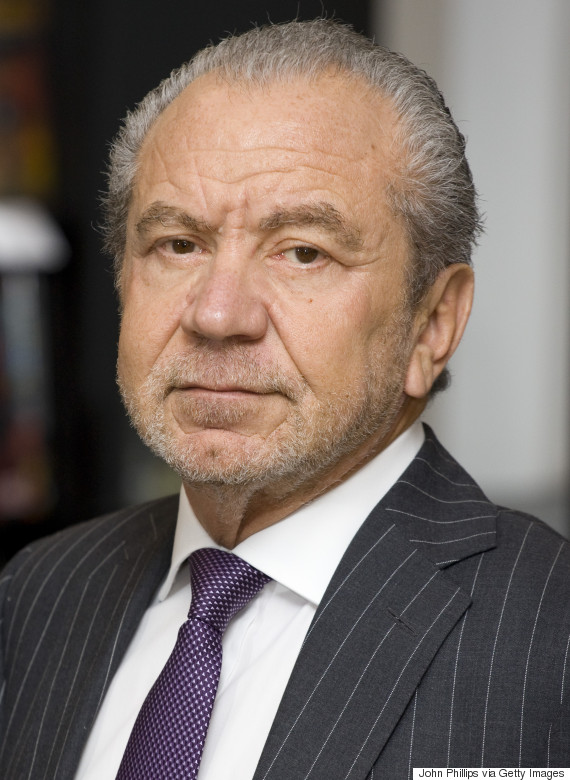 Lord Sugar
According to The Sun, the businessman has already held talks with the show's creator Mark Burnett.
"The fact that Sugar has a pretty bad relationship with Trump would make landing his old job all the more sweet," a source said.
"Lord Sugar is not that famous in the States but he has had some massive spats with Piers Morgan on Twitter, so people are aware of him."
The insider added that he wants to make his role in the UK work with his possible one in the US.
"Lord Sugar is very loyal to the BBC. It would be an amazing gig for him," they said.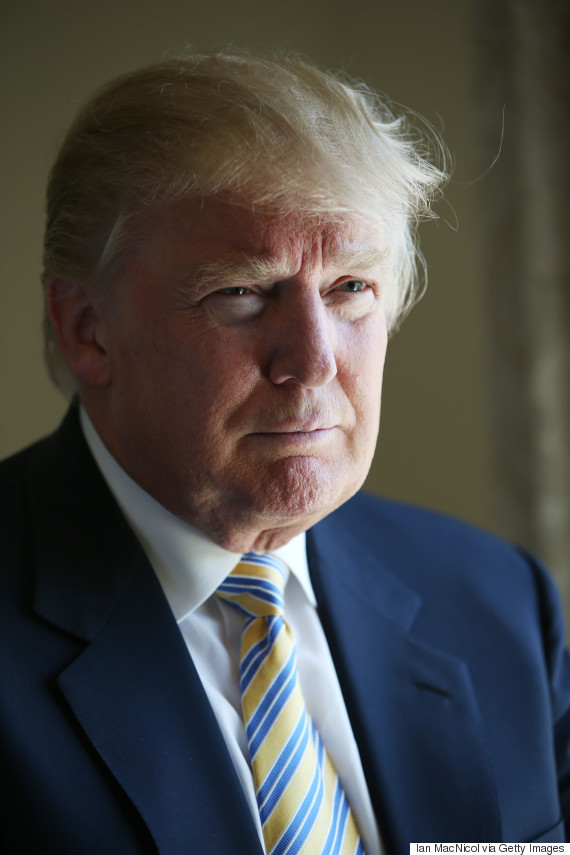 Donald Trump
Sugar and Trump first fell out in 2012 when they became embroiled in a Twitter spat, the with US star telling "dopey" Sugar: "Without my show you'd be nothing".
Sugar then told him to "shut up", adding that he'd had "a charisma bypass".
Lord Sugar has since admitted that he "would like the challenge" of taking over the US show, when asked by a fan on Twitter.
He's also received the backing of old sparring partner Piers Morgan, who tweeted: "Actually, not such a mad idea."
The UK version of 'The Apprentice' is set to return to BBC One in October.
LIKE US ON FACEBOOK | FOLLOW US ON TWITTER