Brody Jenner has opened up about his parent Caitlyn's transition, revealing that he gets on with Caitlyn better than he did Bruce.
Caitlyn lived as Bruce until earlier this year, when she made her debut on the cover of Vanity Fair.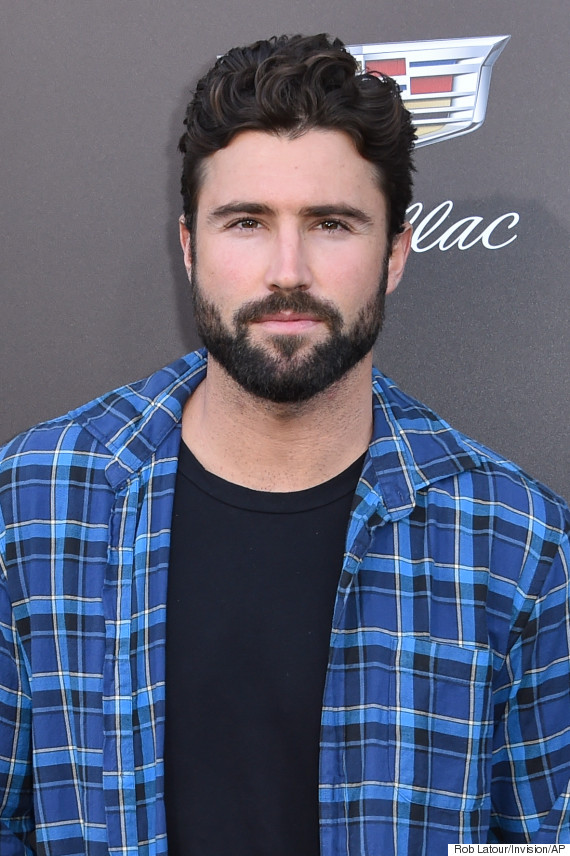 Brody Jenner
Brody's troubled relationship with his parent was well-documented on the series 'Keeping Up With The Kardashians', and his mother Linda has often spoken about how Caitlyn, who was then known as Bruce, wasn't around much when Brody and his brother Brandon were growing up.
Now, Brody has admitted that he gets on better with Caitlyn, telling E! News: "I've known Bruce for a long time and I didn't really get along with Bruce.
"Caitlyn and I get along a little more, because Caitlyn is actually who she really is and she's living her life finally now as the person she actually was.
"Caitlyn is a much freer, happier person and I think that's very special.
"I think that the most important thing is that people who are in that situation, don't be afraid to be yourself. Be yourself. And if you're not accepted by your family, there will be people who will accept you."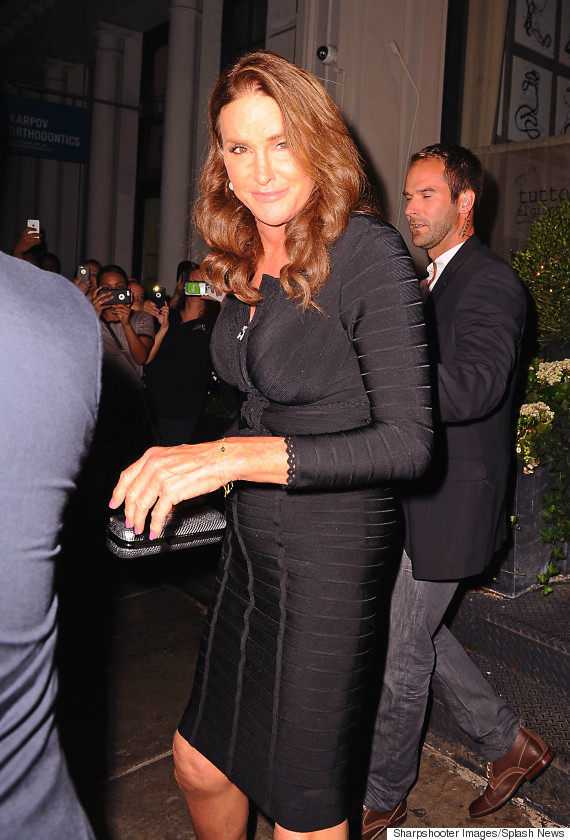 Caitlyn is currently killing it in New York
Kellie Maloney's daughter previously explained similar sentiments, following her parent's transition.
Kellie previously lived as Frank, and her daughter Sophie later commented that she was "much nicer" after the transition.
"I only met Kellie for the first time the other day," she said last year. "I still don't know how to process it, but I'm proud of her for being so brave. She's much nicer as Kellie."
Caitlyn is currently busy filming a new E! reality TV series, 'I Am Cait', however Brody and his siblings won't be appearing in the show.
There's no word yet on whether the Kardashian side of the family will be making cameos, but Kylie Jenner appeared in the latest trailer for the show.
LIKE US ON FACEBOOK | FOLLOW US ON TWITTER