'Celebrity Big Brother' housemate Kellie Maloney's daughter has spoken for the first time about her father's decision to undergo gender reassignment and live life as a woman.
BLOG: Why Kellie Maloney Should Never Have Entered the 'Celebrity Big Brother' House
Speaking in the latest issue of OK! magazine, Sophie Maloney reveals that she is standing by Kellie, even though it was a shock when she first learned that her father was transgender.
She explains: "I was in absolute shock and cried, a lot. I nearly forgot to breathe, I didn't speak and when I did I made an awkward joke and we just laughed and then cried!"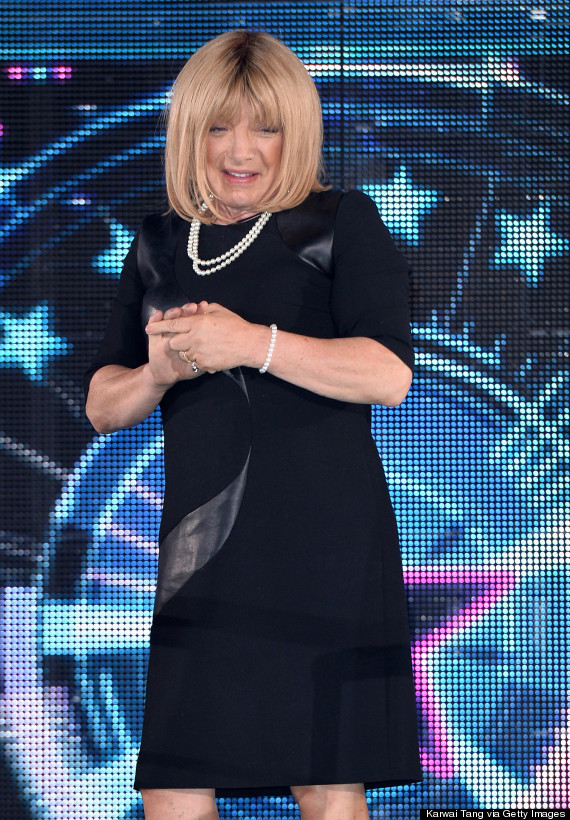 Kellie Maloney
Sophie goes on to admit that while her dad's decision to live as Kellie is still a big adjustment, she is happy for her explaining: "I still call her Dad and 'him' a lot.
"I only met Kellie for the first time the other day. I still don't know how to process it, but I'm proud of her for being so brave. She's much nicer as Kellie."
Kellie had previously lived her live in the public eye as boxing promoter Frank Maloney, but retired from the sport in October 2013.
While at the time she claimed it was due to having "fallen out of love" with boxing, it was later reported in The Mirror that Kellie was transgender and had left the sport so she could begin preparing for living her life as a woman.
Kellie since made the decision to take part in the latest series of 'Celebrity Big Brother', which her daughter has revealed she was less supportive of.
Sophie says: "I wasn't happy at first. It broke my heart seeing her go in, I wanted to pick her up and take her home."
Kellie is currently one of six housemates facing the public vote ahead of the next 'CBB' eviction on Wednesday night.
Read Sophie's full interview in OK! magazine, on sale now.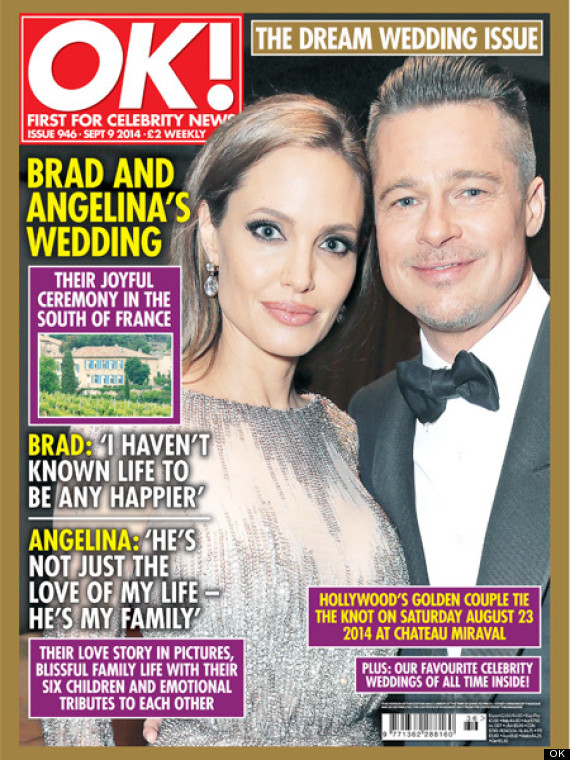 LIKE US ON FACEBOOK | FOLLOW US ON TWITTER