A popular children's author has told how she was "ready to die" as she was attacked by a herd of cows.
Babette Cole, 64, described the moment she curled into a foetal position as the animals "played football" with her and left her bloody, bruised and semi-conscious.
Cole said: "[The cows] proceeded to try and kill me. It was like a forest of legs and feet that were trampling me and I couldn't get out or do anything.
"I was passing out with the blows and was ready to die."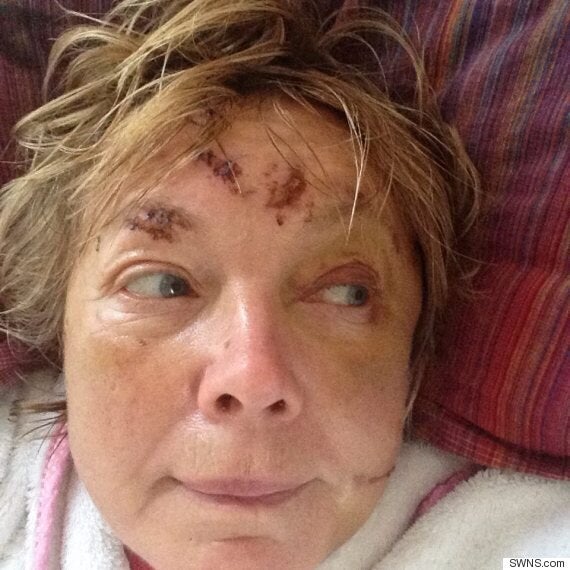 Cole said she owed her life to Hobbs who frightened away the cows in a field near her home in Lewdown, Devon.
Hobbs, 44, who carried Cole to safety while her husband Andy called 999, said the scene was "like a horror movie".
The author was flown by air ambulance to Derriford Hospital in Plymouth, where she spent a week.
She was treated for fractured ribs, a fractured shoulder and had stitches in her ear and face.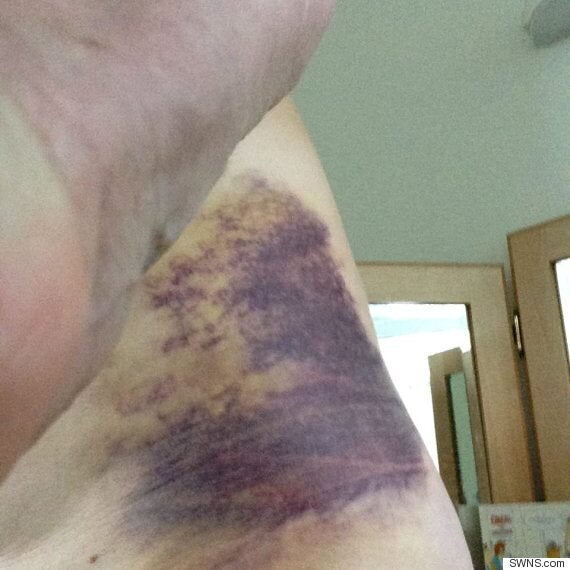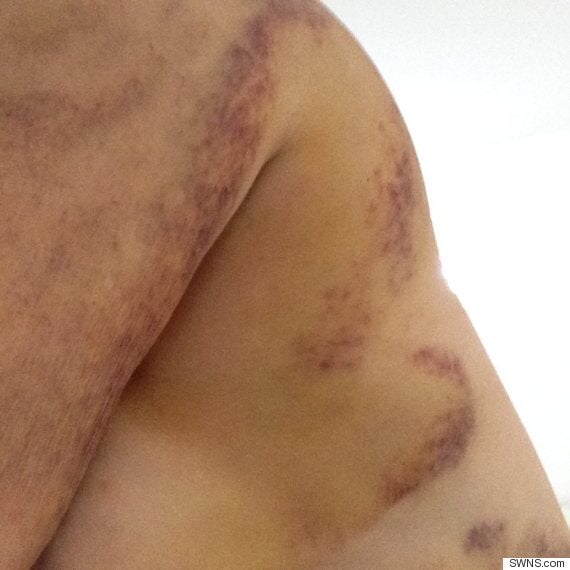 Cole, who was walking her dogs at the time of the attack, said: "The cows appeared from nowhere and they went for me, they were going for my two terriers.
"They were obviously defending their babies. One of them ran at me and tossed me right up in the air, they were playing football with me."
During the terrifying attack, Cole landed on the backs of the other cows and then fell under their hooves.
The next she knew, she was being hauled from the field by Hobbs, who had seen her slumped in the mud.
Hobbs, from Horsebridge, Devon, was with her partner at the time. She said: "It was a miracle we were there.
"We had gone to view the property for sale next door and afterwards we went to look at the land. Something made us go and have a look over the gate.
"The next thing we knew this dog came hurtling towards us and all the cows were charging around.
"I climbed over the gate and what was there was really like something in a horror movie.
"This woman was curled up like a foetus in the mud, half of her clothes were ripped off, with blood coming from every orifice, with hoof prints all over her back."
"I thought 'God I've got to get this woman out'."
Cole was in hospital for a week after the accident on 15 June, and is now being looked after by friends.
She added: "Rachel was so brave. She pulled me out and got me over a gate and she and her husband got me into a barn and called the ambulance.
"I managed to contact her when I came out of hospital and said 'thank you for saving my life'.
"I want to warn people not to go into fields with cows in them, particularly when they have calves.
"It was pretty scary. Being a horsey lady, I have endured a lot of blows in my time, but the scary thing about this is that I couldn't go anywhere.
"I really thought I was going to die."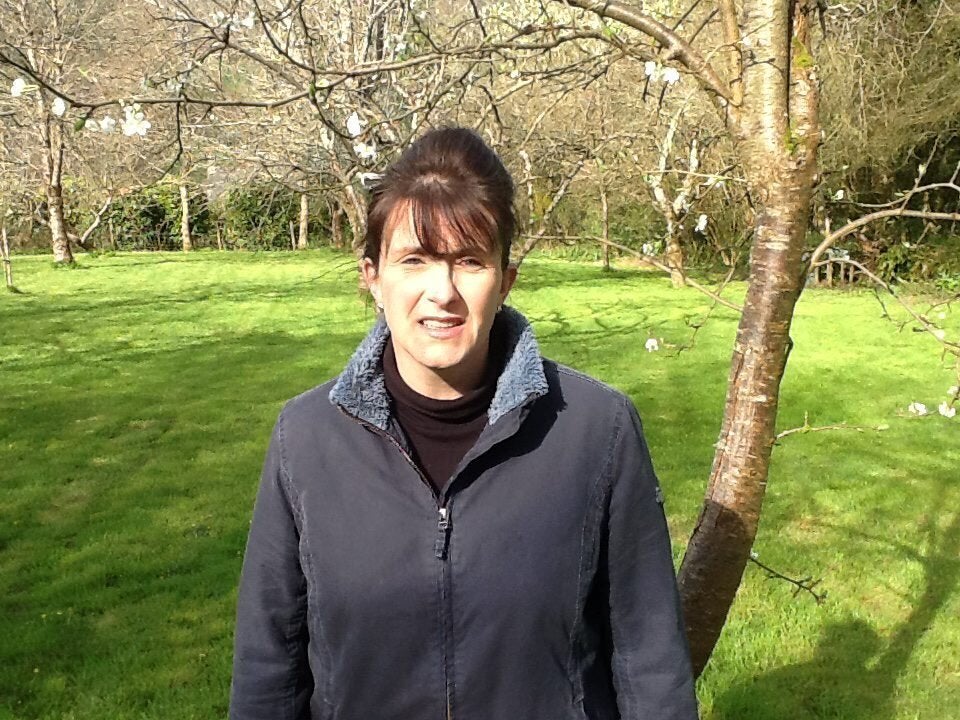 Babette Cole Describes Cow Incident