A soon-to-be London College of Fashion graduate has launched a beautiful range of underwear for women who have undergone mastectomies.
Elle Goldie, 22, was inspired to design a range of post-op underwear after her grandmother was diagnosed with breast cancer five years ago.
Goldie's Hummingbird range is designed to be feminine and sexy - something Goldie felt was lacking from a lot of post-op underwear ranges.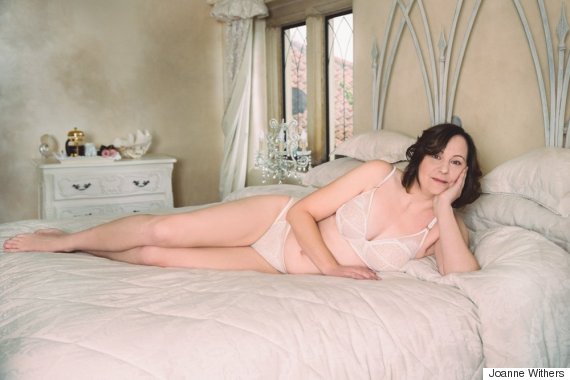 One of Goldie's mastectomy lingerie sets
She told Huffington Post UK: "My nan, Marlene, is such a glamorous, fun-loving lady and it was really hard for all of us.
"As I have a degree in lingerie design, my nan and I spoke a lot about her options with post-mastectomy lingerie.
"The choices are very limited, old-fashioned and quite honestly just ugly.
"She felt as if she was being punished and her struggle was being prolonged.
"I really wanted to create a bra that she would feel comfortable in, feminine and more like herself again, and start to celebrate her body again.
"She and so many other women have gone through such a massive change and have survived.
"It is to be celebrated that their bodies are tough and feminine."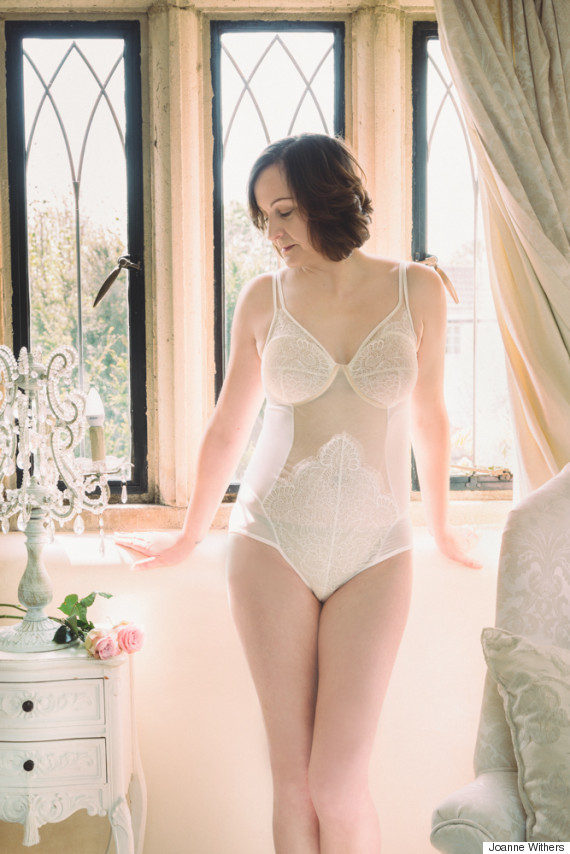 Kim Norman, who underwent a single mastectomy in 2007 after battling with breast cancer said:
"There just isn't a very good selection of underwear available, luxury or otherwise.
"Loads of brands say that they cater for women who have had mastectomies, but there's always a very small range of two or three bras to choose from and they rarely go past a DD cup.
"They're often really frumpy, t-shirt bra styles, which isn't what you want when you're trying to regain your femininity."
Goldie spotted the huge gap in the market whilst studying for a BA in Fashion Contour, and now she's about to graduate.
Speaking about what influences her bold designs, Goldie said: "I am extremely inspired by women in general, we are all so different, strong and inspiring."
Elle at work



Goldie is up for the Jack Will's Young Brit Award for enterprise, which would provide her with the funding she needs to take Hummingbird into production and bring it to an online audience.
You can vote for her in the enterprise section, and keep up with her on Instagram and Twitter.
As part of HuffPost's What's Working initiative, we're profiling inspirational people and organisations who are making a positive contribution to society by finding solutions to the world's problems.
Whether that's making recycled yoga pants to combat the world's landfill problem, or creating a petition to ensure homeless women have access to sanitary products, we're keen to share these stories. If you know of a someone who fits the bill, or would like to be featured, email us at ukwhatsworking@huffingtonpost.com.