Bill Cosby admitted years ago to obtaining sedatives to deliberately administer to women, it has been revealed.
Court documents from 2005, obtained by the Associated Press, show the veteran comedian confessing to getting Quaaludes, with the specific intention of giving them to young women he wanted to have sex with.
He also confessed, under oath, to giving the sedative to at least one woman, among "other people", the documents state.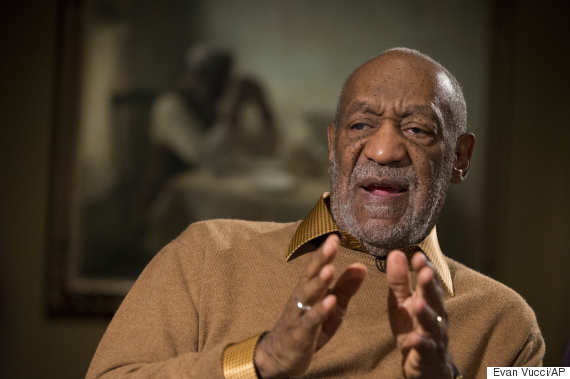 Bill Cosby
In 2005, the TV actor and comedian had been testifying in a sexual assault lawsuit filed against him by a former employee of Temple University. During his testimony, he confessed to giving her three half-pills of Benadryl.
The case was eventually settled out of court, for an undisclosed amount of money.
In recent months, Bill has been accused by over a dozen separate women - including supermodel Janice Dickinson - of sexual harassment, stretching over a 40-year period.
Despite the accusations leveled against him, Bill has never been charged, and the statute of limitations on a number of the alleged incidents has now run out, as they took place years ago.
Back in January, Bill returned to stand-up, receiving a standing ovation from his audiences, despite a slew of anti-rape protesters gathering outside the show.
Later in his run, Bill even reportedly made a reference to the sexual abuse accusations in his performance, joking that women in the audience "should be careful" when drinking around him.
LIKE US ON FACEBOOK | FOLLOW US ON TWITTER