It looks like 'Love Island' bosses are beginning to regret axing so many of the show's contestants, as they're bringing back three former hopefuls to the show.
Omar Sultani, and twins Tony and John Alberti are set to make a shock return, as singletons Lauren Richardson and Jess Hayes are set up on a series of dates.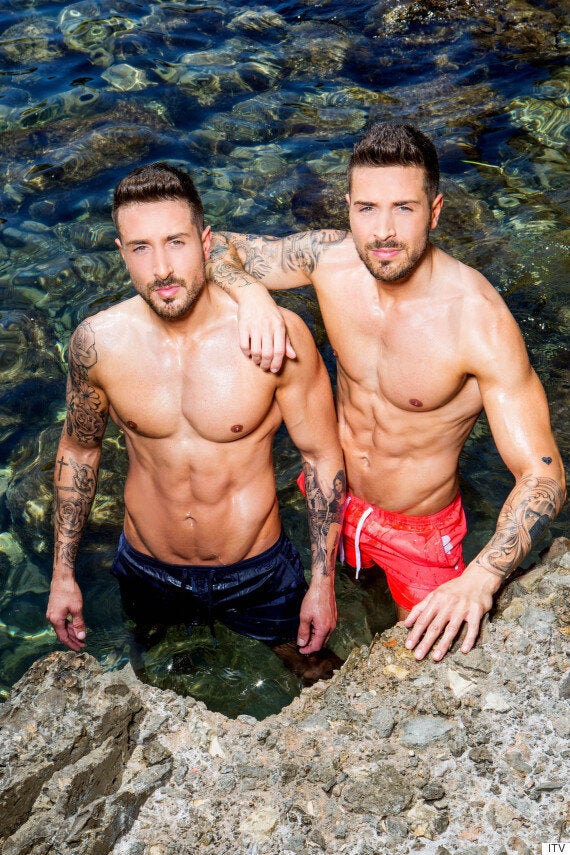 Viewers saw Omar arrive back at the villa on Monday (6 July) night's show as a naked waiter, as the girls prepared to date five fellas in the hope of finding love.
However, Lauren and Jess will be in for a surprise when John and Tony rock up as one of their dates.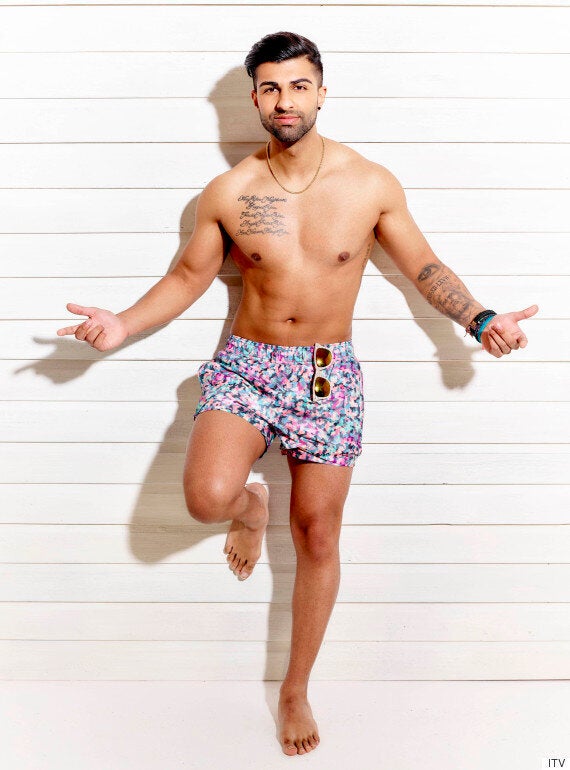 Omar Sultani has also returned
Somehow, we don't think the Italian stallions will be given a warm welcome by the rest of the 'Love Island' contestants, as they left in less than friendly circumstances, with none the Islanders saying goodbye to them.
"They're just saving their own skin to stay in as long as possible."
See John and Tony's arrival on the latest episode of 'Love Island', airing tonight at 9pm on ITV2.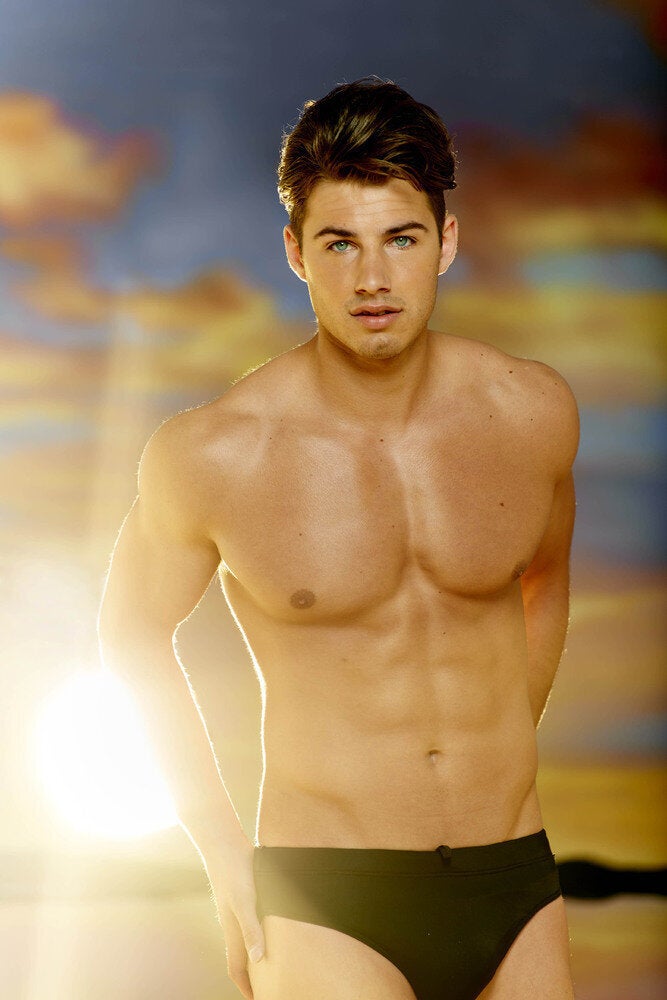 'Love Island' Contestants