Former 'X Factor' winner Steve Brookstein has sparked outrage, after drawing a link between the atrocities of the 7/7 bombings and his number-one album.
On Tuesday, the tenth anniversary of the bombings, the talent show winner tweeted that when the bombs went off in London, killing 52 people and injuring nearly 800, he was celebrating the success of his debut release.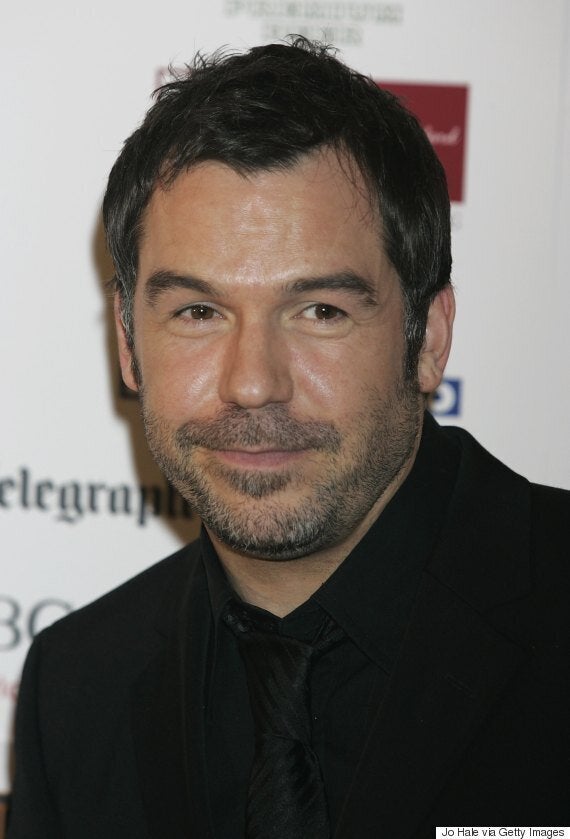 He posted on Twitter: "10 years ago I was heading home from New York and Barcelona after celebrating a No1 album. Totally oblivious to 7/7 attacks."
Needles to say users of the social networking site had something to say about Steve's insensitively-timed tweet:
One user was also quick to point out that Steve's debut album, 'Heart And Soul', was not number one at the time of the attacks, having actually hit the top spot on 15 May 2005, where it stayed for just one week:
However, Steve made an effort to defend himself, by tweeting a screengrab of tweets he had sent in 2011 about the attacks, where he hailed those who helped the injured and dying as "heroes".
He then attempted to claim that he knew his tweet would cause outrage, as he responded to a shocked follower:
Steve has faded into obscurity since being dropped by Simon Cowell's record label, Syco, eight months after winning the first series of 'The X Factor' in December 2004.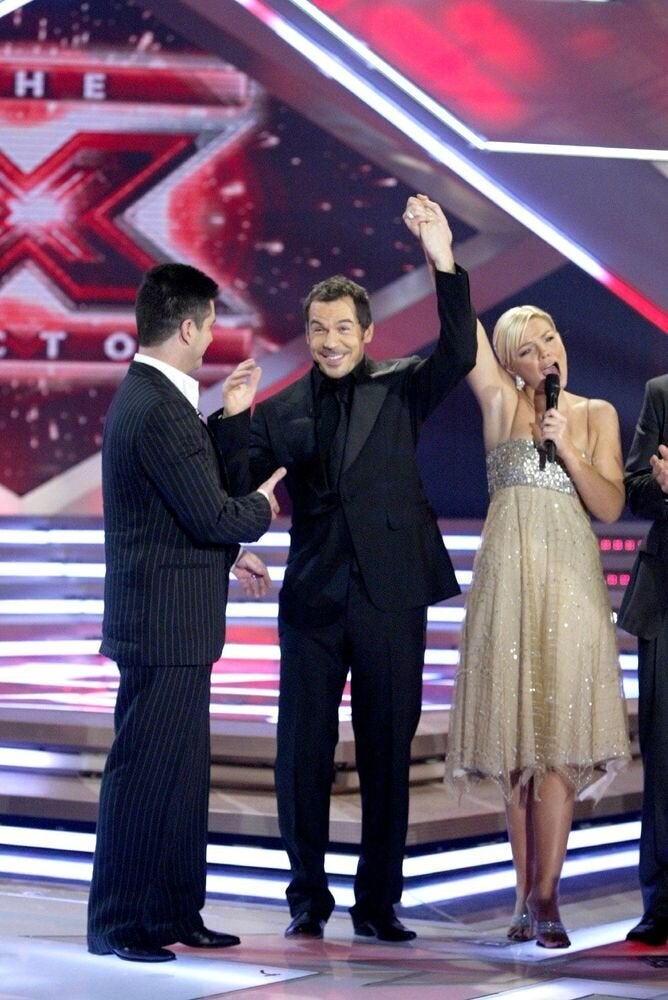 X Factor winners