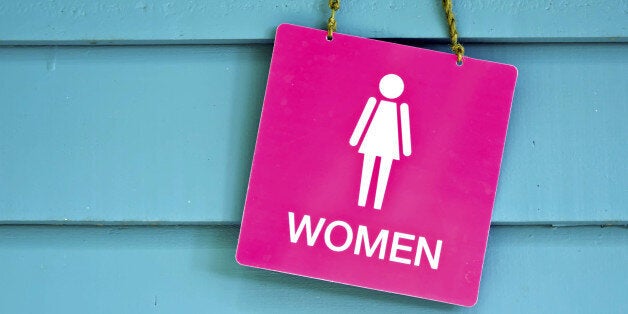 When you're a woman, going to the loo in a public toilet is not as simple as going in, doing your business, then leaving.
From sharing sanitary products with a sister in need, to never laughing at a fart, women on Reddit have been lifting the lid (see what we did there) on the unwritten rules of the ladies room.
Check out a few of their hilariously honest guidelines below.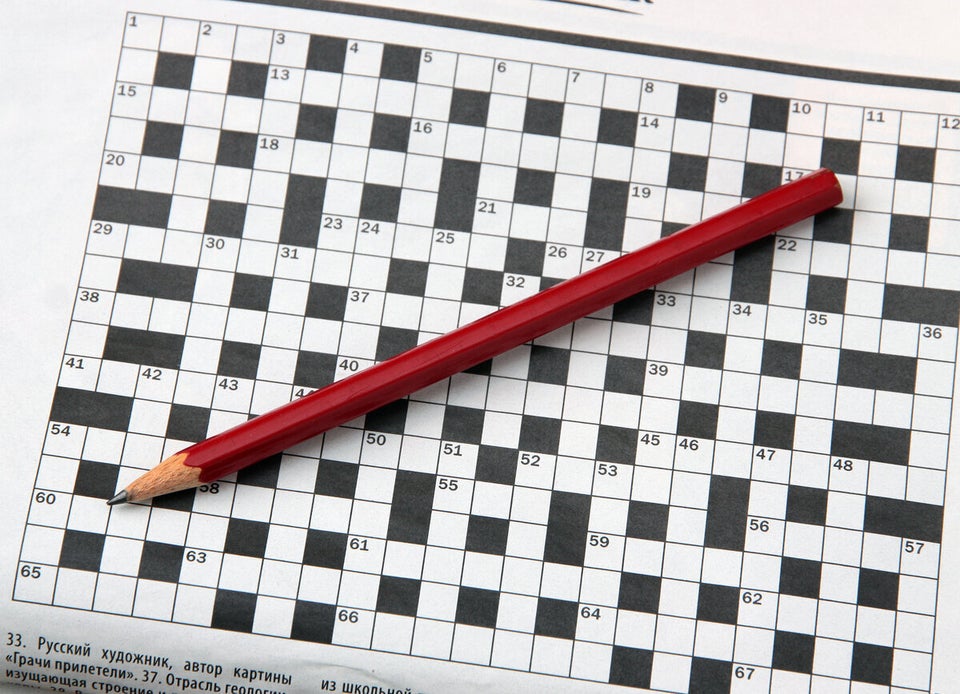 Passing Time On The Toilet