'Big Brother' housemate Chloe Wilburn has attempted to quit the show, after falling out with her fellow housemates over the latest Cash Bomb twist.
The group accused the star of being a hypocrite after she took £5,000 for herself, instead of adding to the winner's prize fund.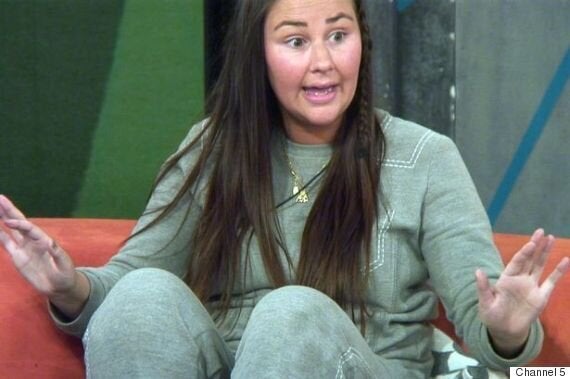 Chloe has tried to quit 'Big Brother'
She'd previously complained about other housemates behaving selfishly about money, after a number of challenges designed to affect the £150,000 prize pot hit the house.
In the latest task Sam, Jack, Joel and Chloe were all individually called to the Diary Room and offered the chance to take £5,000 for themselves or to add it to the prize fund.
Sam, Jack and Chloe all chose to take the cash, angering the rest of the group.
"I'm disappointed in some people's decisions," Danny told them.
Addressing Chloe, he added: "Everything you've argued for in the last week [is] completely useless now."
As the argument escalated, Chloe broke down and tried to escape from the house through one of the fire exits.
After failing in her attempt, she later pleaded with Big Brother to reverse her decision.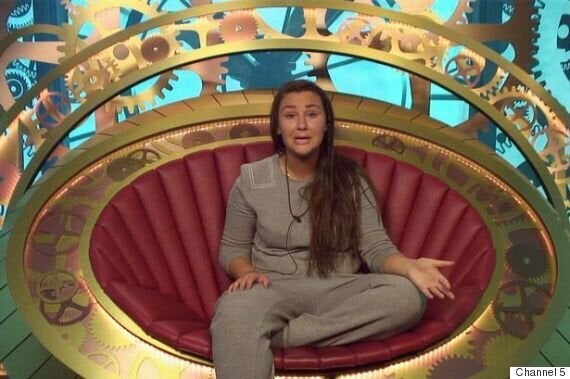 Chloe went to the Diary Room to plead with Big Brother
"Please let me put that money back," she begged.
"I can't take that money back. If I'd known people were going to begrudge me five grand… That's massive to me. That's five months wages. I can't cope. I feel embarrassed. I'm disappointed with myself. I'm disappointed with Dan."
Will Big Brother allow her, and will the rest of the house forgive her decision? Find out tonight at 9pm on Channel 5.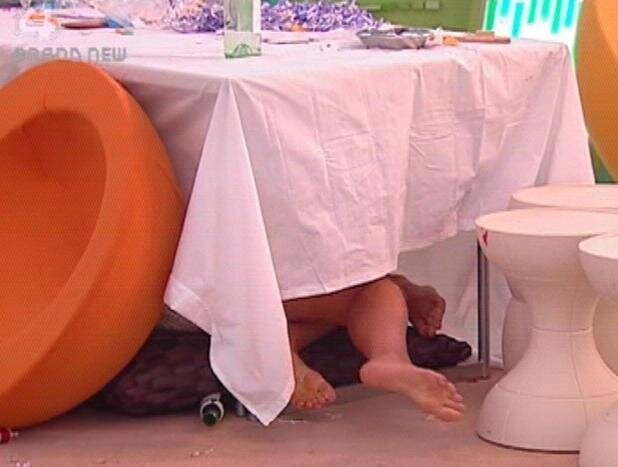 'Big Brother': 14 Raunchiest Moments