Film actor Irwin Keyes has died, at the age of 63, it has been confirmed.
His family broke the sad news on Wednesday, with the cause of death being revealed as acromegaly, a rare disorder of the pituitary gland.
Rene Galarza, Irwin's niece, wrote on Facebook: "It's with deep sympathy that I'm writing this post. Early this morning my family was informed that our beloved uncle, brother, teammate and friend, Irwin Keyes, has had his last curtain call.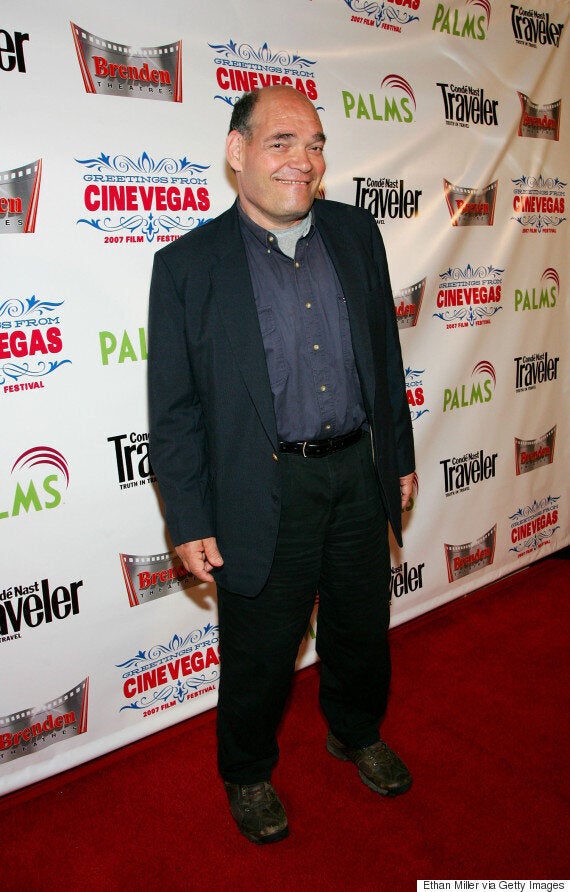 "He is now an angel for us all and will be watching down. Our family wishes to thank all of you who have been a part of his life. He will be missed very much."
Irwin was best known for his work within the horror genre, appearing in the likes of 'House Of 1000 Corpses' and 'Dream Slashers'.
However, he also starred in the live-action film adaptation of 'The Flintstones', as well as its sequel, 'The Flintstones In Viva Rock Vegas'.
Rob Zombie, the director of 'House Of 1000 Corpses', shared his memories of working with Irwin on Facebook, saying: "I have just heard the terrible news that our friend, Irwin Keyes, has passed away.
"Irwin was a cool guy and a big part of the 'House Of 1000 Corpses' family. He will be missed by us all."
His widely-varied CV also contained appearances on the small screen, having played George Jefferson's bodyguard, Hugo, on the TV sitcom, 'The Jeffersons'.
The actor's final film appearance was two years ago, when he starred in the five-part post-apocalyptic web series 'Dead Kansas'.
Irwin is survived by his wife of seven years, Tracy Fontaine.