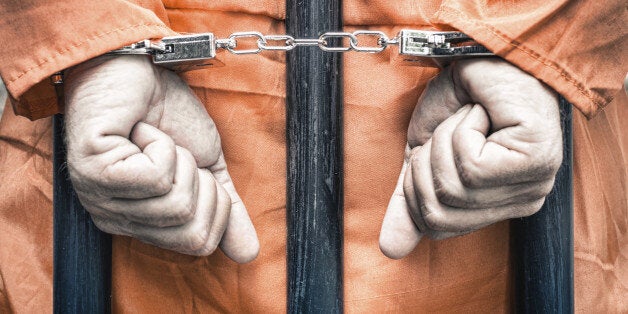 A 50-year-old prisoner who suffered "permanent injuries to his penis, loss of function, mutilation, continued pain and discomfort" has been awarded $750,000 in damages after officers at Manhattan Detention Complex ignored his complaints of a painful erection that lasted six days.
Brooklyn native Rodney Cotton, who has served 39 years so far, attributes his extensive period of turgidity to the anti-psychotic drug Risperdal, which he was using to treat bipolar disorder. The lack of treatment for his unusual symptom led to his permanent injuries and loss of function, the case said.
"They took my manhood!" Cotton told the Daily News. "It's embarrassing. We're here to create. I can't perform my duties as a man."
"It didn't go down. It hurt and it started pounding I had to wear briefs or boxers. I couldn't wear jeans," Cotton said. "They had me walking around like that for almost a week."
When a family member finally intervened and took him to hospital, he was diagnosed with priapism and received an operation to reduce the swelling. The surgeons said his stitches would need to be removed within 10 days, but prison medical staff said they would dissolve on their own, leading to further problems.
Cotton originally filed a lawsuit for $10 million (£6.5 million), but the Department of Corrections and the city Health and Hospitals Corporation were able to reach a settlement at £750,000 (£480,000) the night before the trial.
"If I had the choice between the reward and having my manhood restored, I'd have my manhood restored in a heartbeat," Cotton said.