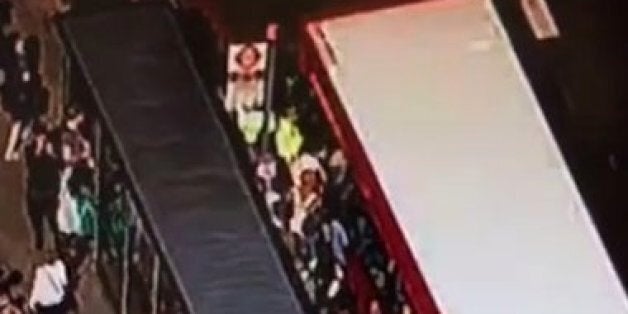 As desperate commuters tried to get home in the second day of strike action, footage has emerged which appears to show police forcibly removing a passenger from an overcrowded bus on Thursday.
The video, understood to have been taken by a BBC helicopter, was filmed in Euston Road, outside Kings Cross station, at about 5pm.
The footage shows people crowding around an already packed single-decker bus.
Police officers then appear to pull a passenger off the 214 bus bound for Angel and the City.
The Metropolitan Police has been asked to comment on the incident.
On Thursday morning, tens of thousands of people could be seen trying to get into the capital, using whichever service was available to them, whether it be the overground services, Santander Cycles, buses - or even walking.
But it was London's buses that took much of the strain of the closed Tube network, with an extra 200 services being laid on for commuters.
Long queues could be seen at bus stops and once passengers boarded the vehicles, many were caught up in the long tailbacks on the capital's streets.
The Rail, Maritime and Transport union (RMT), Aslef, Transport Salaried Staffs Association (TSSA) and Unite are unhappy over pay being offered for the new service, as well as rosters
Talks were held at the conciliation service Acas last week without any sign of progress and both sides met again on Monday, but a spokesman for Aslef said the strike would go ahead because unions have not been given enough time to study a new pay offer.
Services are expected to resume early on Friday morning, when the more than 20,000 striking tube drivers from four different unions will resume working.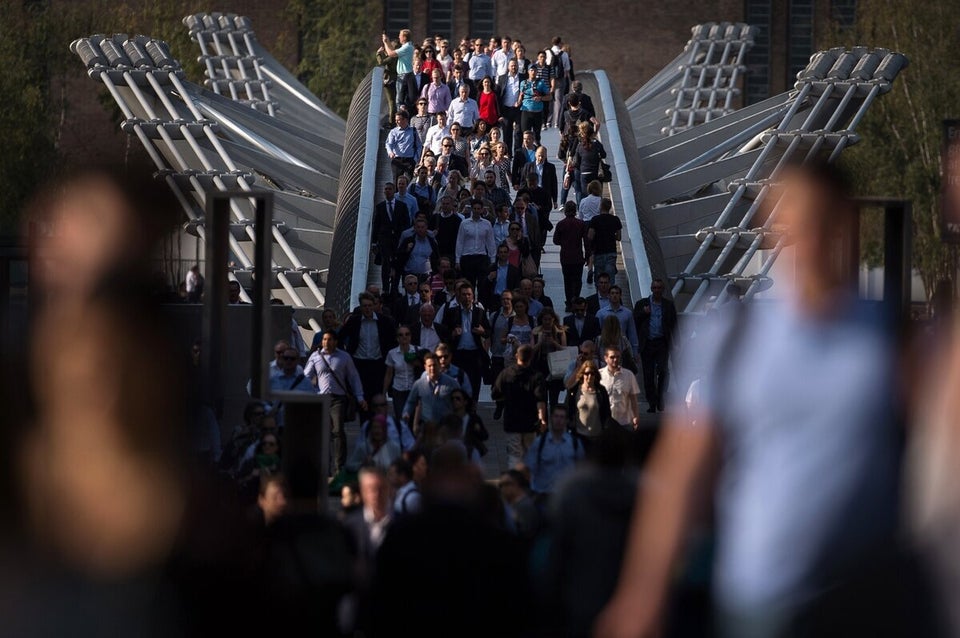 Tube Strike Misery