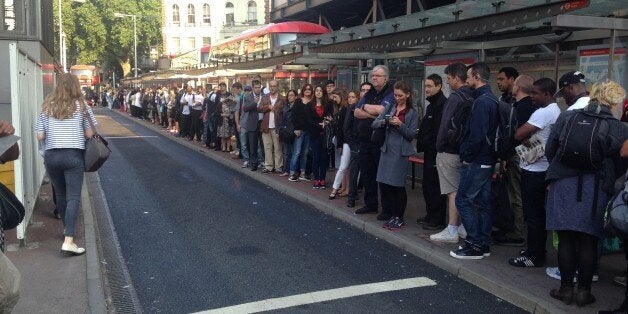 We all know that Britons love a queue - but this beast is probably taking it a bit too far.
London's transport networks were crippled on Thursday morning as Tube drivers went on strike over pay.
It meant that the entire London Underground network, which normally transports hundreds of thousands of commuters to work every morning was closed.
Transport bosses put on hundreds of more buses to cope with the extra traffic - but it wasn't enough, as this video shows.
Taken by Ryan Hunter and posted on Twitter is shows a bus queue outside Victoria Train Station which took him almost two minutes to walk the length of.
Grab a cup of tea, sit back and marvel at this terrifying pavement snake.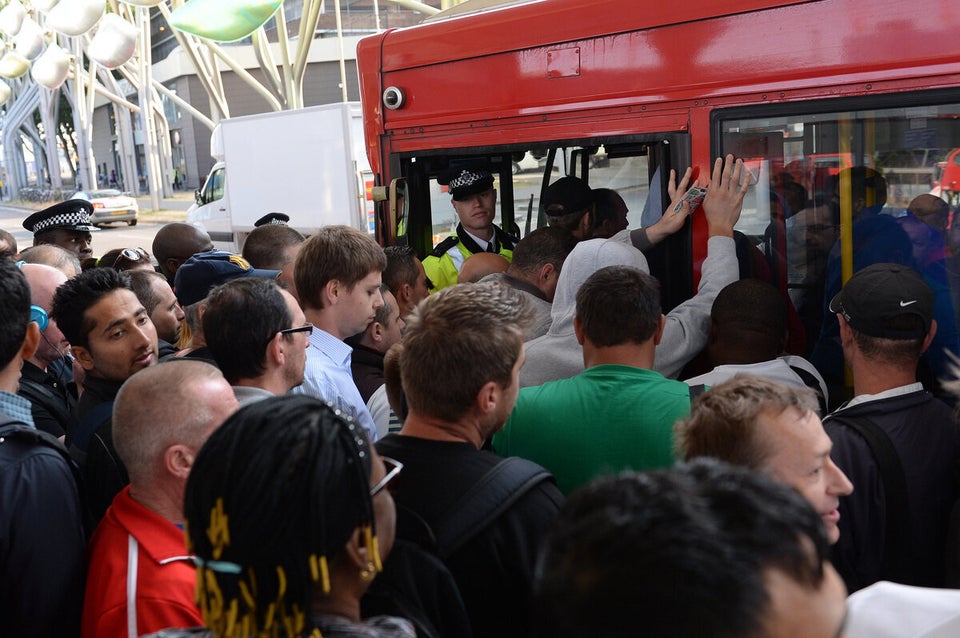 Tube Strike Misery
Related