Years & Years frontman Olly Alexander has called for gay pop artists to express their sexuality more openly in their music.
The singer spoke about how he would like to hear same-sex relationships represented better in the charts during an interview with Digital Spy.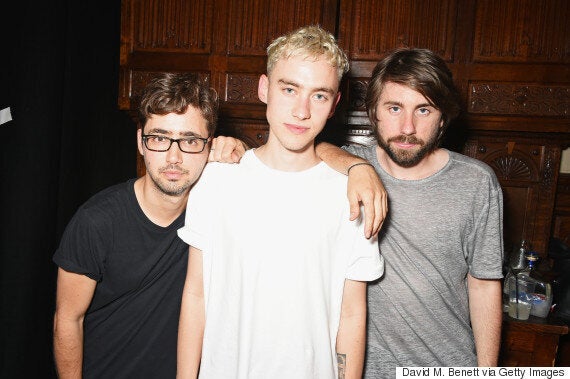 Olly Alexander (centre) with Years And Years
Discussing his own tracks 'Real' and 'Memo' from forthcoming album 'Communion', Olly said he felt it was "important to get some male pronouns in".
Olly is currently in a relationship with Clean Bandit violinist Neil Amin-Smith, and the pair recently said they have been open about their private life in the hope of inspiring young fans struggling with their sexuality.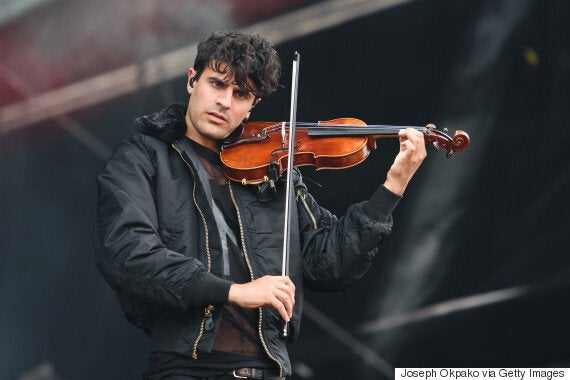 Olly is dating Clean Bandit's Neil
"I think I would have loved to have seen one [growing up]."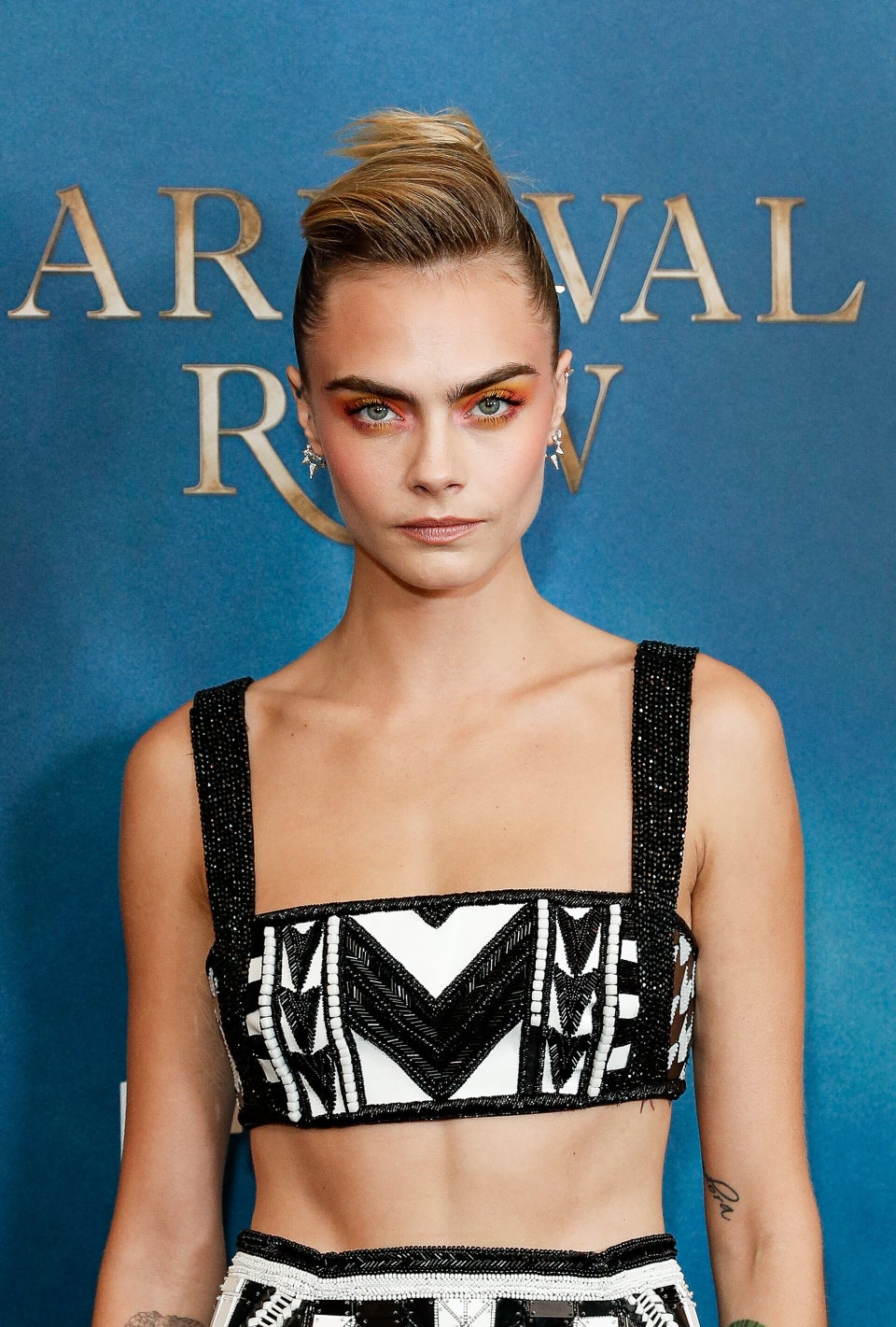 LGBTQ Celebs