Julius Ibrahim is a final year student at UCL, with a big love of food - and an even bigger passion for social enterprise.
And now the 20-year-old has come up with a way of combining the two; opening up an independent cafe which will train, employ and support the homeless in London.
"At the end of last year I decided to leave the banking internship I was due to complete this summer and start my own social enterprise," Ibrahim explains.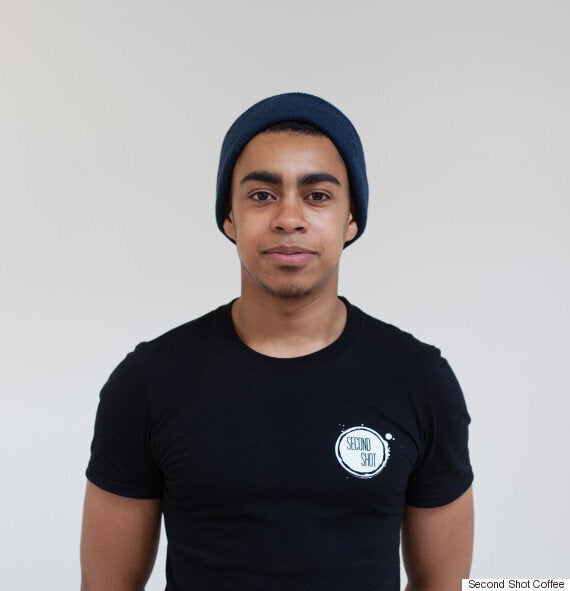 'Homelessness is something I'm incredibly passionate about,' says Ibrahim
"Second Shot Coffee will be a will be a well-functioning, independent café serving some of the best speciality coffee, artisan baked goods, and grilled cheese sandwiches that London has to offer. The café will have a laid back vintage feel with everything in the café, from the up-cycled furniture, to the artwork being for sale."
Ibrahim, former president of UCL's Enactus society, adds: "But beneath the surface, we will work with homeless charities in London to recruit people in need before arranging work experience placements for them at a hotel.
"Successful candidates then get the chance to come and work full time at Second Shot, being immediately lifted on to the London living wage. Our goal, and our commitment to our staff, is that we will use our profits to provide free training and support that is necessary in order to transition them back in to the sectors they were in before their situations changed."
Not only that, Ibrahim adds, but the cafe will operate a pay it forward scheme whereby customers can pre-pay for food and drink for someone in need. The shop will also be following in the footsteps of Pret and handing out any unsold food after closing hours.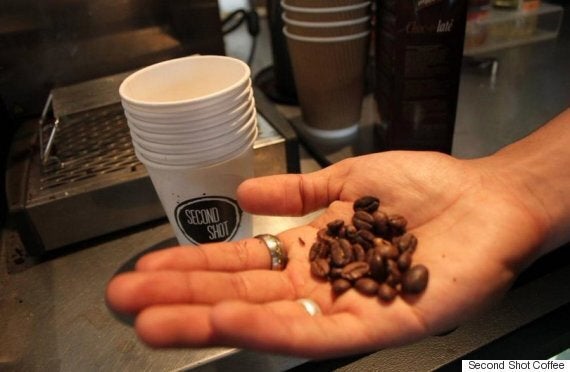 'Our goal is that we will use our profits to provide free training'
It's an admirable business strategy, and one which is reflective of the new socially-conscious thinking which businesses are starting to adopt. Earlier this year, Tesco announced it would be donating its unsold food to charity, with France going so far as to ban supermarkets throwing out unsold food.
"Homelessness is something I'm incredibly passionate about," Ibrahim enthuses. " As a need it's one of the most visible; you can walk down almost any busy street in Central London and be immediately confronted by the issue.
"The key thing for me is that homelessness can affect anyone, there are so many people today that are just one pay-check away from being victims of circumstance and having control of their lives taken away from them."
Ibrahim says he wants to inspire others, and "get social enterprise into the mainstream".
"For me, there's no reason why any business can't be a social enterprise. I want to be part of the movement that makes people demand it from places they buy from."
And, as Ibrahim proves, there's nothing so powerful as leading by example.
Ibrahim is currently crowdfunding to raise the money needed for his enterprise. You can click here to donate.
Popular in the Community