Omar Sharif has died, it has been reported by his agent today.
The Egyptian-born actor was a star in his home country but made one of cinema's great entrances in his first English-language role in 1962. It was courtesy of director David Lean, and he was filmed crossing the desert for his stunning close-up in 'Lawrence of Arabia'. It earned him an Academy Award nomination for Best Supporting Actor, two Golden Globes, and he became close friends with his co-star Peter O'Toole.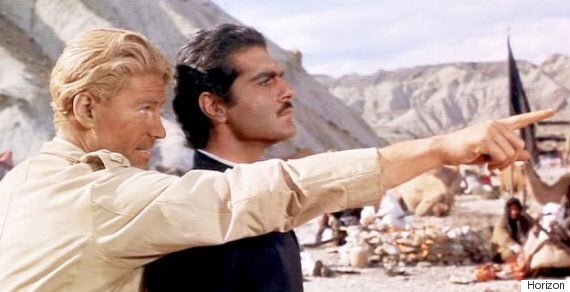 Omar Sharif with Peter O'Toole in 'Lawrence of Arabia'
Later roles with Julie Christie in 'Doctor Zhivago' (for which he won another Golden Globe) in 1965 and with Barbra Streisand in 'Funny Girl' in 1968 soon established him as an urbane romantic lead. He appeared with Barbra Streisand again in 'Funny Lady in 1975.
Further roles included a cameo appearance in 'The Pink Panther Strikes Again' and spy spoof 'Top Secret!'. In 2003, he received acclaim for his role in the French-language film adaptation of the novel 'Monsieur Ibrahim et les fleurs du Coran'.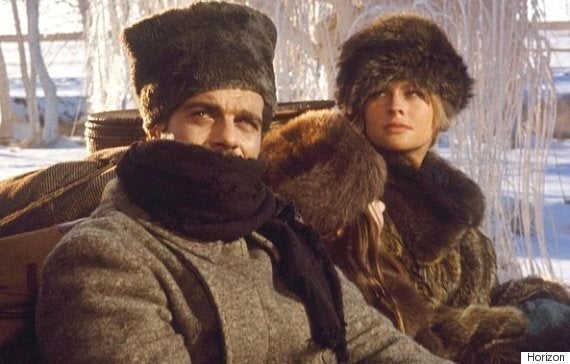 With Julie Christie in David Lean's epic adaptation of 'Doctor Zhivago'
In later years, he made his name as a world-class bridge player, crossing the globe to play with his Omar Sharif Bridge Circus team, penning several books on the game, and writing a column in the Chicago Tribune.
He declared he'd given up the game in 2006, however, saying: "I've stopped altogether. I decided I didn't want to be a slave to any passion any more except for my work. I had too many passions, bridge, horses, gambling. I want to live a different kind of life, be with my family more because I didn't give them enough time."
He remained a resident of his native Egypt. It was reported in May 2015 that he was suffering from Alzheimer's Disease.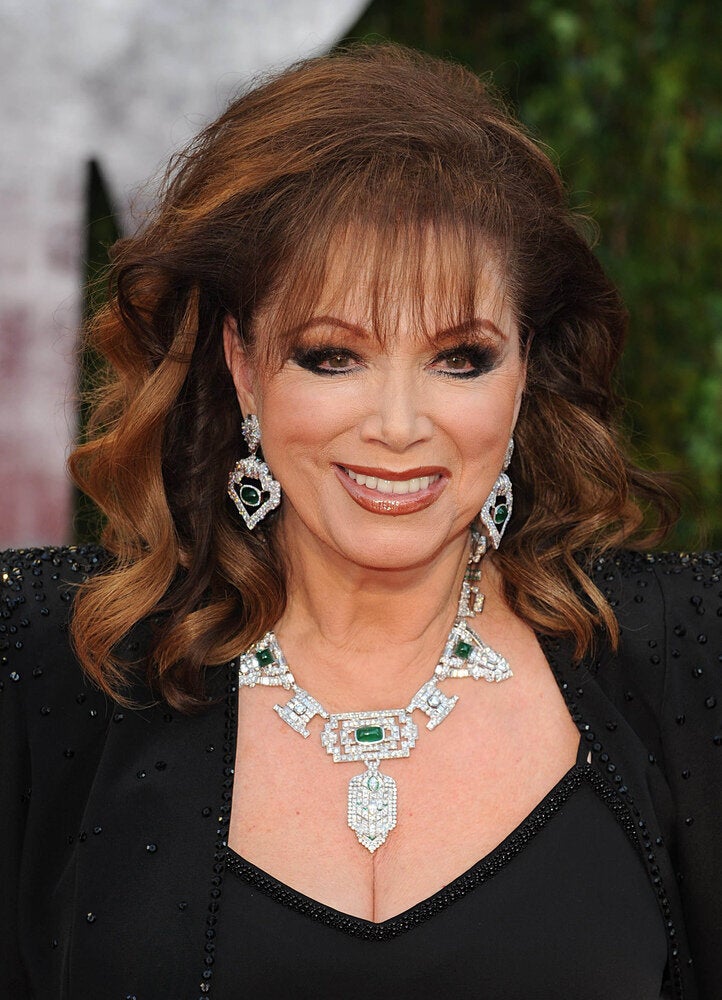 Celebs We Lost In 2015